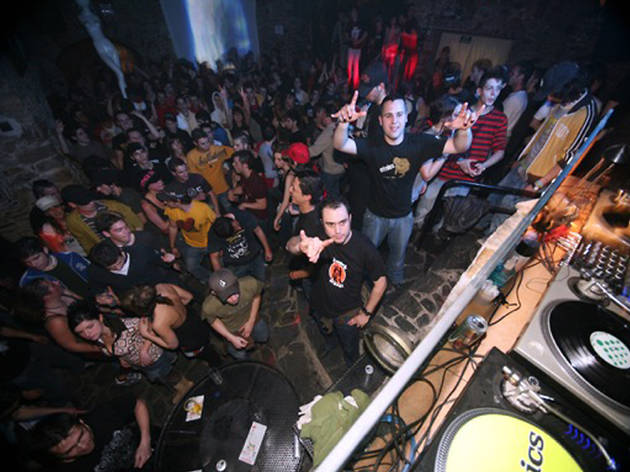 Rachdingue is a nightclub with a unique history that continues to draw in electronic music fans to the Girona area.
It was the destiny of Rachdingue to open its doors and instantly become a mythical nightclub. The disco, which was inaugurated in Vilajuïga in 1968 by a certain Salvador Dalí, still echoes with the groundbreaking spirit of Surrealism and of the artists and musicians who have passed through in the past five decades or so – names such as Jeff Mills, Carl Craig, Oscar Mulero and Felix Da House Cat are among those found on this long list. At the weekend, the resident DJs take to the stage alongside international guest stars who mix up authentic electronic music festivals in the venue's two spaces, the main room and the terrace. It's the place to experience a truly avant-garde night!
Venue name:
Rachdingue
Address:
Mas Buxeda, 1
Vilajuïga
17493

Opening hours:
Sat 11pm-6.30am (Jul and Aug).