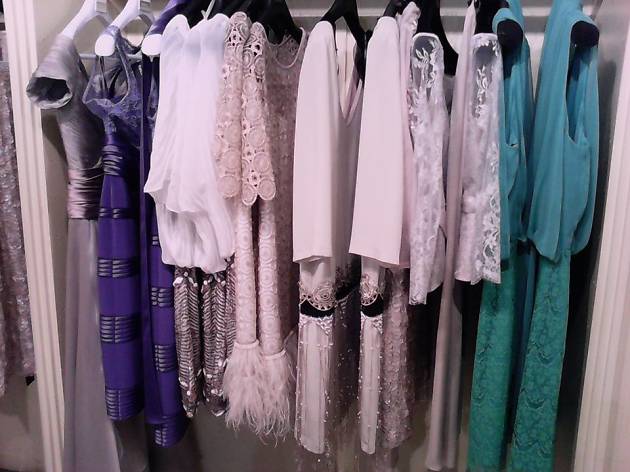 An old-school boutique with clothes for all occasions, made-to-measure alterations and advice from expert staff.
Alright, so it might not exactly be the last word in hipster fashion, but this is a really interesting place (of course, otherwise it wouldn't be here!). Last year Canny Boutique celebrated 40 years of dressing women both in everyday clothes and for special occasions. We like it because it's an old-school shop: an authentic boutique with personalised attention, made-to-measure alterations and advice from expert staff. Basically, the very antithesis of all those high-street franchises, a place where shopping is still an experience.
Not interested? You'll change your mind the next time you're looking to buy a present for your mum. We also like the fact that they work hard to encourage local small businesses in Salt, which are always at risk of extinction due to the stores in Girona and shopping centres. For the 40th anniversary, they organised a fashion show with real catwalk models and a lot of glamour, and their window displays (which are always elegant and tasteful) help make the street of Major de Salt more attractive. Long live our classic shops!
Venue name:
Canny Boutique
Contact:
Address:
Major, 65
Salt
17190

Opening hours:
Mon-Sat 10am-1.30pm, 4.30pm-8.30pm. Closed Sunday and Monday morning.