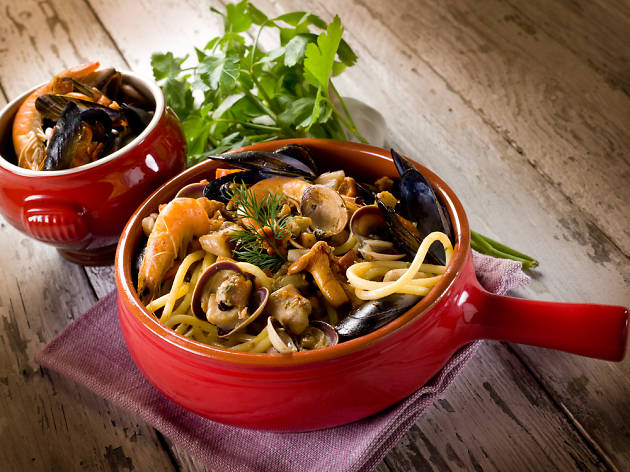 Try some of the region's most delicious wild mushrooms
Are you a fan of wild mushrooms? Then you'll love the variety of Catalan 'bolets' on offer in different dishes being served up in restaurants in the town of Llagostera from October 6 to November 6. Dishes such as squid with onion and 'rossinyol' mushrooms, cod and mushroom mousse with pine nut and rosemary honey caramel, and pork meatballs with 'botifarra' sausage and 'trompeta' mushrooms. The eight set menus cost between €23 and €70.
The participating restaurants in the 'Cuina del Bolet' event are: Ca la Maria, Can Cassoles, Els Tinars, Hostal El Carril, Cal Degollat, Taverna de Can Pou, Ca l'Artau and Mas Roure.