The prettiest villages in the Empordà
Here's a selection of the places we really love in the Empordà region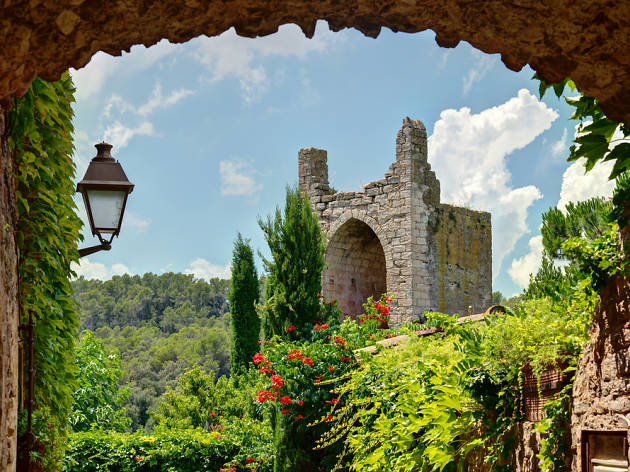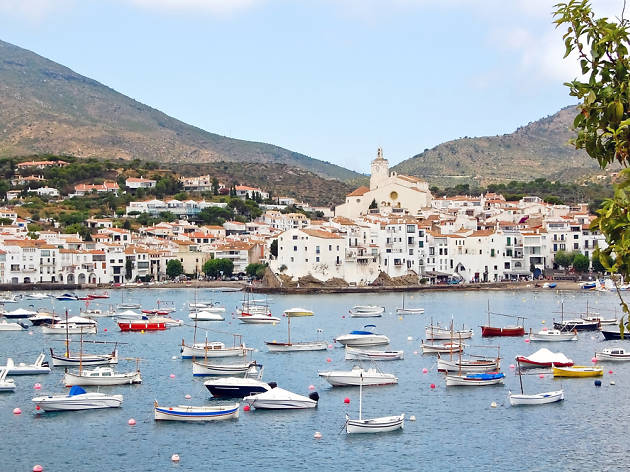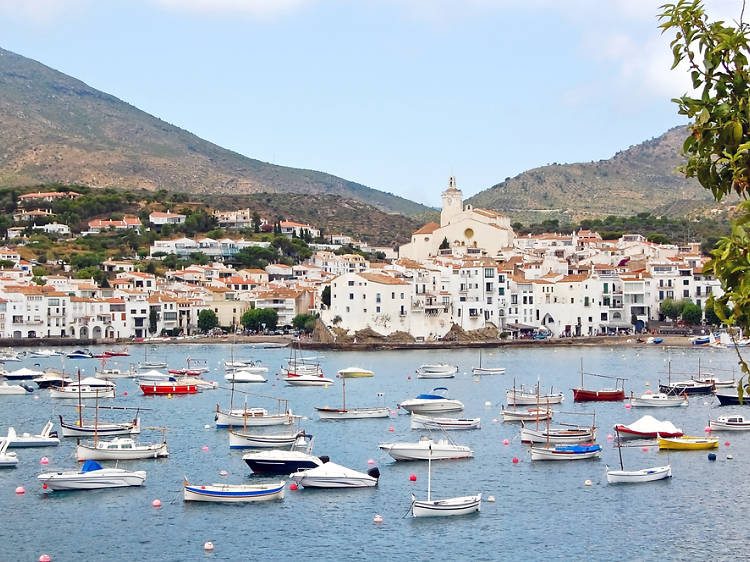 © Veniamin Kraskov - shutterstock
It's an obvious inclusion, but in a list of the most charming villages in the Empordà, it's impossible to leave off Cadaqués. And that's thanks to its labyrinthine streets of white houses, because it's surrounded by rocky massifs, and due to its incredible beaches. And, of course, because the whole place exudes art. Cadaqués has a special charm. A charm that it's almost impossible to properly immortalise with a camera. Rather, it's a charm and beauty that have to be seen and experienced first-hand.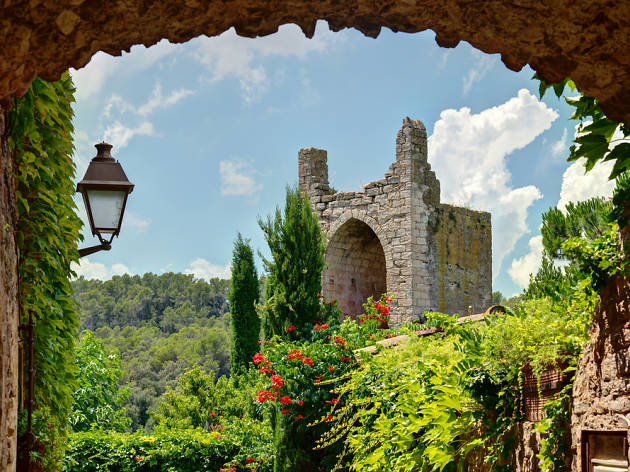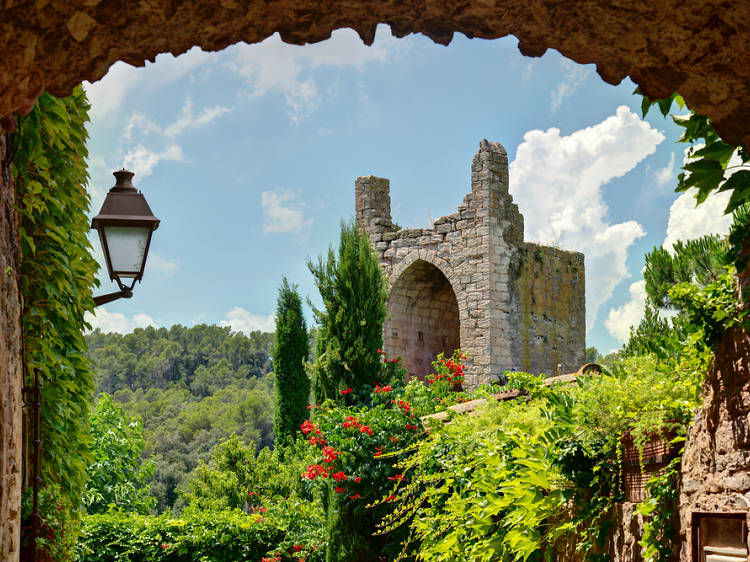 © m. letschert - shutterstock.com
An outing to Peratallada is a typical day out for many Catalan families. It has many similarities to the historical French walled town of Carcassonne -- in the words of one writer, it's 'a little bit over-restored but with a lot less restaurants and shops selling knightly trinkets'. It's definitely worth the trip. Peratallada is one of the most important medieval villages in Catalonia (it's been designated a historical-artistic site and a Cultural Asset of National Interest), and maintains its feudal appearance with walls, towers and castles. Photogenic isn't the half of it.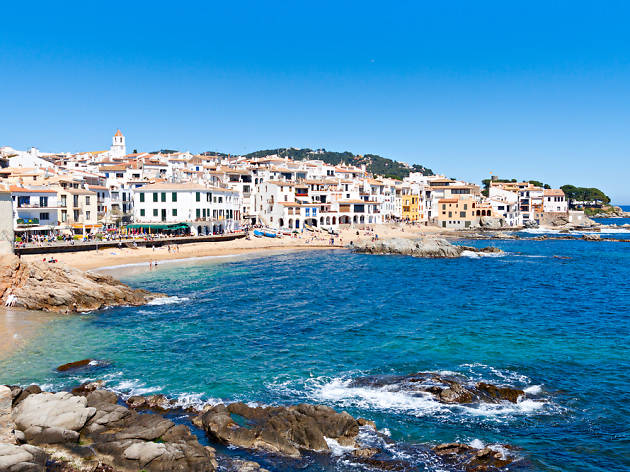 © peresanz - shutterstock.com
We love Calella de Palafrugell because it's managed to retain the charm it had before the tourist boom. This is an old fishing village with white houses, narrow streets leading to the sea and memorable coves. And if that wasn't enough, there's a mountainous area that's just as appealing, with the gardens of the Cap Roig Castle as the main pull. This is one of those villages that you shouldn't head to until your mobile is fully charged.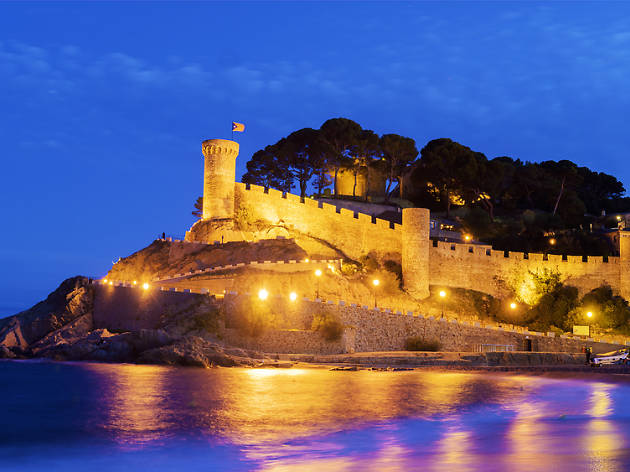 © dimbar76 - shutterstock.com
We know -- it's another rather obvious choice. But if Ava Gardner fell in love with the town, it must have been for a good reason. And we have to be honest: it's not actually part of the Empordà county but actually neighbouring La Selva. But we think we can justify its presence here. It's a stunningly picturesque town, and it still has practically the whole of its walled perimetre, built between the 12th and 14th centuries to defend Tossa from pirates. The nearby coves are fantastic and, what's more, the oldest part of the town has been classified as a national historical-artistic monument.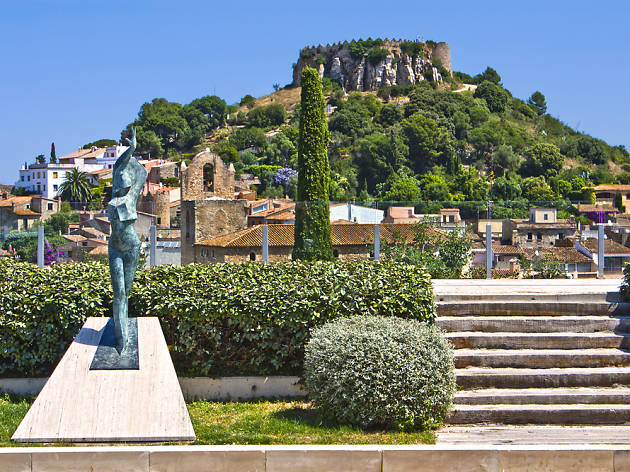 © Marques
Writer Adrià Pujol Cruells, author of a book called 'Guia sentimental de l'Empordanet' ('A Sentimental Guide to the Baix Empordà'), puts it clearly: 'It's a good base to explore nearby areas then come back to in the evening. Begur is the only place where the eternal sea and mountain really take shape: we can fish for wild mushrooms there.' What is undeniable is that this town, which is made up of a range of hills known as the Massís de Begur, and an extensive coastline, bathed by the Mediterranean, is a marvellous spot. And the cherry on the cake is that it's the location of one of the most gorgeous coves on the Girona coast.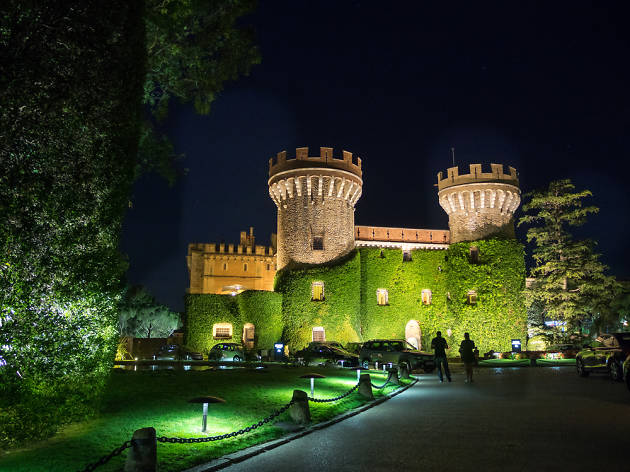 © Sergio TB / Shutterstock.com
The eponymous local castle, the one-time residence of the viscounts of Rocabertí and the counts of Peralada, is truly amazing, but the village itself is well worth seeing. Peralada has a special charm and its own magic. Many visitors only discover this charm while they're whiling away the time before seeing a concert at the famous summer festival staged there each year. This is a town with a long history: it was county capital when Figueres was just a village with a few country houses ('masies'). And it even had its own army!