Comedian Bill Bailey will be bringing his new Limboland show to Glasgow's SECC on Wed Oct 21 & Thu Oct 22 2015. If you think we're maybe being a bit too keen in letting you know about it, be aware: the tickets will go on sale from Fri Dec 5 (or Thu Dec 4 if you're an ATG Theatre Cardholder).
The show, which comes to Glasgow as part of a UK-wide tour, will bring together Bailey's love of travel with the bizarro musical comedy for which he's known and adored. Here's the official blurb:
'The gap between how we imagine our lives to be and how they really are is the subject of Bill's new show LIMBOLAND. With his trademark intelligence and sharp wit, he tells tales of finding himself in this halfway place. From his countless global travels, he recounts the hilarious saga of a disastrous family trip to Norway to see the Northern Lights. He rails against a world that doesn't match up to our expectations and contemplates the true nature of happiness. And no Bill Bailey show would be complete without music, so we have Bill's version of the protest song, a heart-rending country and western ballad played on a Bible, and a fabulously downbeat version of Happy Birthday.'
And as if you needed any encouragement, here's a seasonal musical number from the man himself.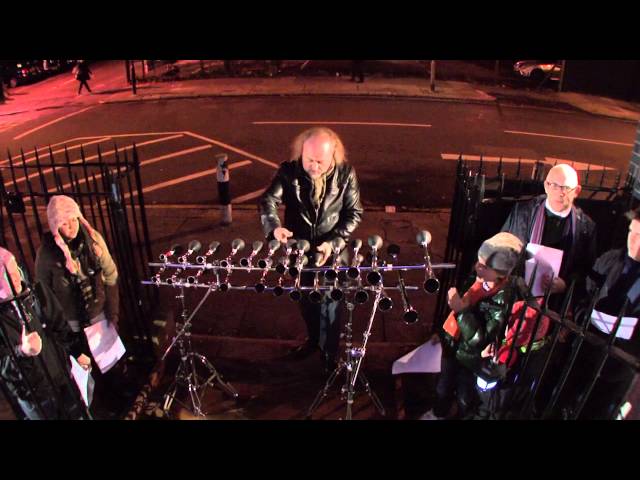 Bill Bailey: Limboland, SECC, Wed Oct 21 & Thu Oct 22 2015