The 24 best restaurants in Glasgow
From Michelin-starred belters to spots flying well under-the-radar, these are the best restaurants Glasgow's got to offer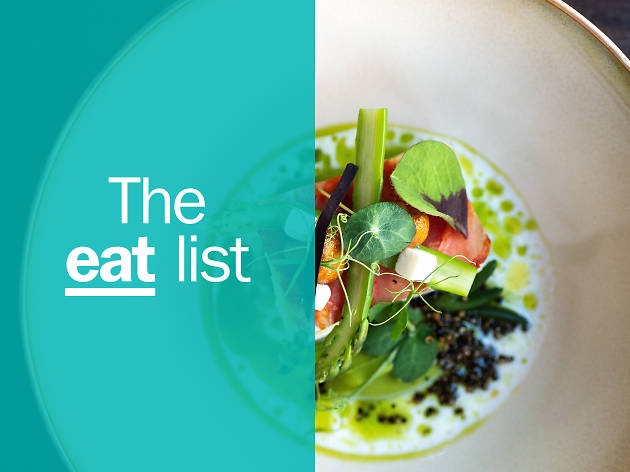 With a culinary heritage as good as Glasgow, it's easy to see why those with a penchant for gastronomy often beeline for these parts. But the culinary scene in this city isn't all about swanky destination dining that'll cost you an arm and a leg (although there is plenty of that). From acclaimed Indian restaurants and swathes of superb Italians to its seriously good seafood and brilliant Scottish staples, Glasgow's thriving restaurant scene is varied, vibrant and impressive enough to make most other cities look on in envy. Forks at the ready: here are some of our favourite restaurants in Glasgow.
RECOMMENDED: The best hotels in Glasgow.
Discover Time Out Market: the best of the city under one roof
Ready to map out your itinerary?
It might not get the kudos that comes with being the Scottish capital, but, as Scotland's largest city, Glasgow has plenty to offer. Explore everything from its world-class galleries to top restaurants and museums with our guide to the top things to do in Glasgow.
More to explore