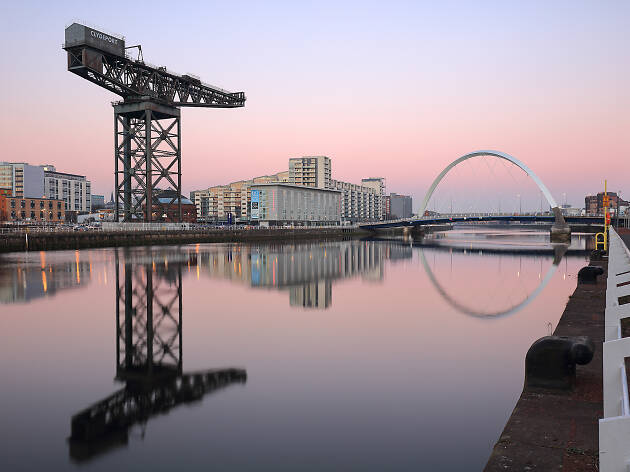 The 11 best Glasgow attractions
Sometimes it's better to tread the tourist trail. From parks to palaces, here's our pick of the best Glasgow attractions
If you're ever stuck for what to do in central Glasgow, just follow the River Clyde. Once one of the UK's most active trade routes, this beautiful, glimmering, snaking thoroughfare is now lined with attraction after attraction. From world-class Glasgow museums to grandiose gardens, these landmarks offer a fascinating glimpse into the city's rich industrial and maritime heritage. But that's not to say the rest of the city lacks its fair share of impressive sights and architecture: it doesn't. Whether craft beer bars, country parks or illustrious restored ships are more your thing, these are the absolute best Glasgow attractions.
Little ones making a fuss?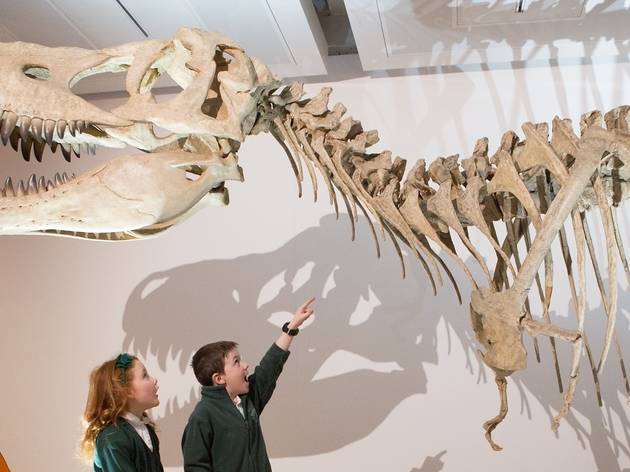 Glasgow offers all kinds of options for entertaining children, whether you want to chill out with a coffee while the little dears scamper up a climbing wall, or do something educational in one of the city's best museums...