Update: the following article originally made reference to a fancy dress world record attempt. This part of the event has now been cancelled; the screening and sing-along are going ahead as planned. The text below has been amended.
If you happen to know any female human child over the age of three, you'll already be aware of just how big a deal 'Frozen' is. Since its release in November last year, the snowbound fairytale has raked in billions of dollars in both box office receipts and merchandising sales. Heck, we're willing to bet that the kid you know even has their own well-worn Anna dress hanging in their wardrobe (although let's face it, Elsa is totally the cooler, more interesting character. No pun intended on 'cooler').
Well it turns out that dress is good for at least one more outing. Online marketplace Rakuten is hosting a 'Frozen' extravaganza outside the St Enoch Centre on Saturday, with a mass sing-along rendition of 'Let It Go' and a free outdoor screening of the movie. With winter on the horizon, you'll no doubt want to layer up that princess outfit with something more substantial, but it's also an ideal family occasion for getting into the Christmas spirit.
Have a watch of the video so you can brush up on the lyrics (as if you need to - we bet you've even perfected the foot-stamp bit):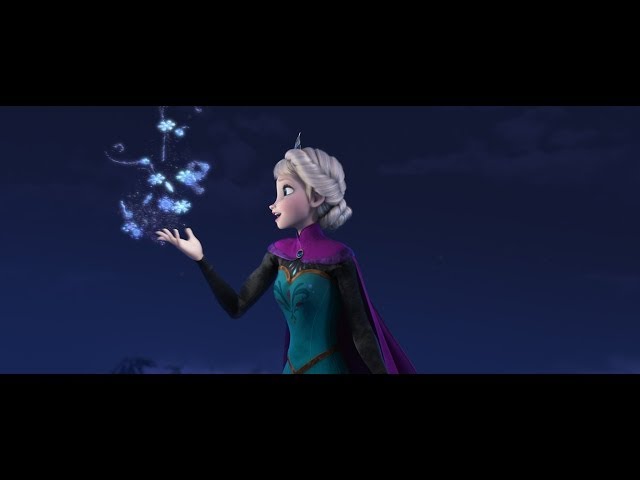 'Frozen' screening and sing-along, St Enoch Square, Sat Nov 22, 11am.