Gold Coast
Welcome to Time Out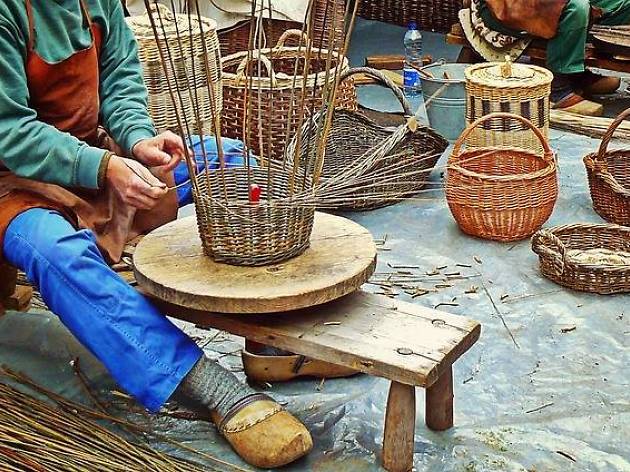 The ultimate guide to Gold Coast
The best of Gold Coast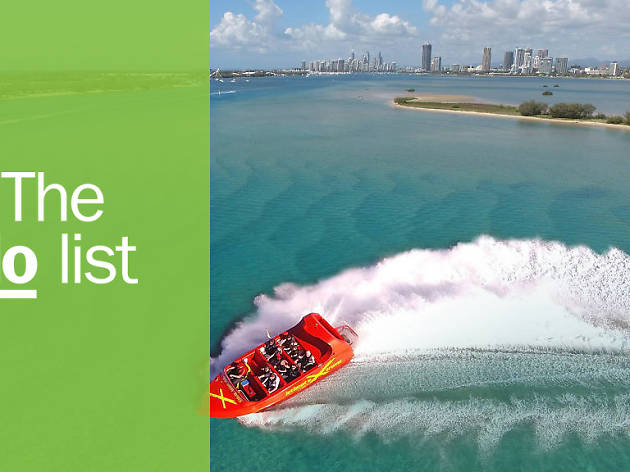 Whether you're in the mood for relaxation, exploration or partying, the top things to do on the Gold Coast have you covered. With its golden sands and laid-back holiday vibe, the Gold Coast has always been a favourite destination for those seeking a relaxed seaside escape. However, this famous Queensland holiday spot offers more than a day at the beach. With its rich Indigenous heritage, vibrant markets, heart-pumping adrenaline activities and thriving live music scene, there is plenty to keep you entertained along the coastal strip. For a change of pace, head to the naturally beautiful Gold Coast hinterland where you'll find an oasis of calm and stunning scenery. Bring your swimsuit and your sense of adventure. It's time to discover a different side of the Gold Coast. Done something on this list and loved it? Share it with the hashtag #TimeOutDoList and tag @TimeOutEverywhere. Find out more about how Time Out selects the very best things to do all over the world.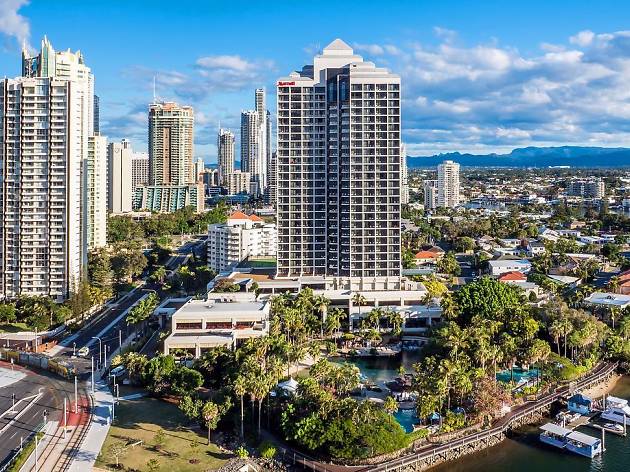 With its gleaming beachside skyscrapers, its entertainment strip and casinos, and plenty of exciting things to do, the Gold Coast—or 'Goldie' as it's affectionately known—has a reputation for being Australia's Las Vegas. But that's changing. The 2018 Commonwealth Games saw over a billion dollars worth of investment here, including an extension to the tram system, which now connects the city with trains to Brisbane. There are new markets, restaurants and bars too, and hotels featuring everything from private marinas and casinos to retro bikes, glowworm displays and even the odd jungle celebrity are clearly aimed at everyone from glitzy Sydneysiders and visiting dignitaries to backpacking 19-year-olds. Price points too ensure there really is something for everyone.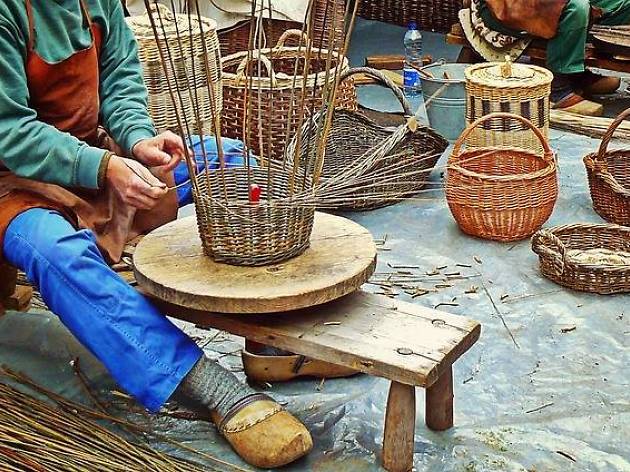 Markets on the Gold Coast are some of Queensland's best—and most unusual. Experience the fun of the Social Markets at Mermaid Beach Bowls Club, complete with barefoot bowls. Shop by the sea at the Surfers Paradise Beachfront Markets or head to Miami Marketta for outdoor dining, colourful stalls and talented local musicians. Whether you're after a cane toad purse, designer fashion, antiques or original artworks, you're sure to find it at one of these markets, a must on our list of things to do on the Gold Coast.