The 50 best Christmas movies
We count down our all-time favourite Christmas movies, from silly Santas to shoot-outs in the snow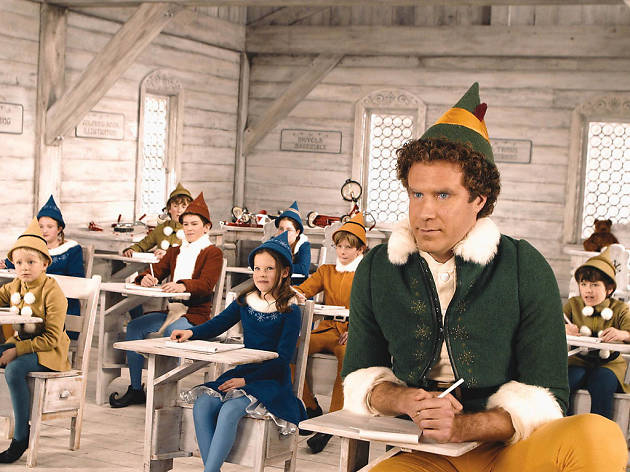 'Tis the season to be jolly – unless you're being dragged to some awful, syrupy, schmaltzy festive flick. Luckily, we've got the antidote: every film on this list of Christmas movies is guaranteed to charm, entertain and in the odd case terrify. From psycho Santas and home-invading thieves to feelgood fireside frolics and cockle-warming cosiness, our cinematic sack is bulging with treats.



The best Christmas movies: 50-41
The best Christmas movies: 40-31
The best Christmas movies: 30-21
30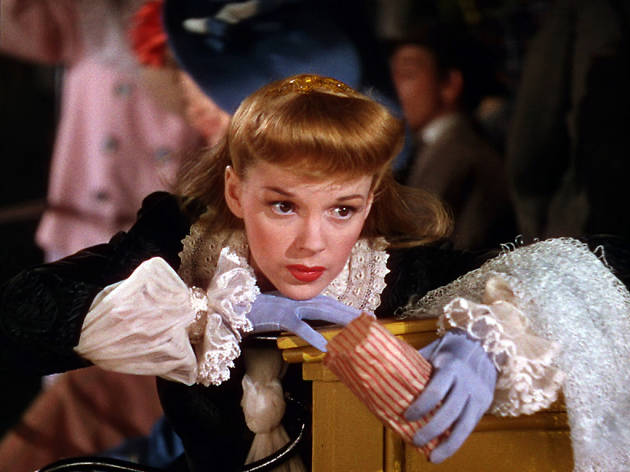 "Have yourself a merry little Christmas," sang Judy Garland in this cockle-warming musical set against the backdrop of the 1904 World Fair. The breakout song wasn't originally so cheery, but Garland and her co-stars objected to the cynical tone in lyrics such as: "Have yourself a merry little Christmas / It may be your last / Next year we may all be living in the past." Cheery.
Read more
29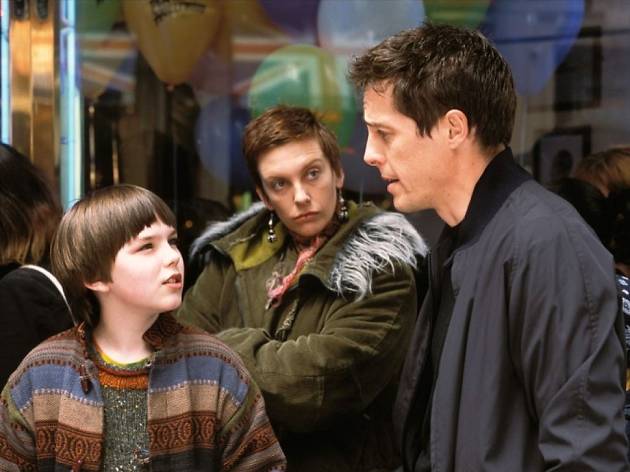 Christmas plays a central part in this charming British comedy: grumpy Will (Hugh Grant) is living off the proceeds of the Christmas song his father wrote, and discovers the value of family Christmases through his friendship with young Marcus (Nicholas Hoult). Not as schmaltzy as it sounds.
Read more
28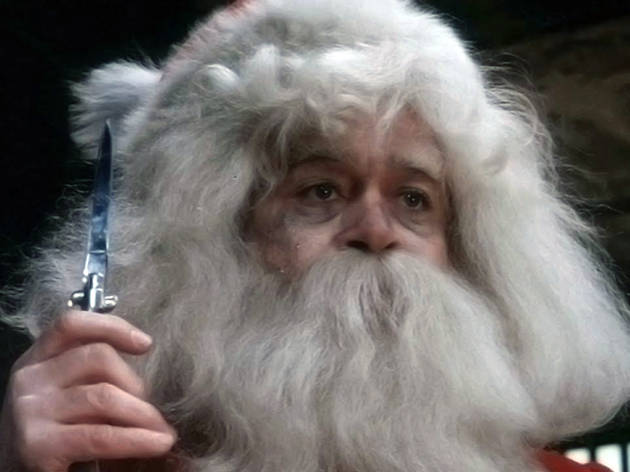 Or, I Saw Mommy Kissing Santa Claus and It Turned Me Into a Raving Psychopath. This genuinely odd, compelling and subversive low-budget festive slice 'n' dice, about a toymaker who takes revenge on those who betray the true spirit of Christmas, was named by director John Waters as 'the best seasonal film of all time'.
Read more
26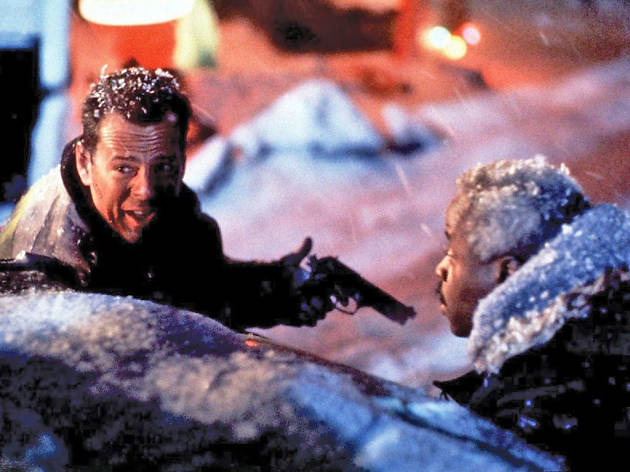 "How could the same shit happen to the same guy twice?" Sure, it's bigger, pricier and more bloated than the one that came before it – but that's what Christmas is all about! Once again, Bruce takes down a terror gang to the tune of twinkly seasonal carols, this time in an airport.
Read more
25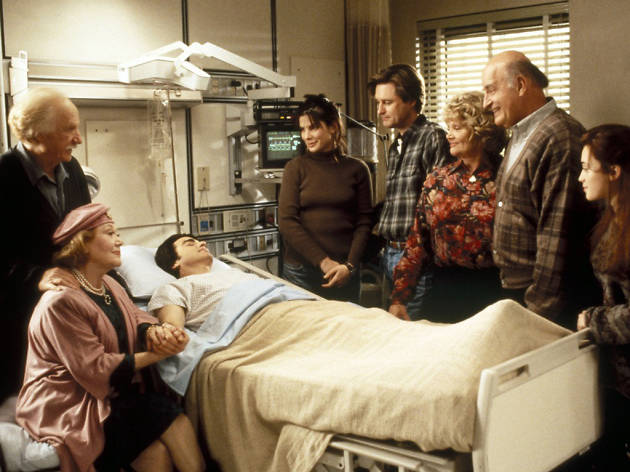 Sandra Bullock is at her most loveable in this smart, thoughtful romcom about a lonely Chicago subway worker who rescues the man of her dreams from an oncoming train only to fall in love with his bad-tempered brother. Witty, sweet and festive, it's the kind of movie Hollywood has always excelled at.
Read more
24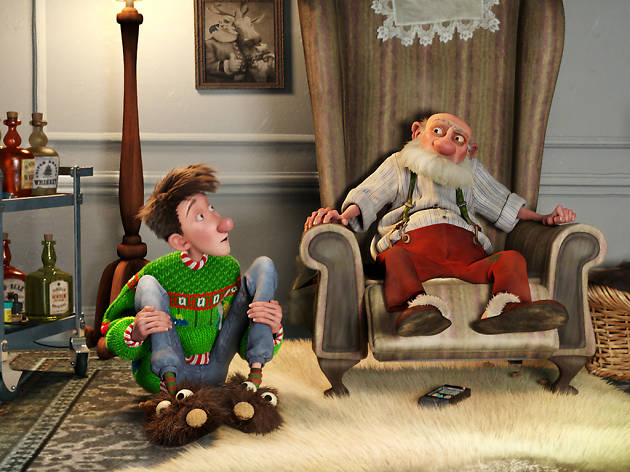 It's Christmas every day for Arthur, son of Santa, in the most recently released entry in our countdown. Sarah Smith's humorous animation sees the clumsy kid leaving the North Pole on a mission, complete with reindeer and comedy elves. James McAvoy and Jim Broadbent provide voices.
Read more
23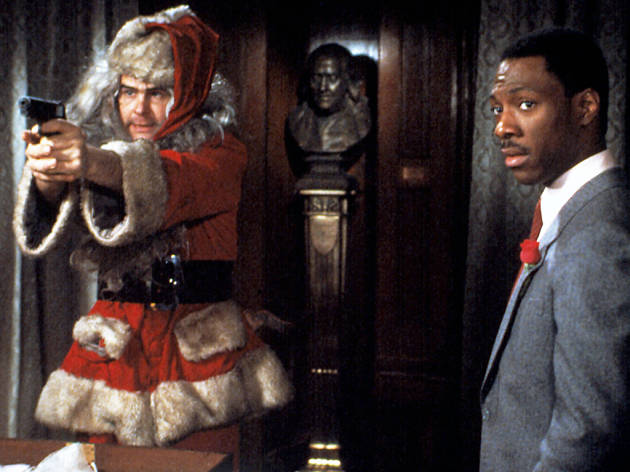 If you're keen to learn the harsh realities of the global economy but can't be bothered to trawl through a textbook, this comic satire should do the trick. Eddie Murphy is the streetwise hustler who switches lives with Dan Aykroyd's preening Wall Street moneybags, only to find himself the victim of a cruel joke played by a pair of vicious aristocrats.
Read more
22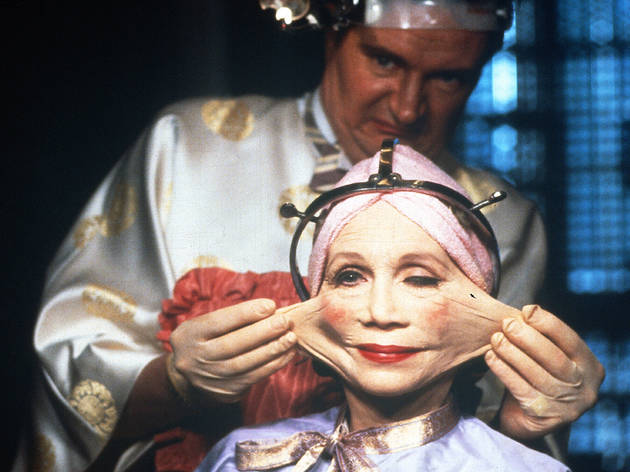 Perhaps we're stretching it here, but Terry Gilliam's dystopian masterpiece does open with a poor family sitting around the Christmas tree, waiting eagerly for Santa. But when the ceiling caves in, it's not a jolly fat man but a platoon of heavily armed cops, come to take Dad in for 'questioning'. And it's all downhill from there...
Read more
The best Christmas movies: 20-11
The best Christmas movies: The Top 10