Heads up! We're working hard to be accurate – but these are unusual times, so please always check before heading out.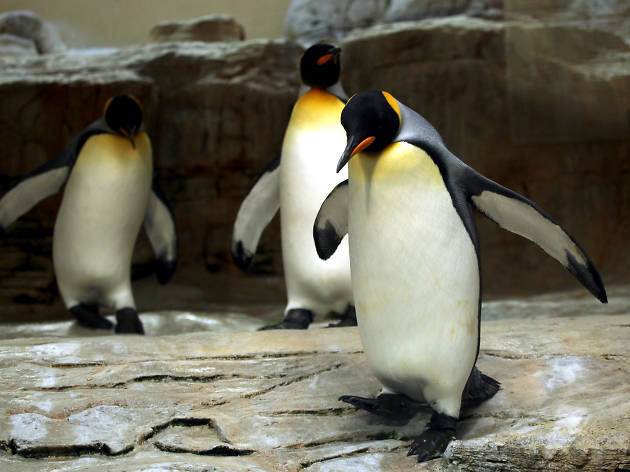 The best free relaxing online streams and virtual tours you need to watch now
Tired of watching the coronavirus Worldometer? If you need to watch something relaxing to keep you sane, here are the best free streams online you need to tune into now.
The ongoing pandemic is making everyone on edge, and well, a little cray cray. Shift that energy and watch something that will loosen you a little. From virtual museums, live aquariums, pandas, elephants, beluga whales, out of this world space cams, and aurora borealis, we've rounded up free online streams you should be watching now to relax.
RECOMMENDED: Looking for other things to keep yourself occupied? Check out these recommendations to do at home.
Out of this world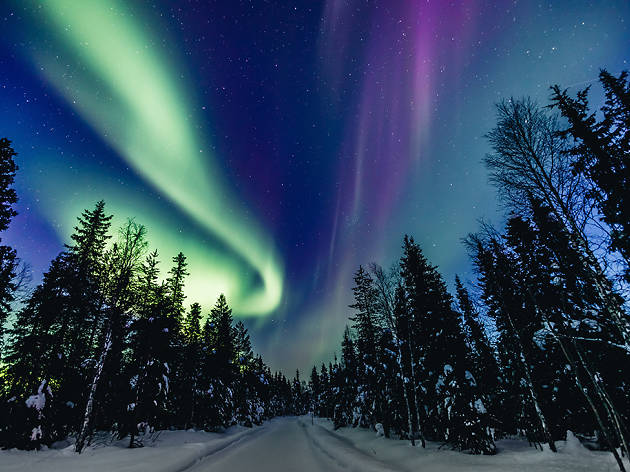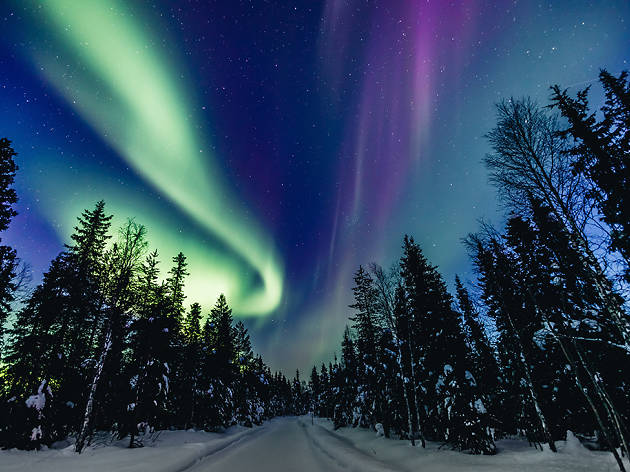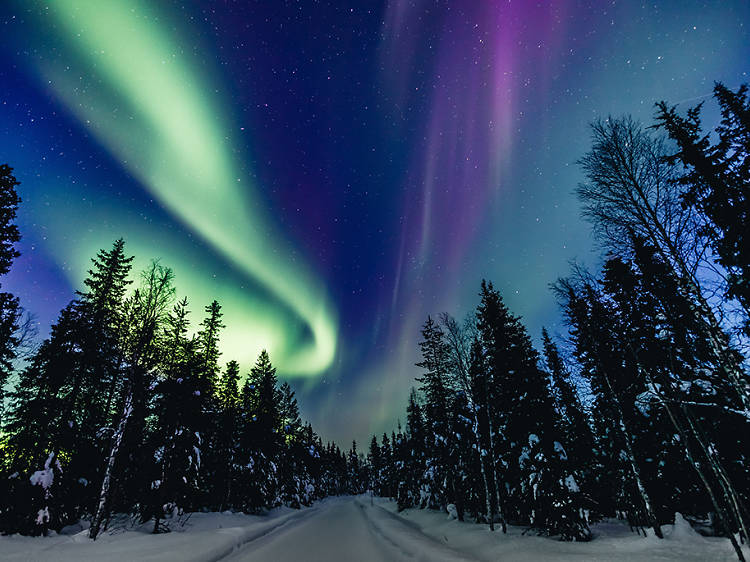 Aurora Borealis, Finland I Photo by Ekaterina Kondratova from Shutterstock
Northern Lights (aurora borealis) live streams
Meanwhile, in another part of the world, the northern lights are illuminating the earth's skyline. The viewing will definitely drift you in lalaland. The aurora borealis live stream camera in Finland is located at Asgard tour location in Utsjoki where the majestic phenomenon is visible 200 nights a year on clear nights. Finland's real-time aurora borealis live stream on YouTube, find the best time to see the green lights dance in the sky. You can always view this recorded video from February if you missed the night viewing.
Explore.com and Polar Bears International also offer a continued live stream of the aurora borealis through cameras located at the Churchill Northern Studies Center in Manitoba, Canada. Eastern Daylight Time is 12 hours behind Hong Kong Time, so you will be able to catch it in the morning if you're in our city. March midwinter is the best time to view, so hopefully, the skies will show this magical phenomenon. If you miss it, you can always check out this preview from their Instagram page last February.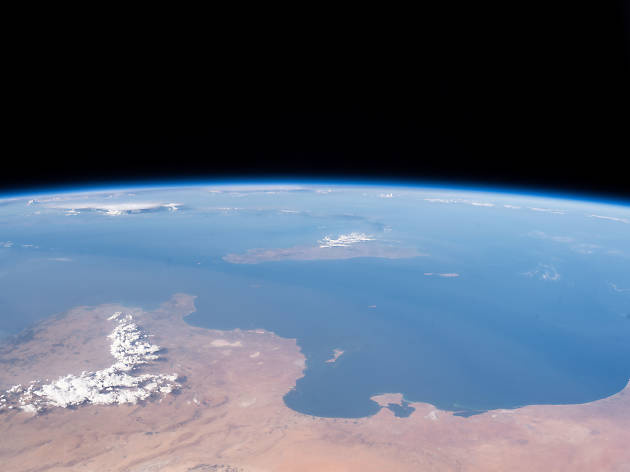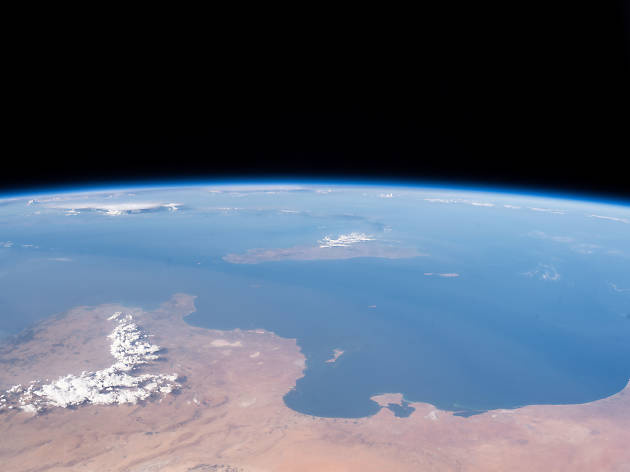 A view from space of Mediterranean coasts of Tunisia and Libya and the Italian island of Sicily I Photo from International Space Station
NASA Space cam live from the International Space Station
📹View the live stream
Want to be an explorer of space? Spend hours staring below the earth from NASA Space cam live from the International Space Station. The station goes around the earth at an average of 17,000 mph, so sometime you may see how the sunrises and sunsets for, well, about every 45 minutes. If you lose a signal because sometimes the space station is not in contact with the ground, then you will be able to see a pre-recorded loop. There's a 'live' indicator on the player if the stream is currently live.
Virtual Museums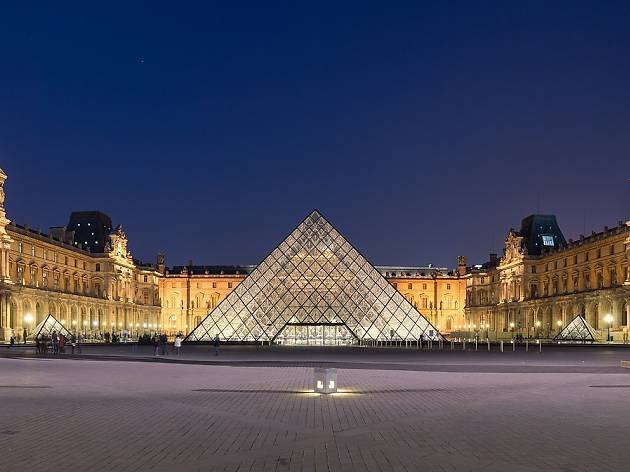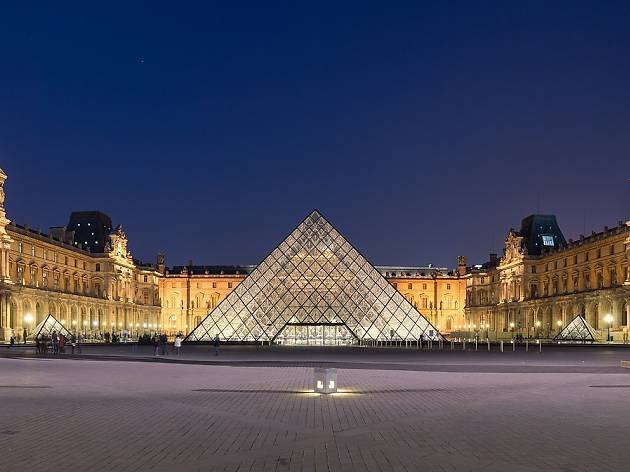 © DR
📷View 360 online tours at The Louvre
With the current travel restrictions in various parts of the globe, it looks like it will take a while before you use up your savings to fly to France to see The Louvre. For now, enjoy precious art in the world's largest art museum. Check out Louvre's free online tours of three famous exhibits, including Egyptian Antiquities, Remains of the Louvre's Moat, and Galerie d'Apollon.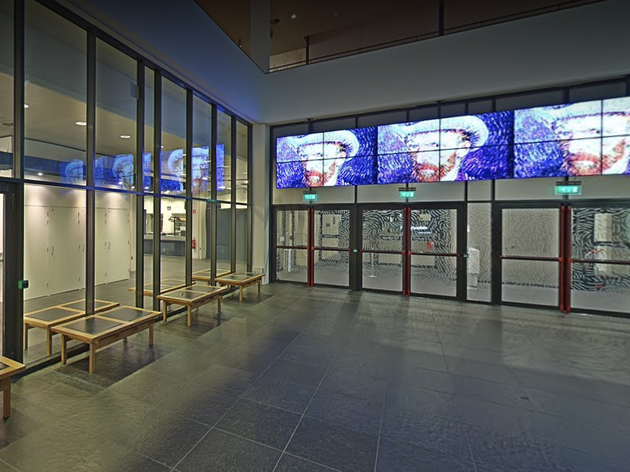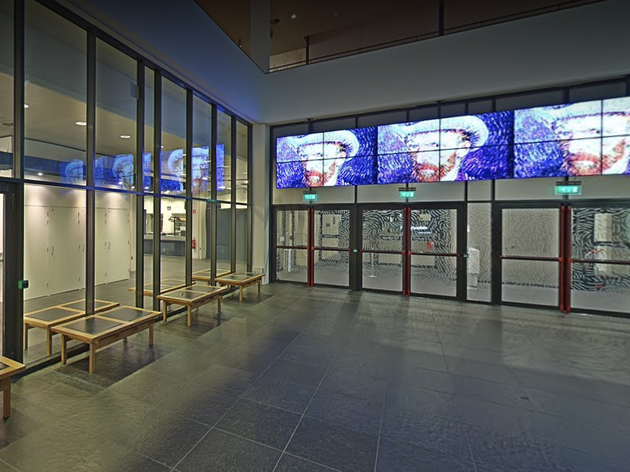 A screenshot of the Van Gogh Museum from Google Arts & Culture
Van Gogh Museum, Netherlands
📷View the 360 gallery from Van Gogh Museum
Thanks to Google Arts & Culture, you can now enjoy a 360 view of Dutch art museum dedicated to Van Gogh's pieces and other artists from his time. Walk through the halls (using your mouse or trackpad of course) of the gallery and take a closer look at the pieces hanging on the walls.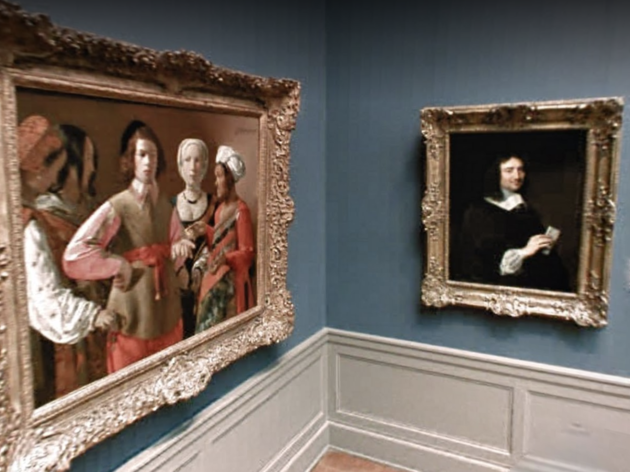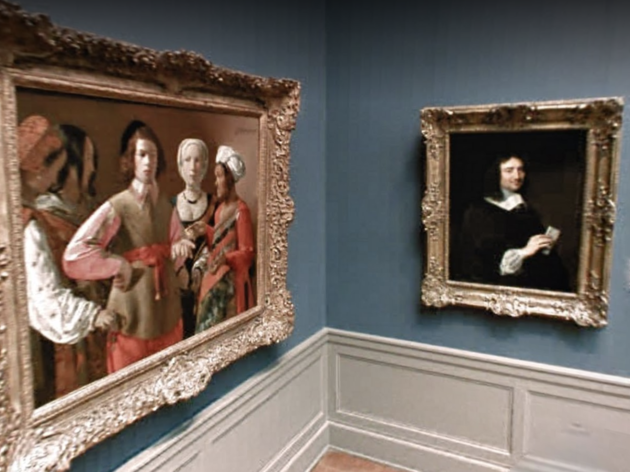 Screenshot from the Google Arts & Culture viewing of The Metropolitan Museum of Art
Metropolitan Museum of Art
📷View the exhibit
Met Gala is cancelled this year so we won't be able to see a parade of fashionistas and celebrities in their weirdest or most gorgeous ensembles. But, presently, we get a chance to walk through the Met Museum and peak at The Costume Institute Conversation Lab currently displaying 26 online exhibits via Google Arts & Culture.