The best things to do at The Parisian Macao
With its grand boulevards, high-end fashion boutiques and replica Eiffel Tower, The Parisian Macao is set an exciting destination in our sister SAR
1/3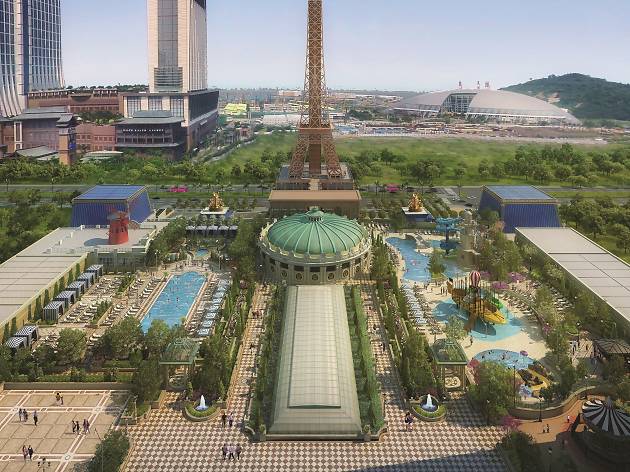 2/3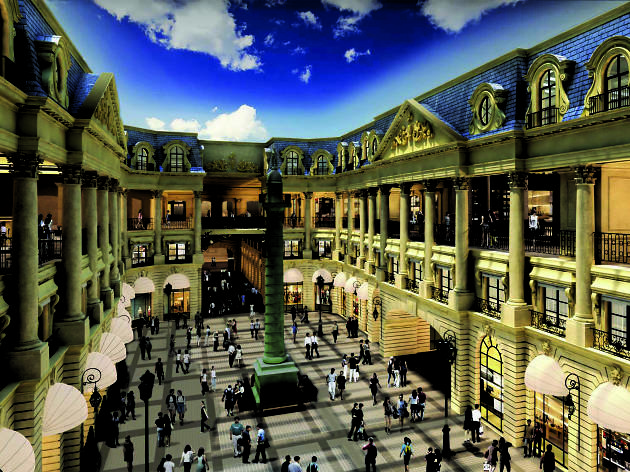 3/3
With bright lights, flamboyant architecture and quirky gimmicks seemingly everywhere on Macao's Cotai Strip, it can be hard to decide which mega-hotel is worth checking out. The Parisian Macao is one that should definitely be on any visitor's list, though. Complete with replica mini Eiffel Tower, it's an integrated resort all about making you feel like you're well and truly in France – mime artists, buskers and street performers gather and perform in the complex's grand boulevards, which are tastefully crowded with sidewalk cafés and bistros.

If a holiday in Paris remains a pipe dream, hop on the ferry and see the next best thing. And while you're there, why not check out some of Macao's best coffee shops or the city's secret corners.
The best things to do at The Parisian Macao
Let's get the obvious one out of the way first. For $168 on weekdays or $188 weekends, you can climb to the top deck of the hotel's miniature Eiffel Tower. Sure, it's not as tall as the original but the view across Macao is almost as spectacular as the one across Paris.
Enjoy the daily light show
Love Hong Kong's Symphony of Lights? Then you'll love this. Every evening a light show takes place every 15 minutes from 6.15pm until midnight. Jazz music fills the air and the Eiffel Tower is lit up from top to bottom, casting a romantic glow. Perfect for Snapchat vids.
Take a ride on the carousel
Stepping away from the Eiffel Tower now... You no longer need to head to Disneyland Hong Kong if you fancy a spin on a traditional carousel. Petit but delightfully authentic, it's like something out of the Tuileries Garden.
Make a splash in Aqua World
The hotel's water park theme is one of the best in either Macao or Hong Kong. There are three slide areas – including the Jules Verne Airship, complete with water guns, tipping buckets, climbing nets – and a 370sqm pool. Being outdoors, it's not ideal in winter but come summer it's the perfect place to cool down.
Drop the kids off at Qube Kingdom
One for families. Specially designed for kids, this 20,000sq ft play area has both indoor and outdoor sections. Designed to be 'the perfect antidote for boredom at any age', it features climbing nets, slides, a ball pool, game consoles for tweens and plenty of space for kids to run around and let loose.
Chris Chan
Forget the high end brands on offer at the Parisian's sister site, the Venetian, and opt for what's actually affordable. Think Isabel Marant and Karen Millen more than Chanel and Fendi.
Relax at the award-winning spa
If all the above simply sounds too hectic, relax at Le SPA'tique. Winner of the 'Luxury Emerging Spa, China' category at last year's World Luxury Spa Awards, this haven of calm combines the best of French skincare with speciality massages and soothing treatments. Need to kick back and take it easy? This is the place to hit.
Looking for a decent drink in Macao?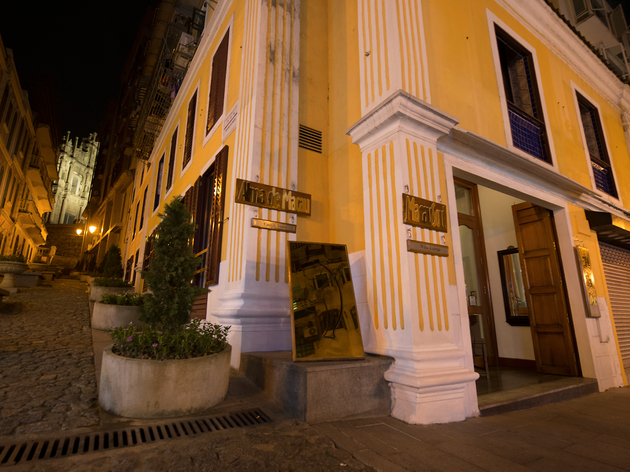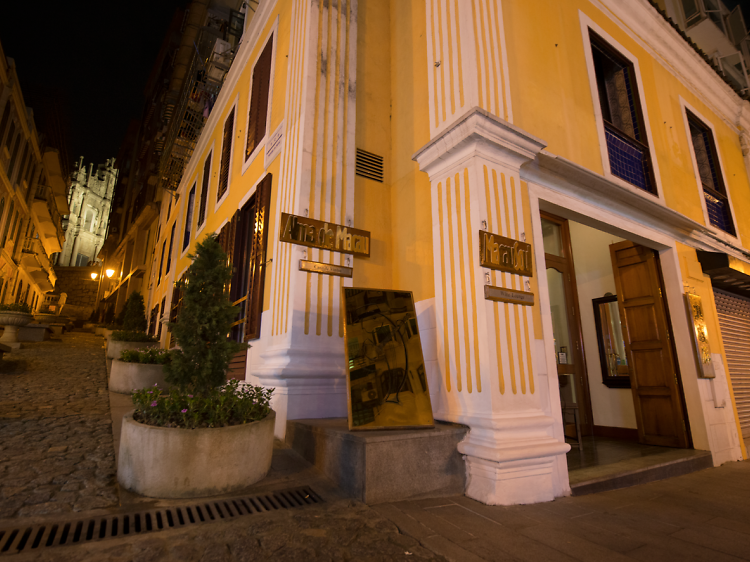 Venture beyond the hotels on your next trip to Macao and check out one of these awesome local drinking holes.
More to explore