National Museum of Funeral History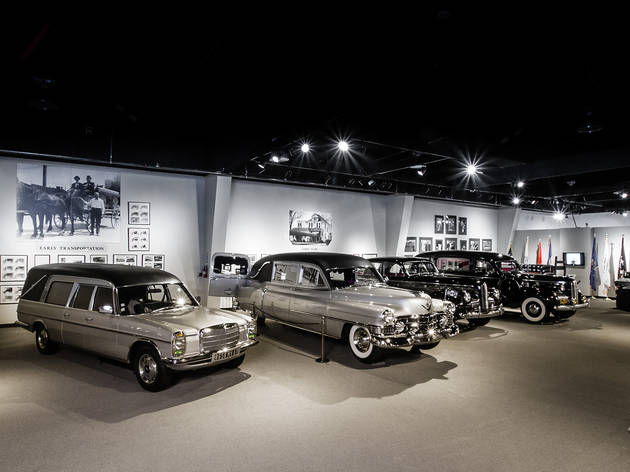 1/5
Photograph: Courtesy National Museum of Funeral History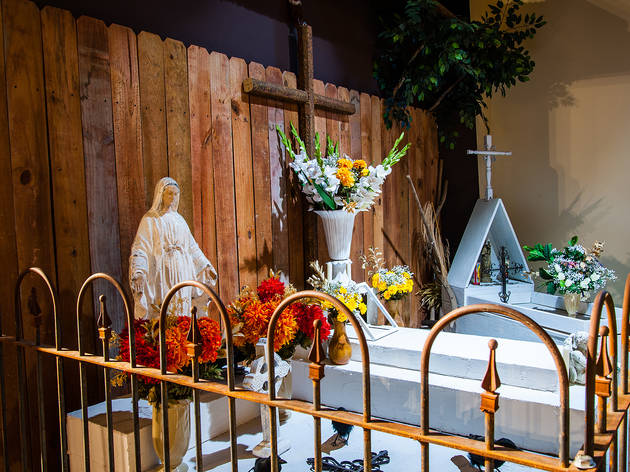 2/5
Photograph: Courtesy National Museum of Funeral History
3/5
Photograph: Courtesy National Museum of Funeral History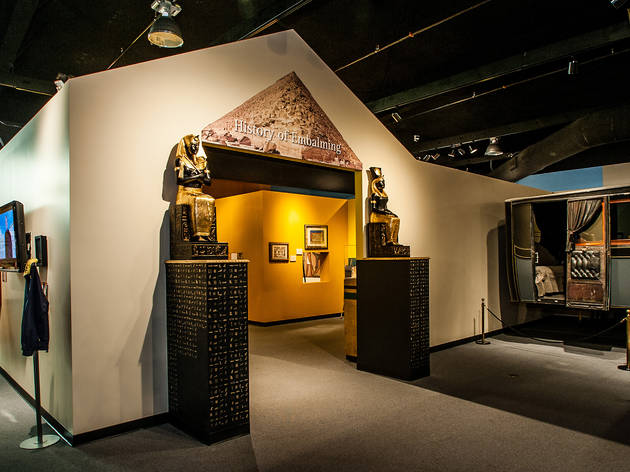 4/5
Photograph: Courtesy National Museum of Funeral History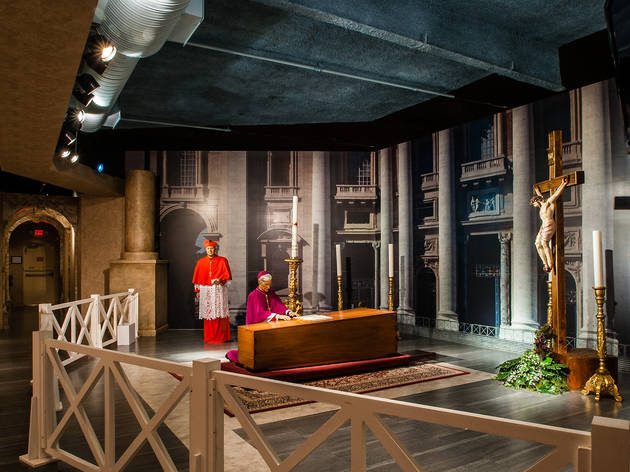 5/5
Photograph: Courtesy National Museum of Funeral History
Time Out says
"Every day above ground is a good one," is the motto for Houston's National Museum of Funeral History, which adopts a somewhat—ahem—deadpan approach to one ofman's oldest customs. Here, visitors will discover everything from the mysterious traditions surrounding the burial of a Pope, to a recreation of Abraham Lincoln's state funeral. But the real must-see here is arguably the enormous 1916 Packard graveyard bus, created to "eliminate funeral processions." It could carry a coffin, pallbearers and 20 mourners, but was hastily retired after the sheer weight in the back caused it to tip over on a San Francisco hill, sending bodies (both living and dead) bouncing down the street.
National Museum of Funeral History says
Initially, it was believed the Museum's target audience would primarily consist of persons engaged in death care professions, such as funeral directors, embalmers, and cemeterians, as well as providing historical base and a sustaining element of professional pride for instructors and students of Commonwealth. As the Museum evolved, the national museum of Funeral History's mission broadened to encompass public education-in effect, bringing the mysterious and frequently taboo topic of death into accessible, non-threatening, and non-macabre setting for kindergarten students through senior citizens. Currently, the Museum is in its fifth development evolution since inception eighteen years ago-that of expanding acquisitions and exhibits to encompass a comprehensive multicultural and multinational offering to better serve its heterogeneous constituency.
Details