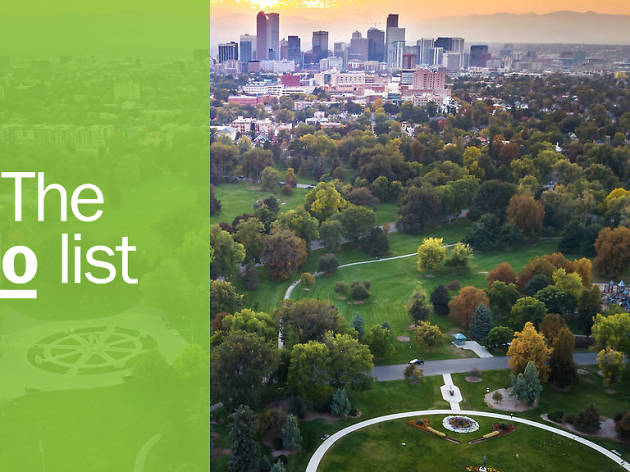 The 20 best things to do in Houston
Consider this your ultimate guide to the best things to do in Houston, from great galleries to the Space Center
As the country's fourth largest city by population, Space City, AKA Houston, is nearly as big as Chicago, and it's not hard to see why so many people flock there. Yep—with so many things going on, the saying must be true: everything is bigger in Texas.
So whether you're looking to ogle a masterpiece in a museum, tuck into some of the country's most inspiring Asian cuisine or restaurants, we got you (side note: the Houston brunch game is pretty strong, too). So get ready to explore the history of space travel, kayak a scenic waterway, rummage through tunnels and finish it off with one of many Broadway shows on tour playing in one of the city's great theaters. Here are the best things to do in Houston.
Done something on this list and loved it? Share it with the hashtag #TimeOutDoList and tag @TimeOutEverywhere.
Find out more about how Time Out selects the very best things to do all over the world.
Planning a trip for the whole family?
A sprawling, high-cultured metropolis, Houston is a fabulous place to be a kid. There's a vast array of family-friendly things to do, including activities, parks, museums, playgrounds, events and attractions in and around the Houston area—even family-friendly dining options from brunch spots to five-star restaurants.