AnonymX: The End of the Privacy Era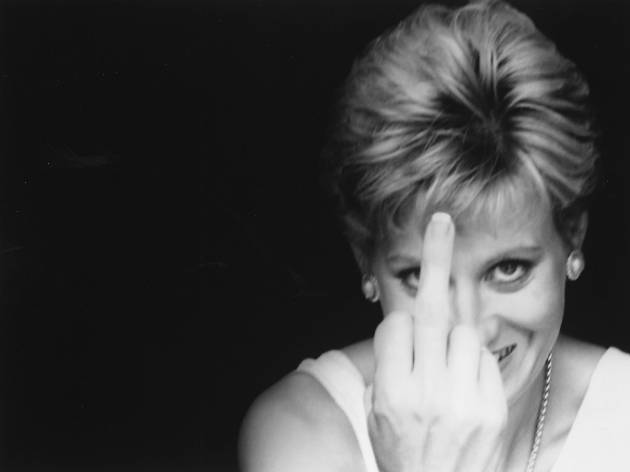 A multimedia exhibit at the Haifa Museum of Art exploring privacy in an Orwellian era of social control.
"AnonymX: The End of the Privacy Era" is a cutting edge cluster of exhibitions examining the complicated nature of privacy, specifically in an increasingly Orwellian, post 9/11 era. The five solo and six group exhibitions are divided into three chapters on voyeurism, celebrity, and surveillance, each of which explores the vanishing barrier between the public and private spheres. Complete with pieces on security cameras, constant cell phone use, and powerful data surveillance, the exhibit captures the modern-day phenomena of constantly being recorded and photographed–and constantly recording and photographing. The exhibition has reached critical acclaim since its February opening, so stop by before it closes on August 19.