Emoglyphs: from Hieroglyphs to the Emoji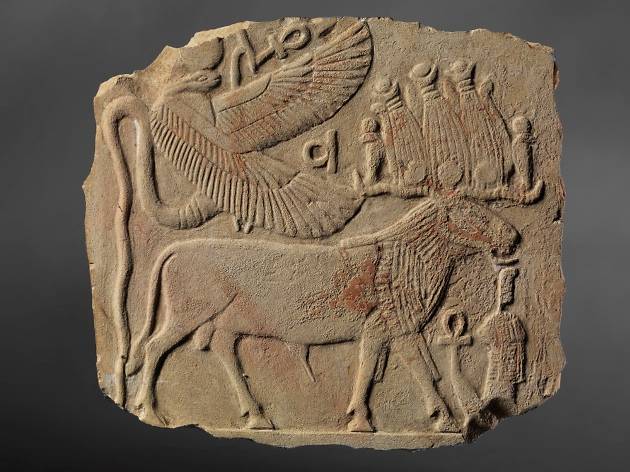 Time Out says
Made exclusively of symbolic pictures, hieroglyphs were developed over 5000 years ago as the world's first system of written language.
During the succeeding millennia, these crude and limiting symbols were replaced by roughly 20 signs representing sounds rather than ideas, evolving into today's much more dynamic alphabet used by most of Western society. But oddly enough, the reemergence of picture writing has made a comeback in the Cyber Age in an unexpected way: the Emoji. By presenting the metamorphosis of picture writing from Antiquity through modern times, Emoglyphs illuminates the timeless power of the picture to act as a complex and sophisticated system of communication.
The exhibition is designed by Shirley Yahalomi, who uses film and multimedia projections to showcase a wealth of archeological finds from ancient Egypt within the context of contemporary Emoji use.
Details
Dates And Times
Users say