Hanina Contemporary Art Gallery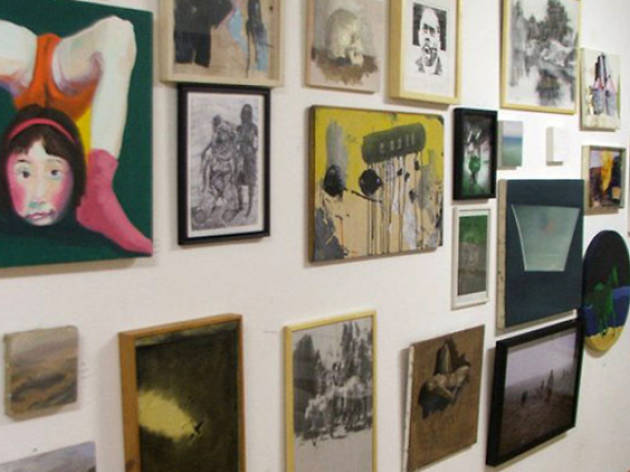 A 16-person collectively owned non-profit gallery that promotes diversity and dialogue within the Israeli art scene.
After the original Hanina Contemporary Art Gallery in Jaffa closed its doors, a group of 16 young artists collectively reopened the now non-profit gallery in Shapira. Since its move, the gallery has maintained its commitment to promoting artistic voices that often go unheard within the Israeli art-scene, by showcasing a diverse range of talent. Through lectures, films, and exhibits they seek to promote intercultural dialogue and continue to develop a diverse voice within the Israeli art world. Artists and members at Hanina devote their time and talent free of economic incentives, which infuses the gallery with a strong sense of passion.
Venue name:
Hanina Contemporary Art Gallery
Contact:
Address:
3 HaMif'al St
Tel Aviv


Opening hours:
Sun-Mon Closed, Tues-Thur 16:00-19:00, Fri-Sat 11:00-14:00