The winners of the JerusaLENS photo challenge have been announced!
A stunning photo exhibition honors the 50th anniversary of Jerusalem
In honor of the 50th anniversary of the Six-Day War, the international JerusaLENS photo challenge invited photographers from around the world to upload their most visually stunning, captivating, intriguing pictures of Jerusalem. All winning photographs have been printed and are now on display in an exhibition at the Ammunition Hill National Memorial Site in Jerusalem until August 8th. Admission is free, Sun-Thu 08:00-17:00, Fri 08:00-13:00.
14, 500 photographs, 84 countries, 2.4 million votes, and a month and a half later, here are just eight of the 100 winning shots:
And the winners are...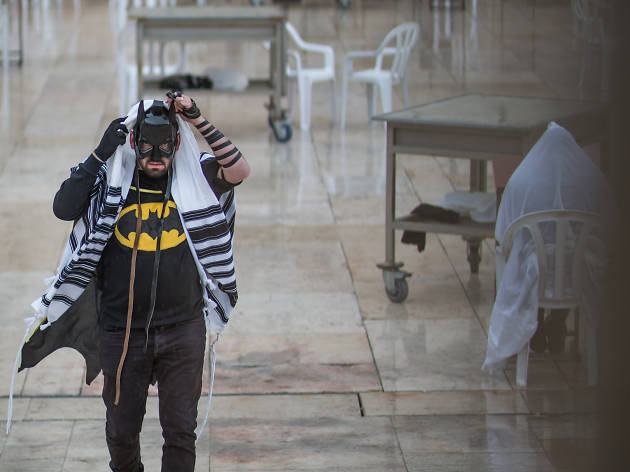 © Tal Or Miller
© David Mor
© Elazar Simcha Jessel
© Ezra Landau
To be different or not to be
© Shlomo Gelber
The art of Capoeira-religion stile
Shlomi Mizrahi
© Kobi Bicaci
© Bilal Nassar