The funniest comedians on the planet...and they're Jewish!
Jews are known to have a sense of humor, but these comedians take it to the next level of laughter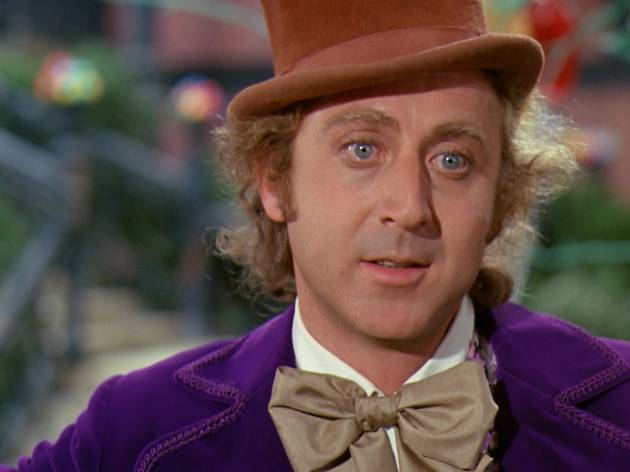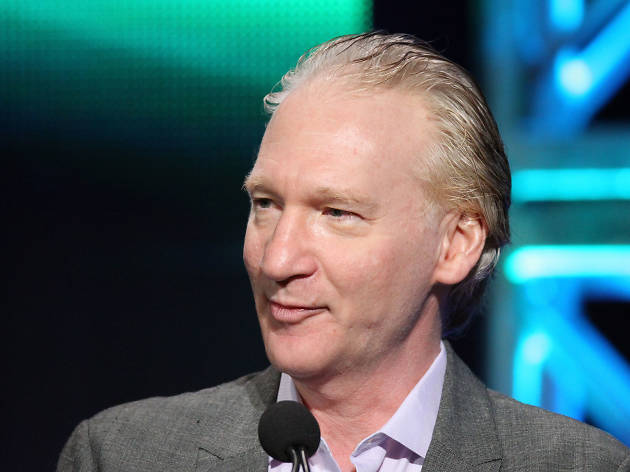 © Frederick M. Brown / Getty Images
Bill Maher
William "Bill" Maher is a writer, producer, actor, political commentator and television host. He's best known as the host for the HBO political talk show Real Time with Bill Maher. He has also hosted late-night shows on Comedy Central and ABC.
NEXT
More to explore