The funniest comedians on the planet...and they're Jewish!
Jews are known to have a sense of humor, but these comedians take it to the next level of laughter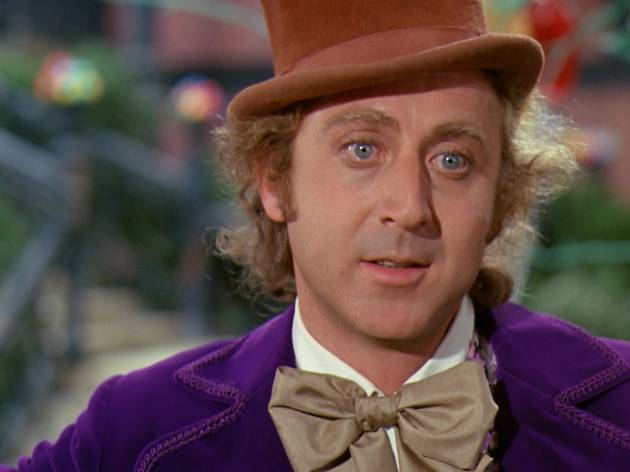 Gene Wilder
From his iconic role as the whimsical Willy Wonka to his repeat appearances in Mel Brooks' laugh-out-loud parodies: Blazing Saddles and Young Frankenstein, Gene Wilder's subtle humor shines through in the characters he plays.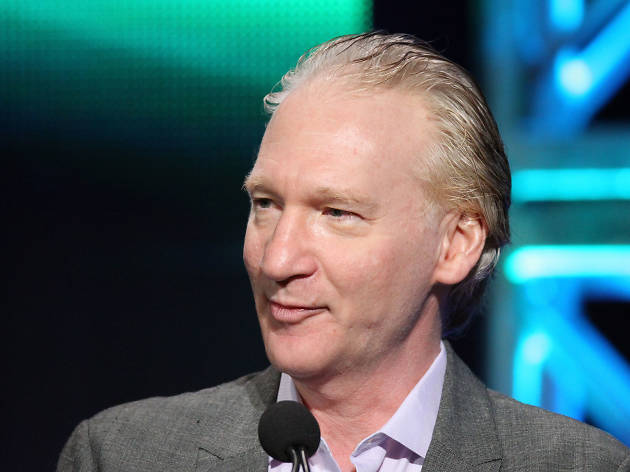 Bill Maher
William "Bill" Maher is a writer, producer, actor, political commentator and television host. He's best known as the host for the HBO political talk show Real Time with Bill Maher. He has also hosted late-night shows on Comedy Central and ABC.
NEXT