The funniest comedians on the planet...and they're Jewish!
Jews are known to have a sense of humor, but these comedians take it to the next level of laughter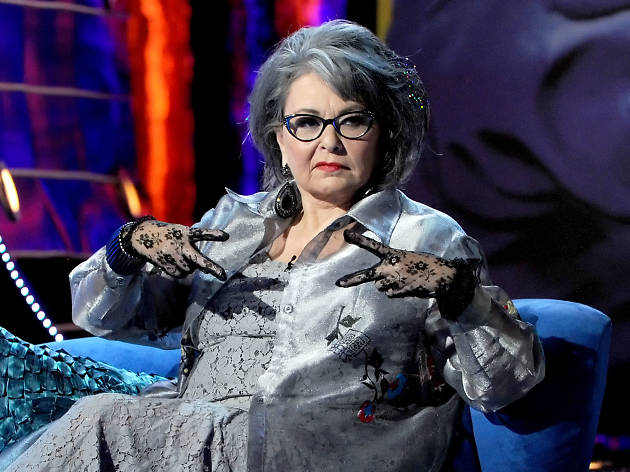 Roseanne Barr
Roseanne Cherrie Barr gained her fame while playing the main character in the T.V. sitcom Roseanne. During the show's nine-year run, she won both an Emmy and a Golden Globe Award for Best Actress. Later in life, she traded in television and stand-up gigs for political speeches, running for the green party and later, the Peace and Freedom Party.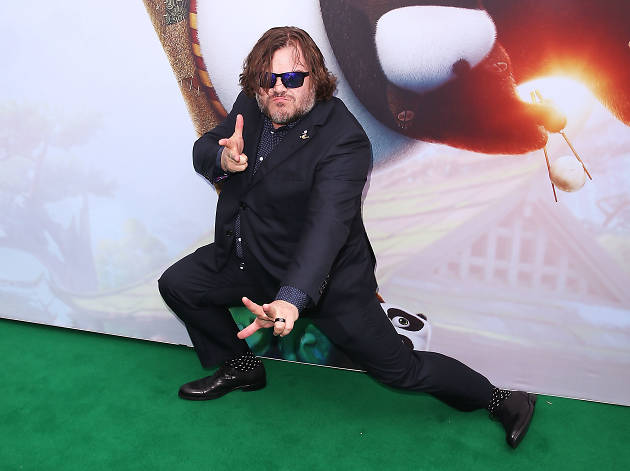 © Brendon Thorne / Getty Images
Jack Black
Though he looks more like a Jack than a 'Thomas Jacob', Thomas Jacob 'Jack' Black rocks his scruffy look and charm as an actor, comedian, musician and occasional singer (in movies like School of Rock). From hilarious animations to even funnier film 'experiences' like Tropic Thunder, this Jewish comedian never ceases to impress.
NEXT