David Tower Hotel Netanya - MGallery by Sofitel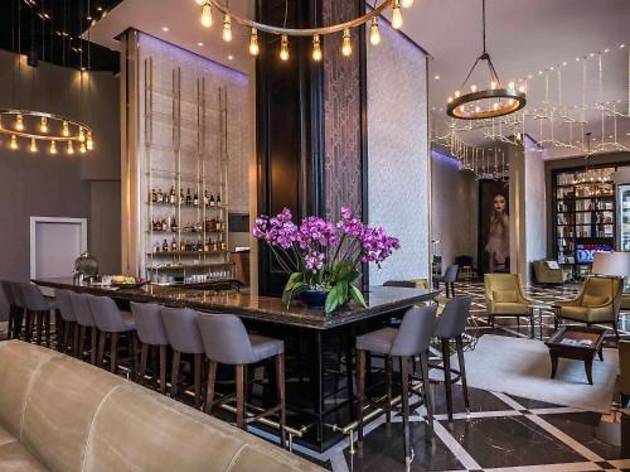 1/65
Booking.com
2/65
Booking.com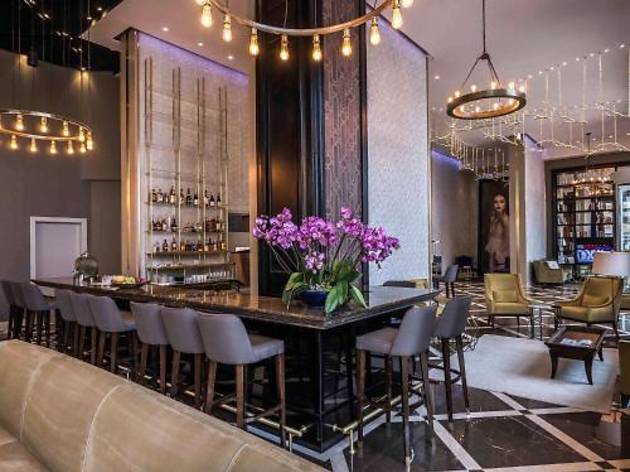 3/65
Booking.com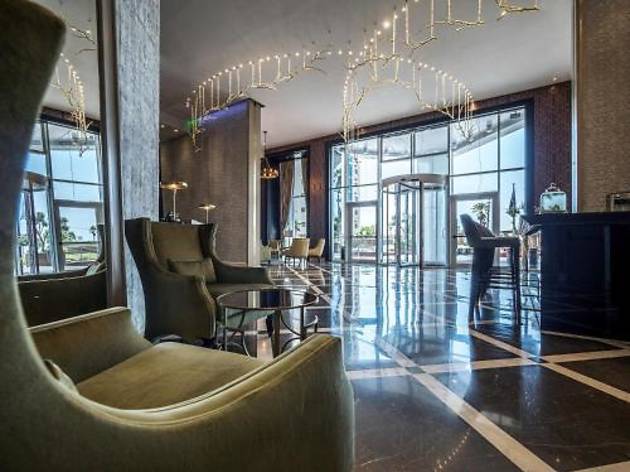 4/65
Booking.com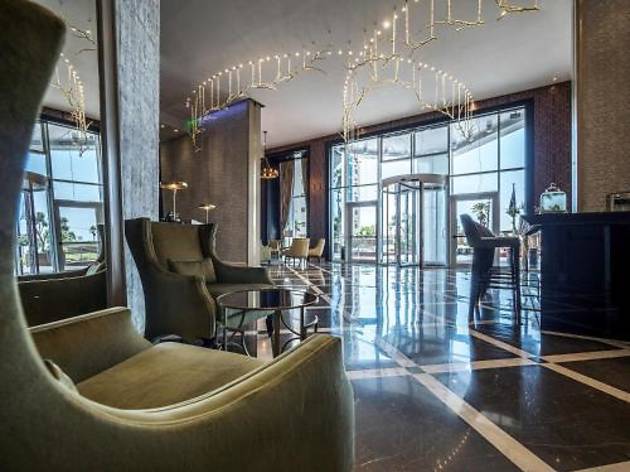 5/65
Booking.com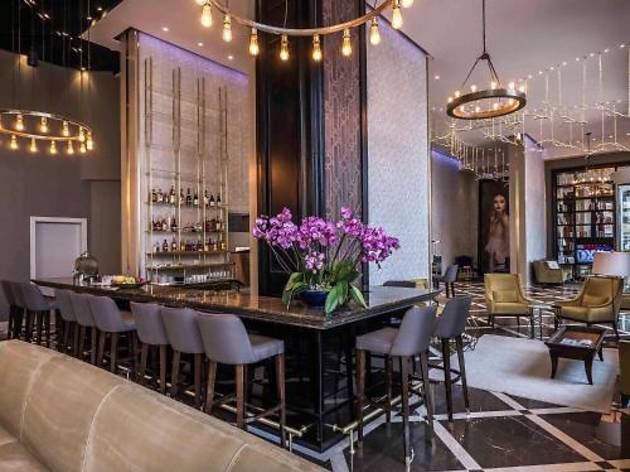 6/65
Booking.com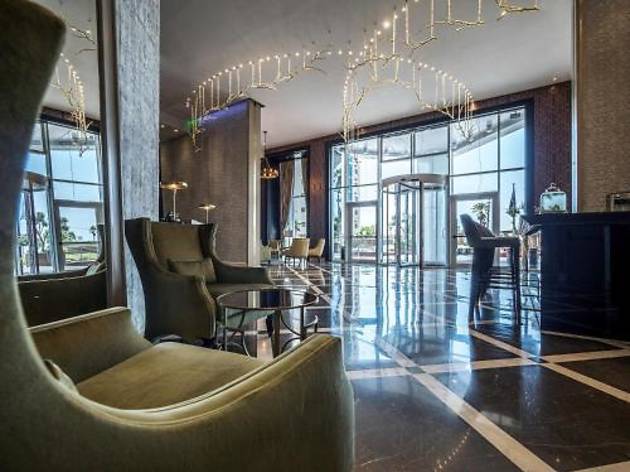 7/65
Booking.com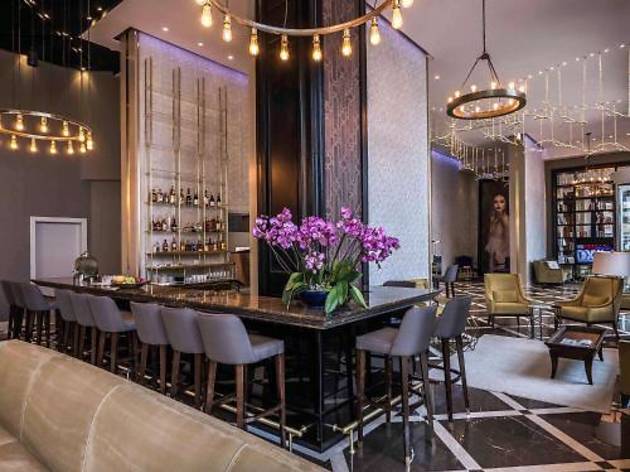 8/65
Booking.com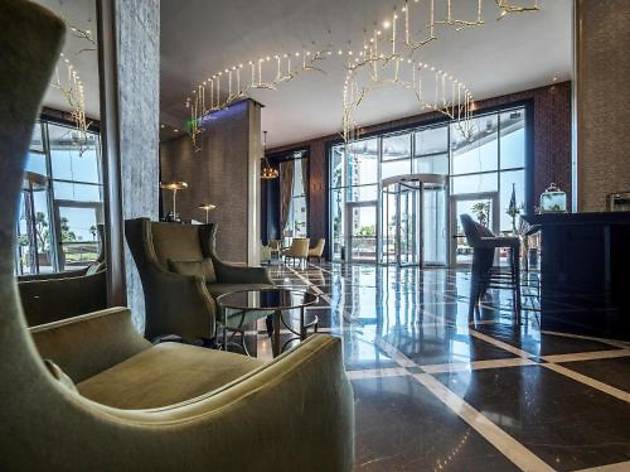 9/65
Booking.com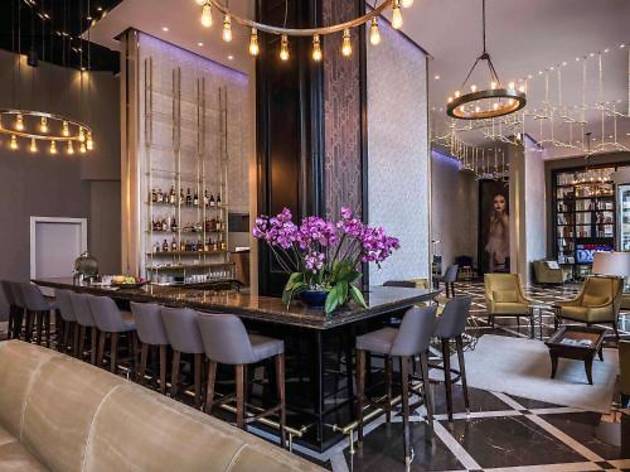 10/65
Booking.com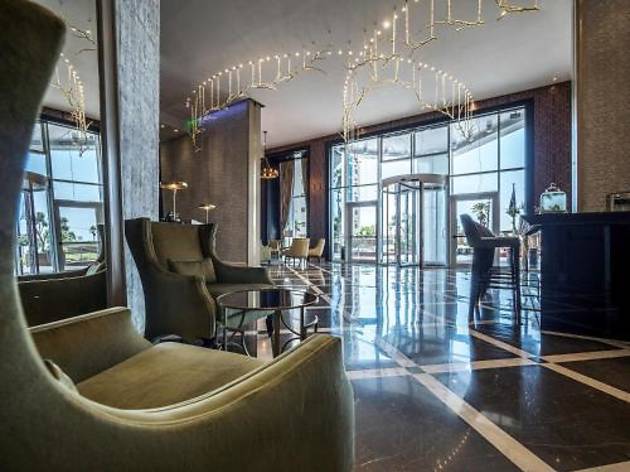 11/65
Booking.com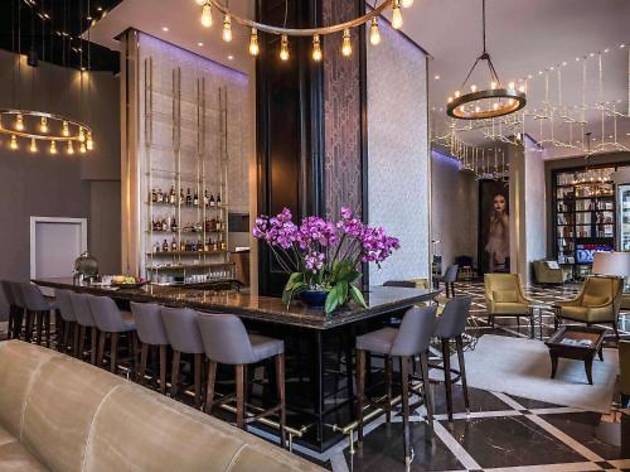 12/65
Booking.com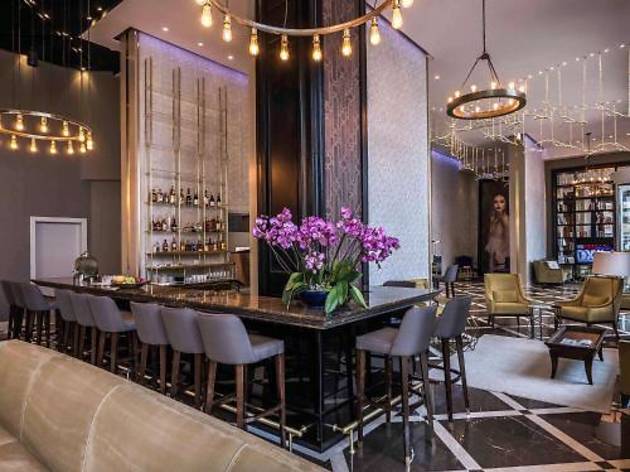 13/65
Booking.com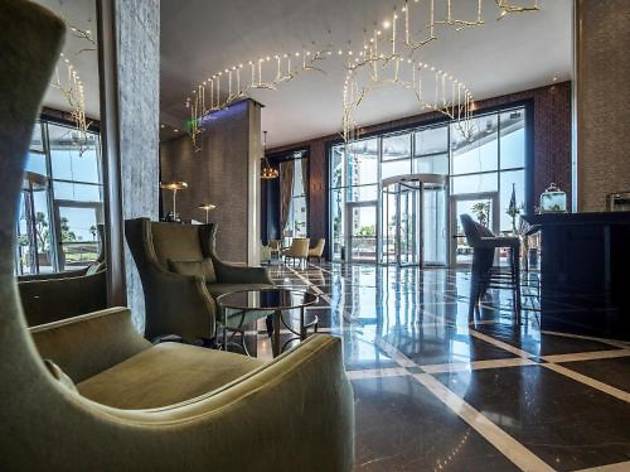 14/65
Booking.com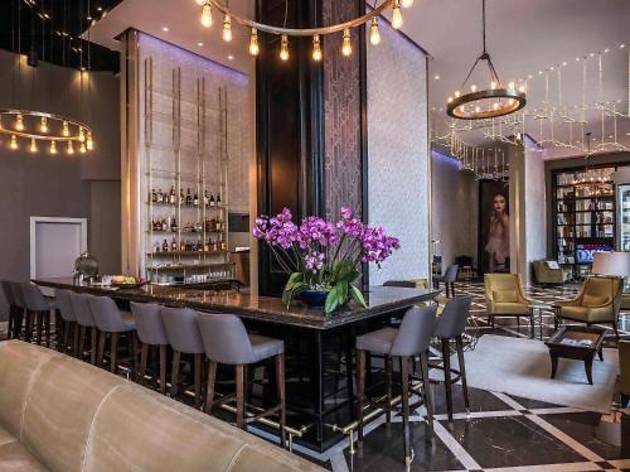 15/65
Booking.com
16/65
Booking.com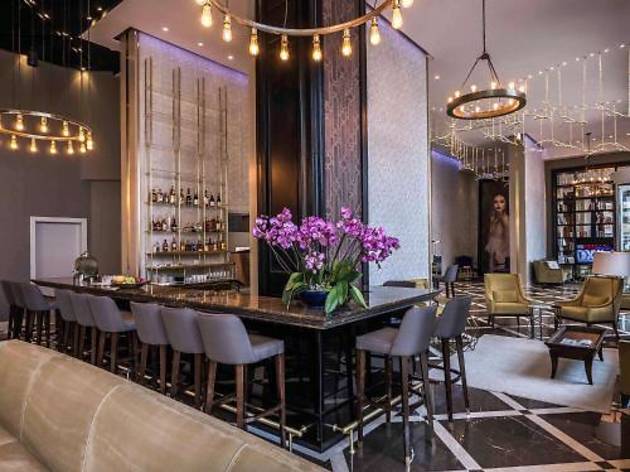 17/65
Booking.com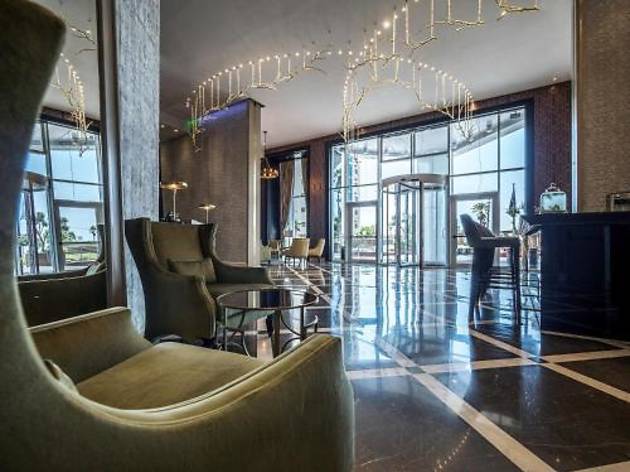 18/65
Booking.com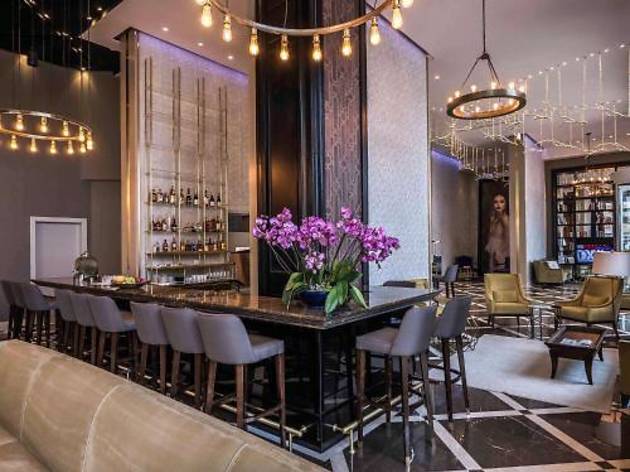 19/65
Booking.com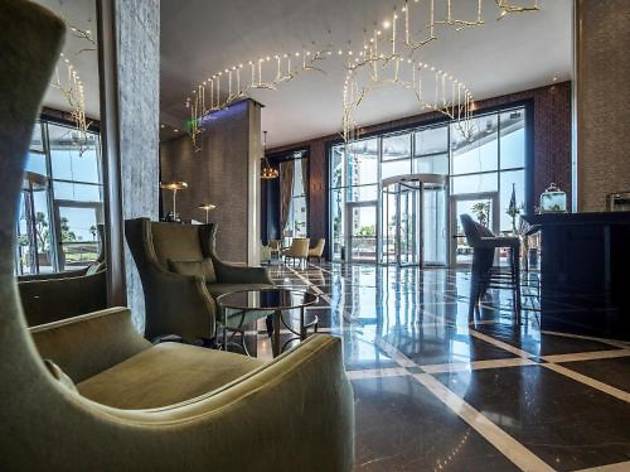 20/65
Booking.com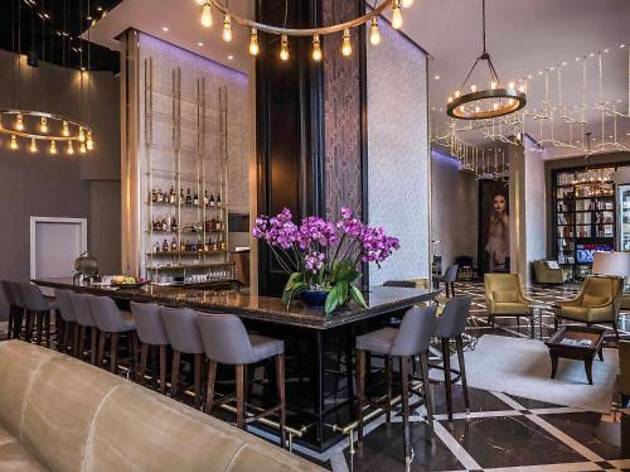 21/65
Booking.com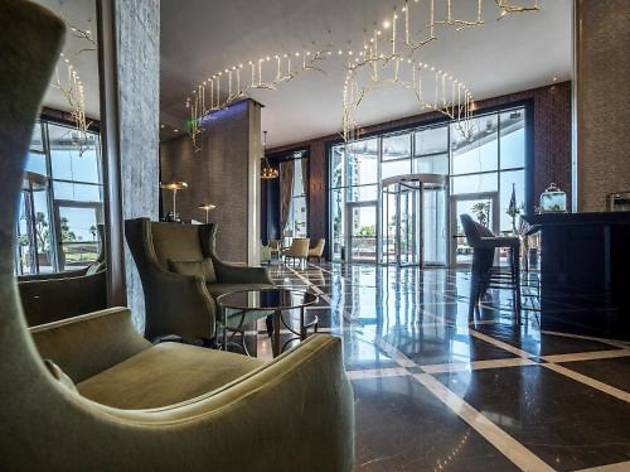 22/65
Booking.com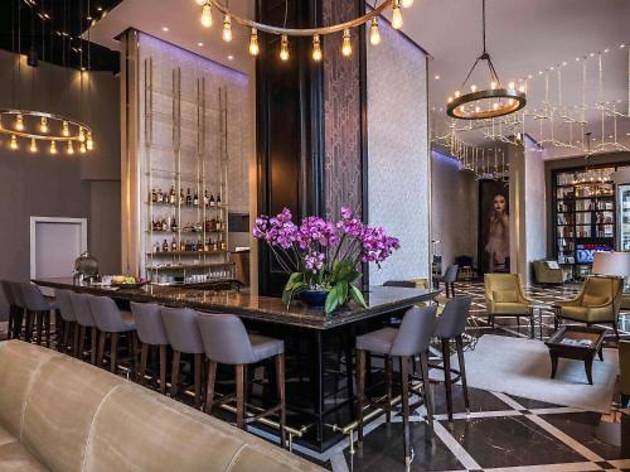 23/65
Booking.com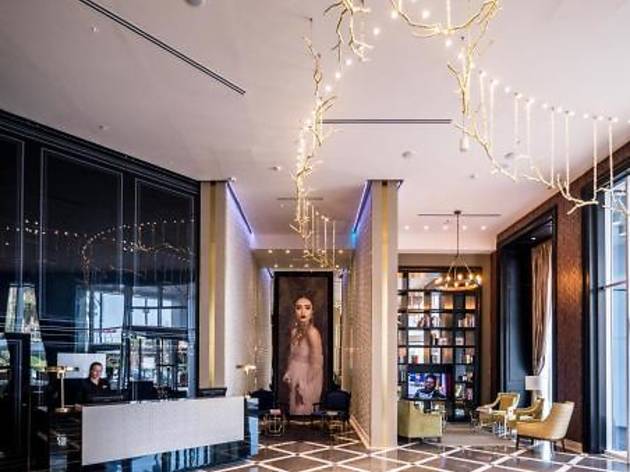 24/65
Booking.com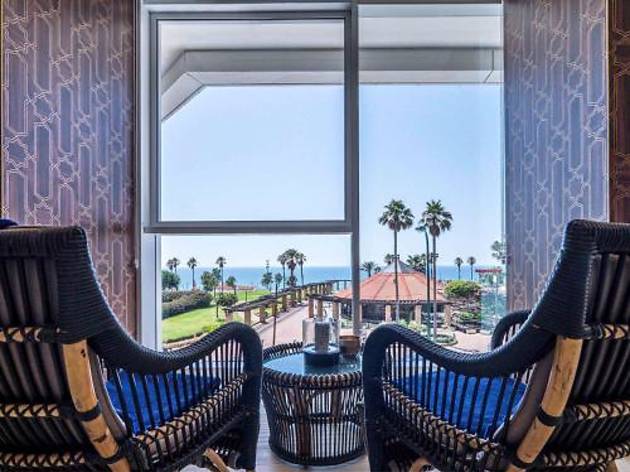 25/65
Booking.com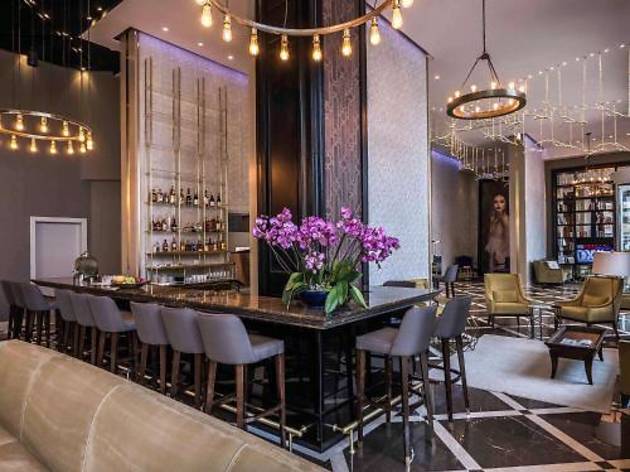 26/65
Booking.com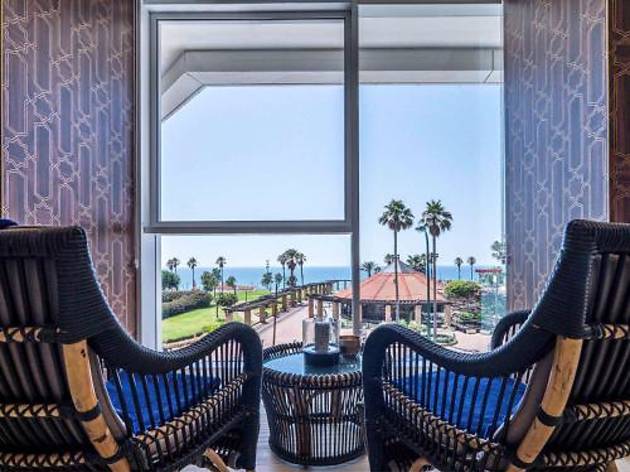 27/65
Booking.com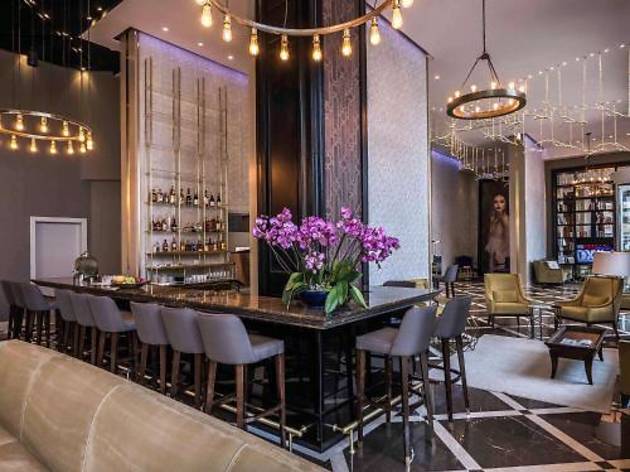 28/65
Booking.com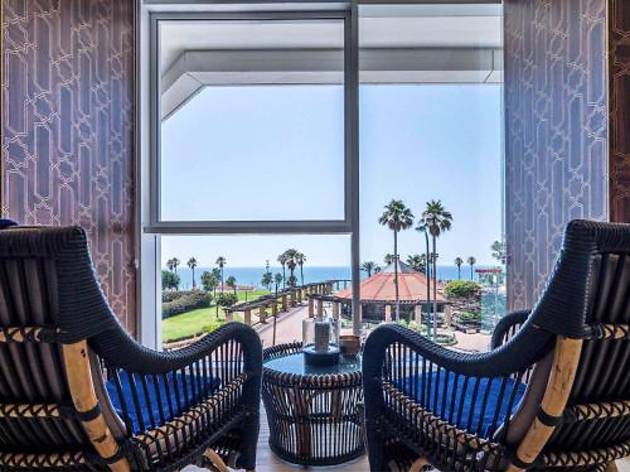 29/65
Booking.com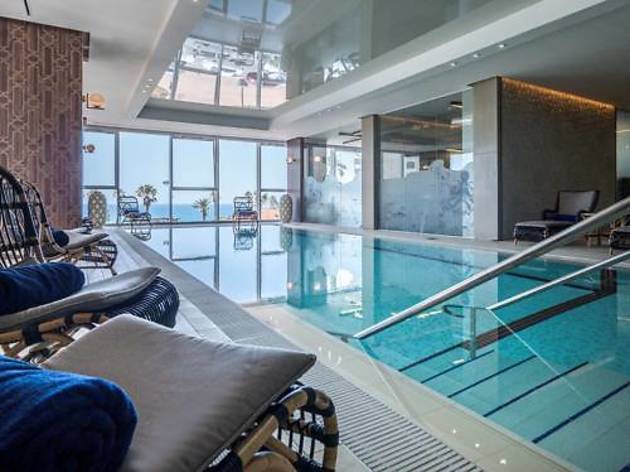 30/65
Booking.com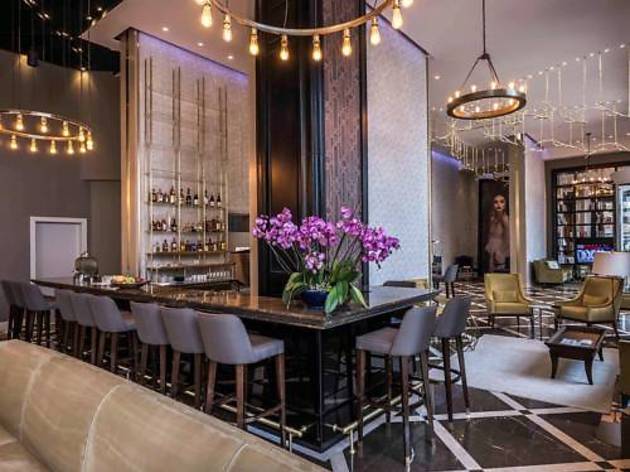 31/65
Booking.com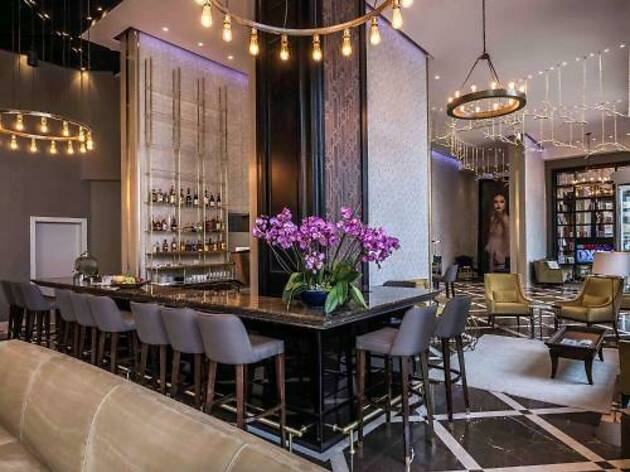 32/65
Booking.com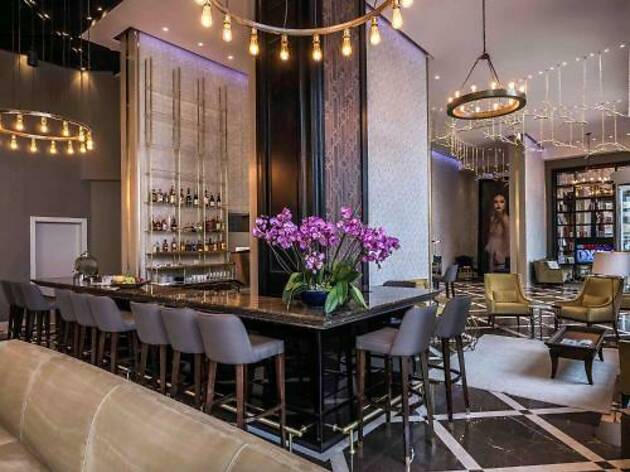 33/65
Booking.com
34/65
Booking.com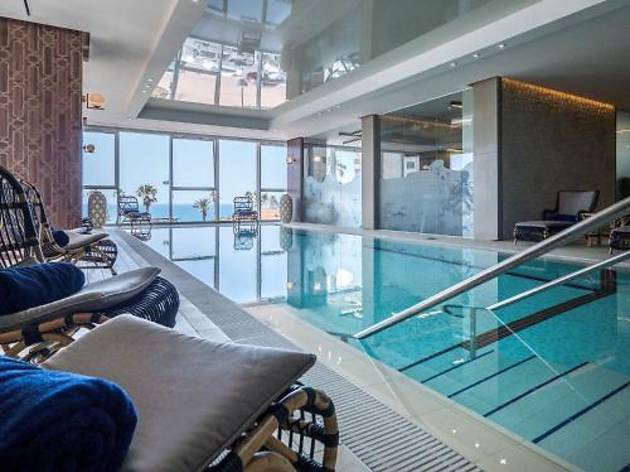 35/65
Booking.com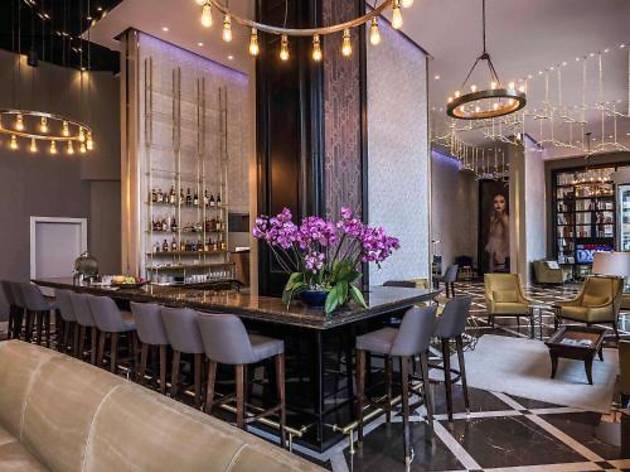 36/65
Booking.com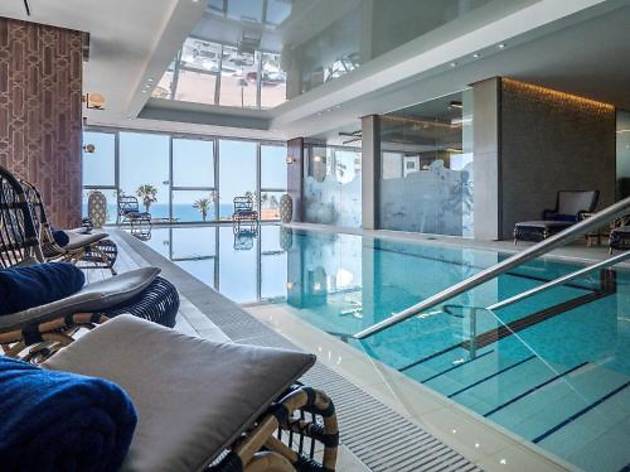 37/65
Booking.com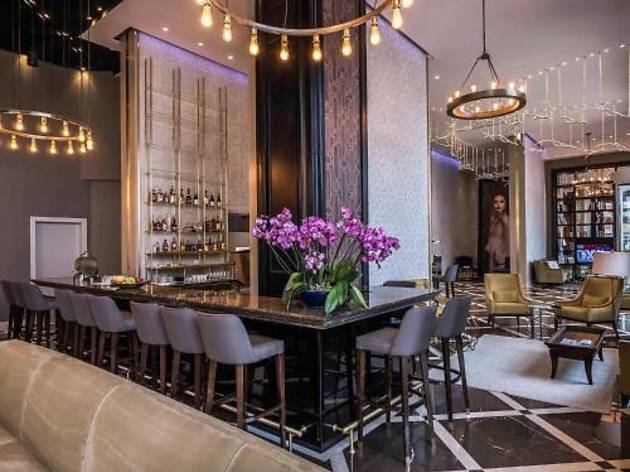 38/65
Booking.com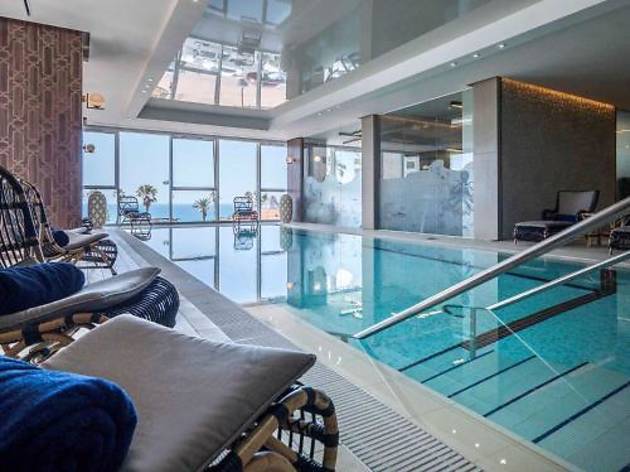 39/65
Booking.com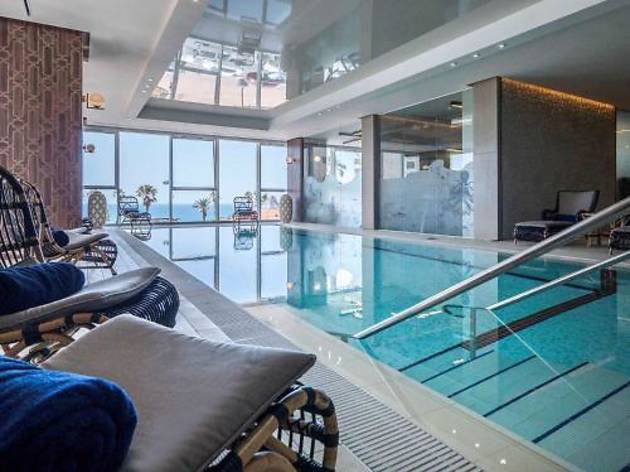 40/65
Booking.com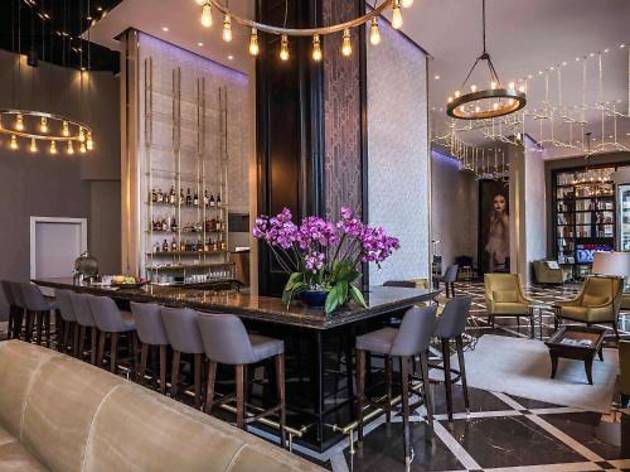 41/65
Booking.com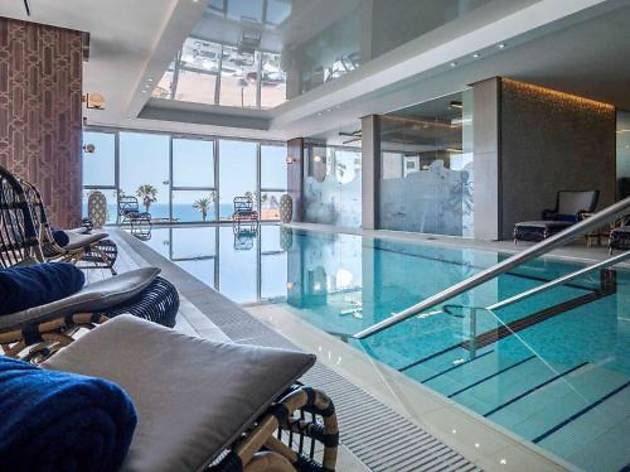 42/65
Booking.com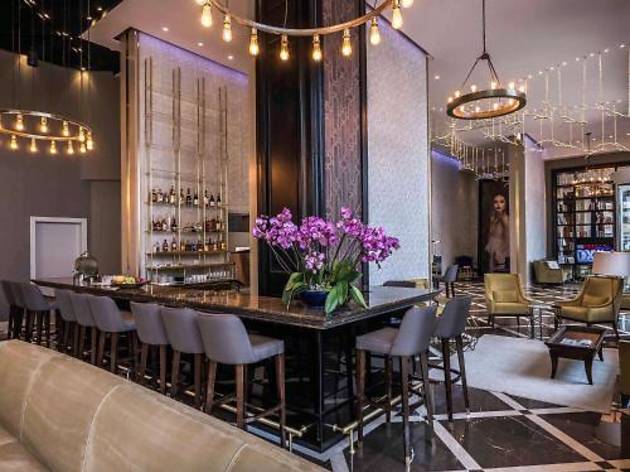 43/65
Booking.com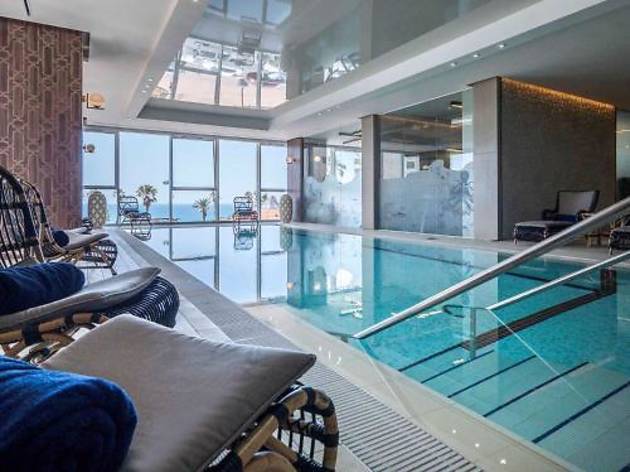 44/65
Booking.com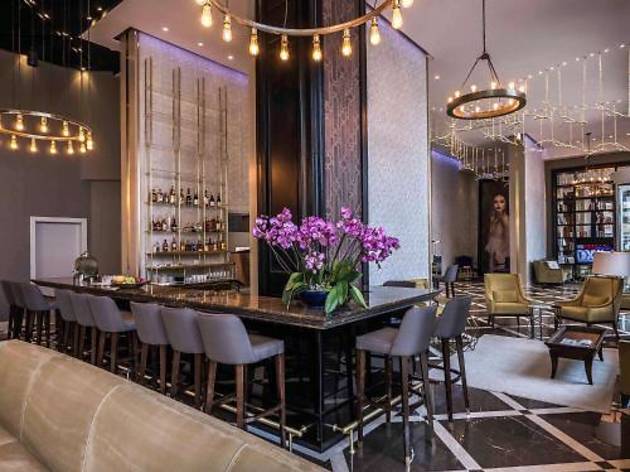 45/65
Booking.com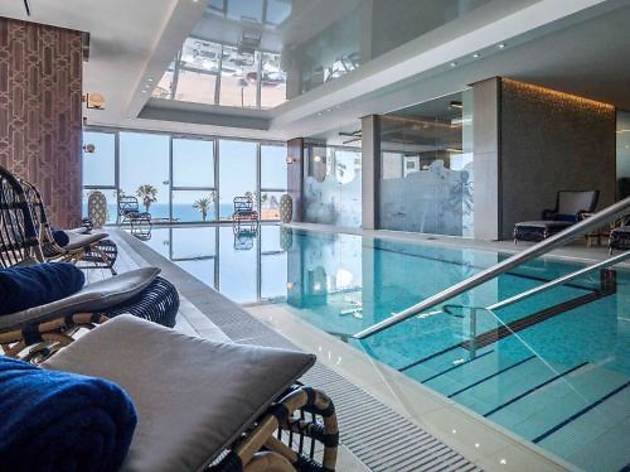 46/65
Booking.com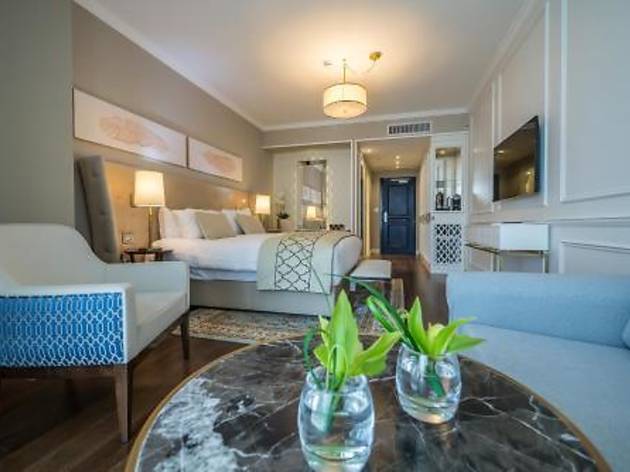 47/65
Booking.com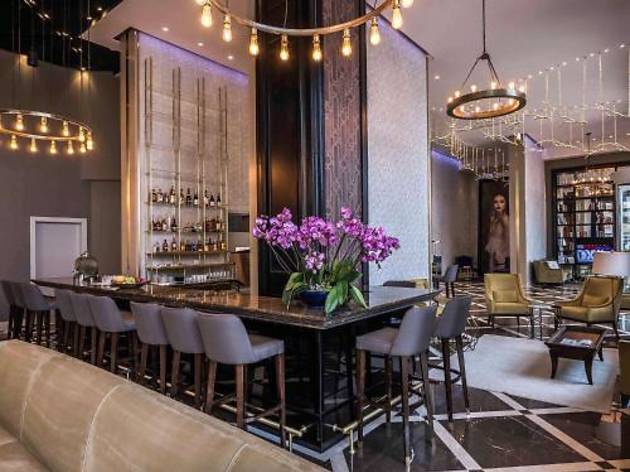 48/65
Booking.com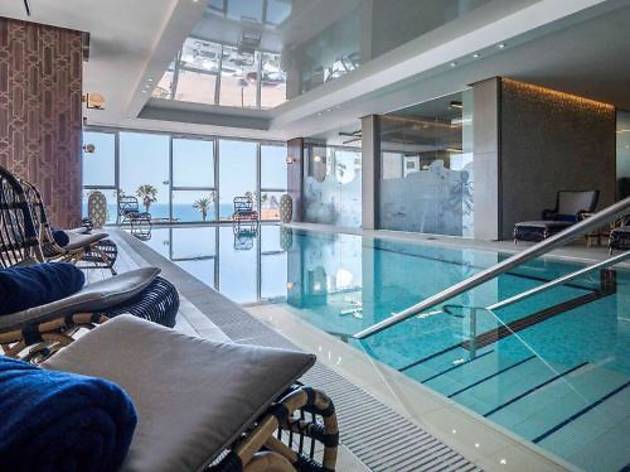 49/65
Booking.com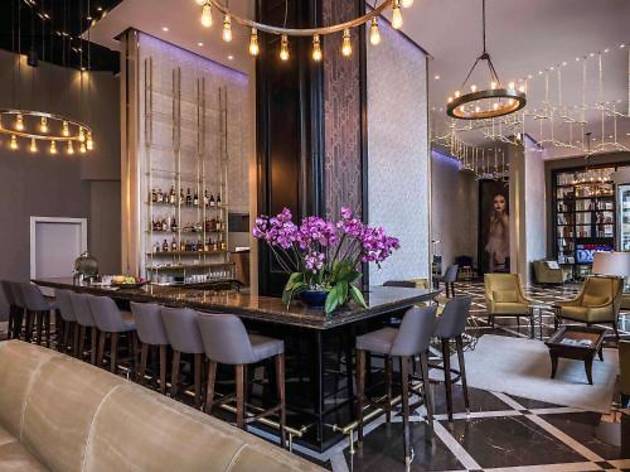 50/65
Booking.com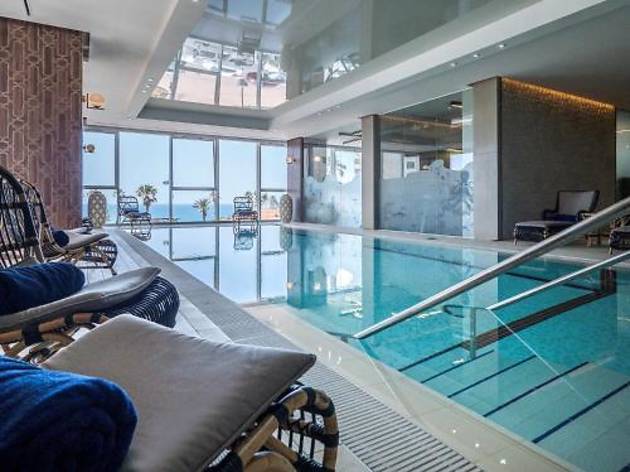 51/65
Booking.com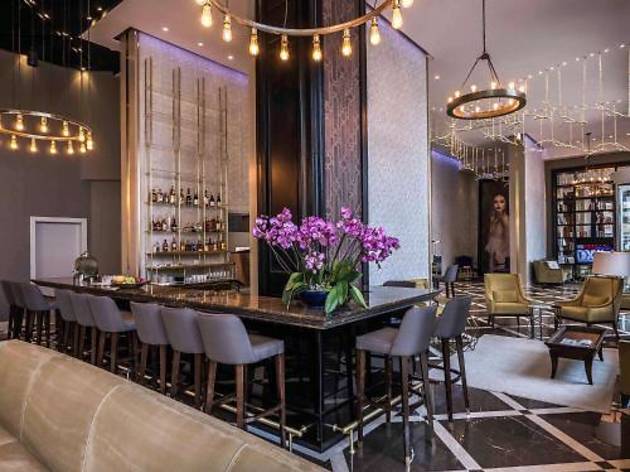 52/65
Booking.com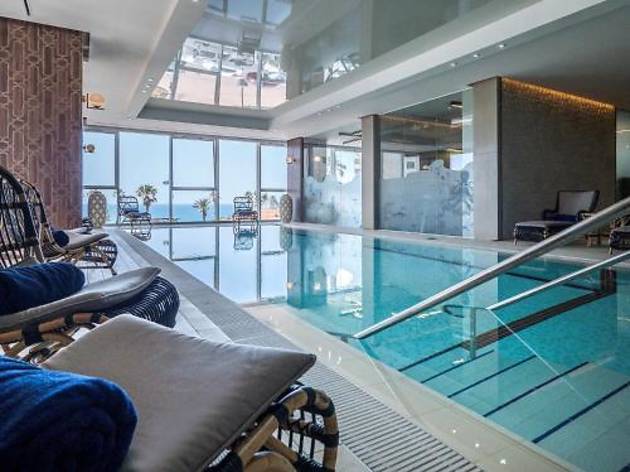 53/65
Booking.com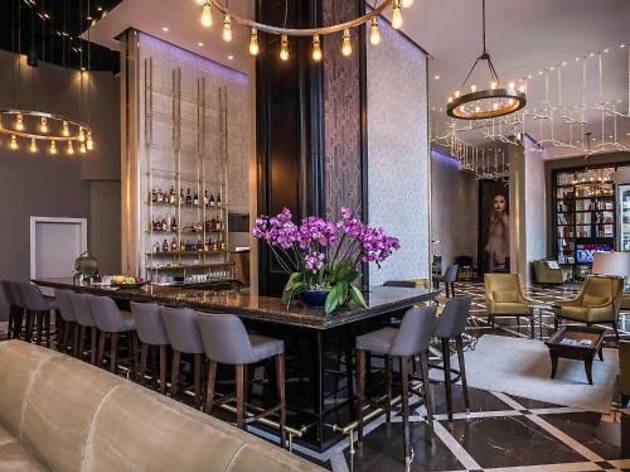 54/65
Booking.com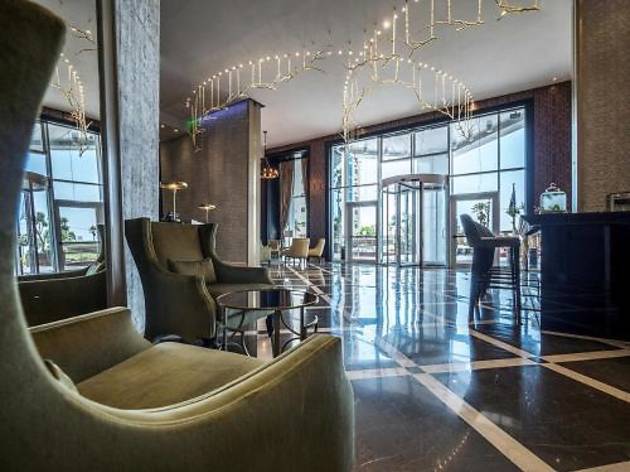 55/65
Booking.com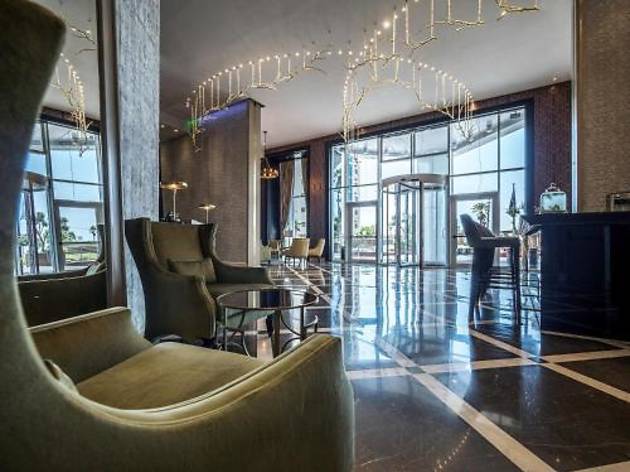 56/65
Booking.com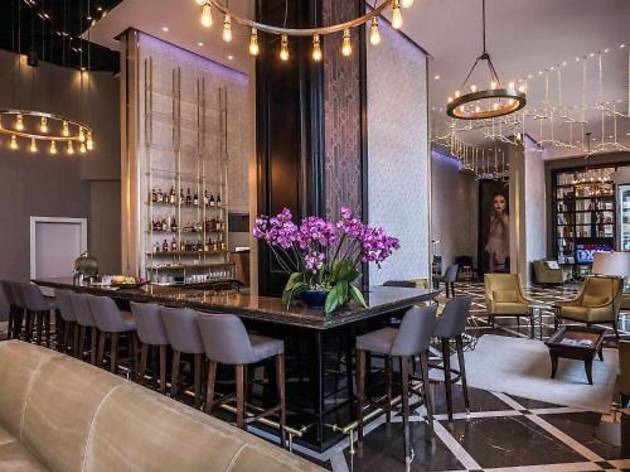 57/65
Booking.com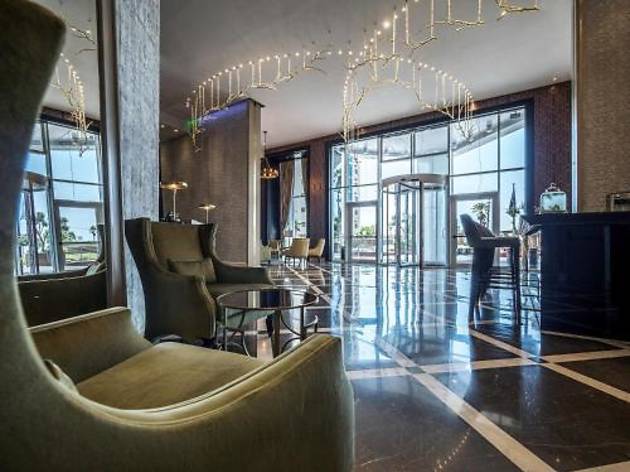 58/65
Booking.com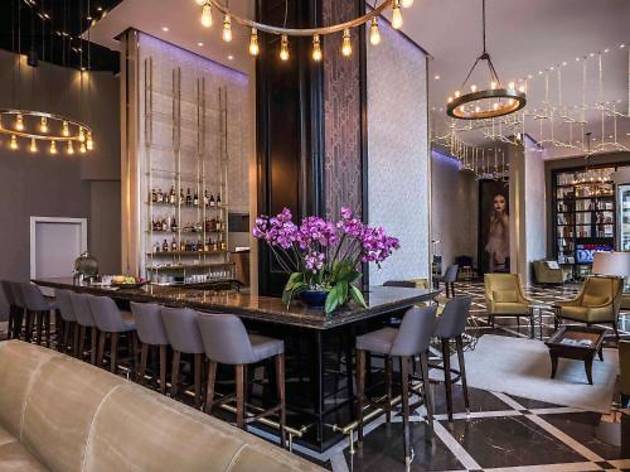 59/65
Booking.com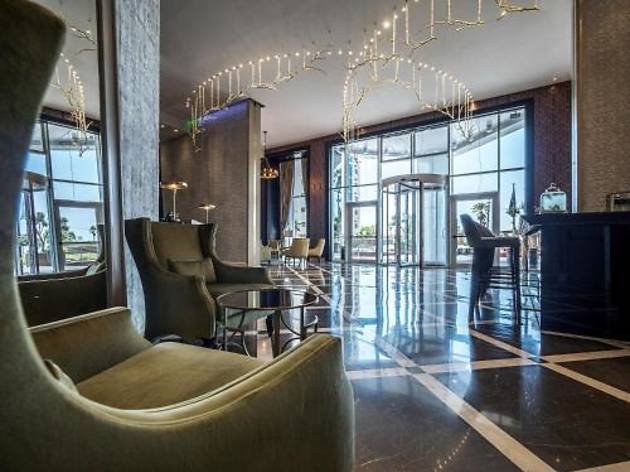 60/65
Booking.com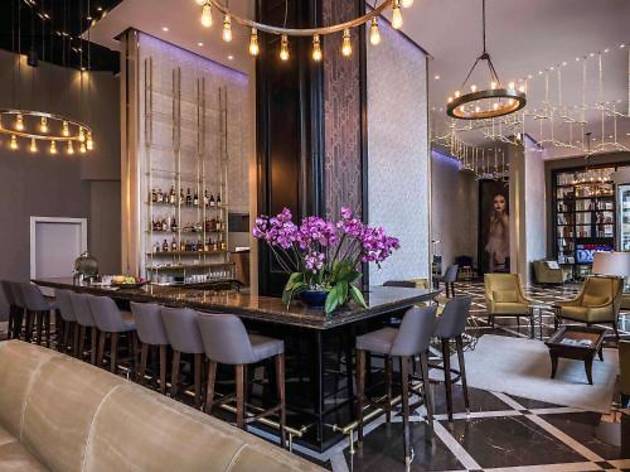 61/65
Booking.com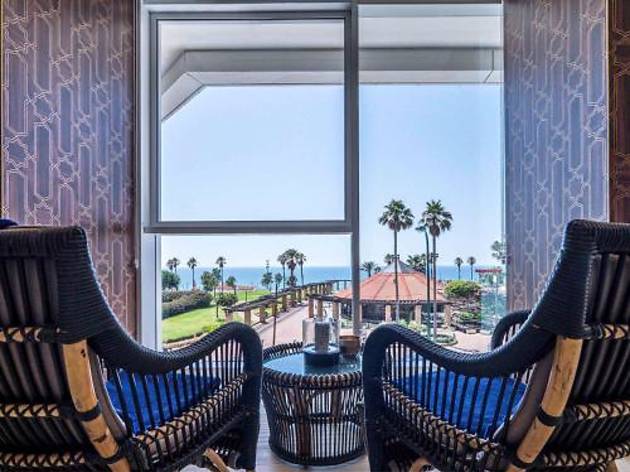 62/65
Booking.com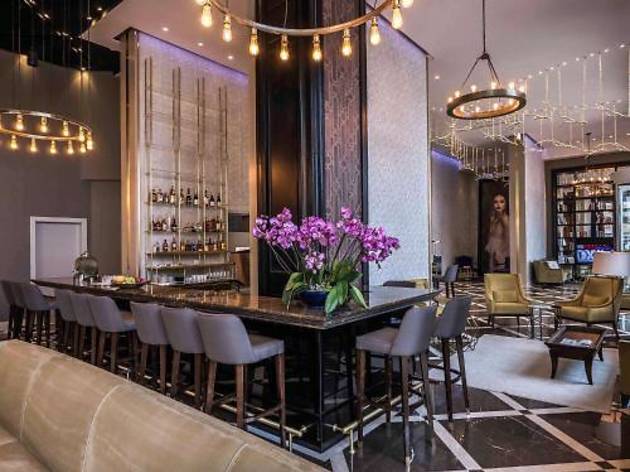 63/65
Booking.com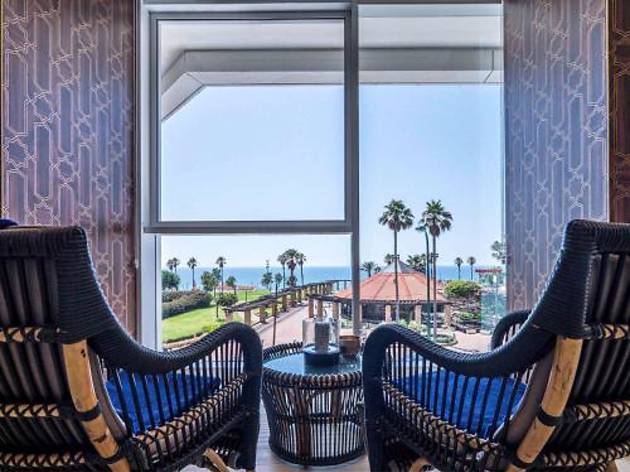 64/65
Booking.com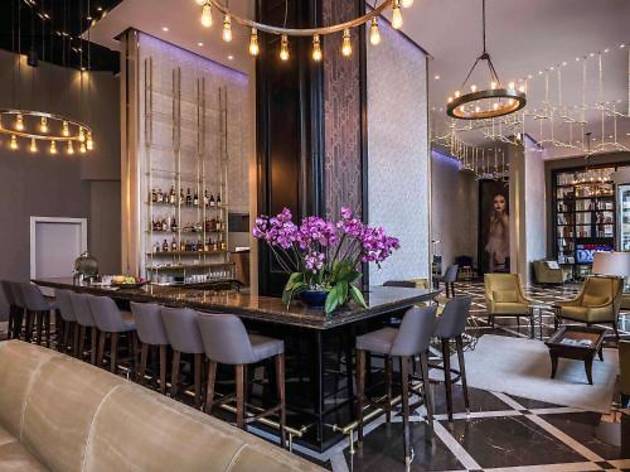 65/65
Booking.com
About
The content on this page is provided by a Time Out partner.
Offering panoramic views over the Mediterranean Sea, David Tower Hotel Netanya - MGallery by Sofitel is set in the centre of Netanya and only 150 metres from the beach. It features a spa centre, restaurant with trendy bar, as well as elegantly furnished rooms. WiFi is free.
With a balcony, air-conditioned rooms at the David Tower Hotel Netanya come with a Nespresso coffee machine, Smart HD TV and minibar. The private bathroom comes with bathrobes and a hairdryer.
The free spa includes access to the indoor heated pool, Hammam, sauna and fitness area. Beauty treatments and access to the hot tub are available on request.
A Kosher breakfast is served daily and free private parking is available on site. Caesarea Golf Club is a 25-minute drive away, while Tel Aviv is 40 km away.
Details