Party Hard: the best 2017 Tel Aviv Pride Week parties
With so many parties to choose from, it can get pretty overwhelming. Here's a guide to the best of the best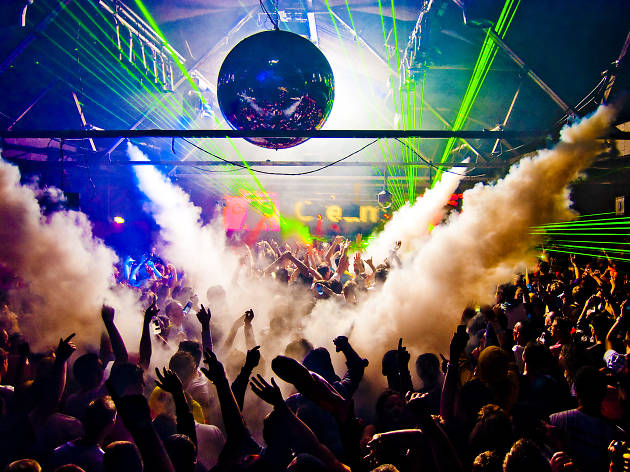 Tel Aviv Gay Pride Week is here and that means one thing - it's time to party. Yes, the main Pride parade during the day on June 9, which usually attracts over 200,000 people, is a spectacular street party and march that should not be missed, but there's plenty more to Pride Week than that. With thousands of tourists flooding the city and the hundreds of thousands of locals who want to join in the celebrations, from June 4 through June 10, Tel Aviv becomes the gayest place on earth. For the nocturnal creatures among us there's, a whole host of different party lines at the city's best clubs.
Dance, prance, romance at these Tel Aviv Pride Week parties
1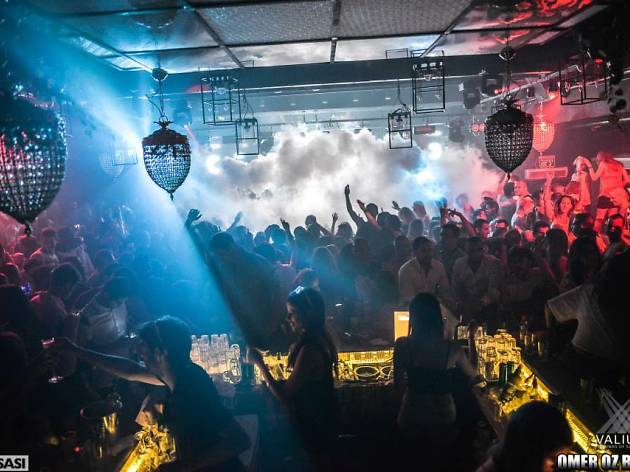 © PR
Dreck at Valium is a slightly more chilled and relaxed type of party to ease into a week of hardcore craziness, featuring top DJs playing dance and pop hits.
With a mixed young crowd this party is fun and friendly and is a great place to meet locals. The venue is spacious but if the dance floor gets a bit hot and sweaty, there's a huge chill-out balcony outside which may be just as sweaty, but at least there's the ocean breeze.
June 7 from 23:00. Free entrance. Dreck at Valium, Ben Yehuda 1, Tel Aviv (052-828-0847/drecktlv.com)
2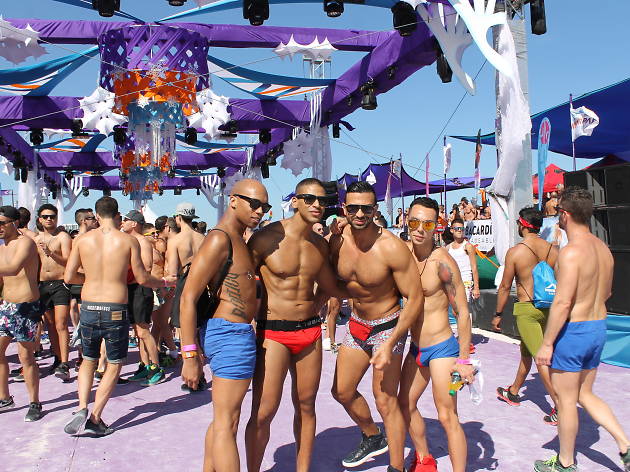 © Shutterstock
Over the past few years the hottest locals and tourists have been making a mass gay pilgrimage to Shefayim Water Park for Forever Tel Aviv's daytime party. This year will be no different.
With alcohol, house music and guys in speedos sliding through tight spaces, this party is a haven for those who aren't afraid to strut their stuff for everyone to see.
June 8 from midday. NIS 220. Forever Tel Aviv at Shefayim Water Park, Kibbutz Shefayim (@waterparktelaviv)
Nightlife, Late-night bars
International gay superstar, Eliad Cohen, is bringing his world-famous party line to his hometown where it all began for a wild night at the legendary Haoman 17 club. Hunky Eliad has become a phenomenon on the global gay party scene, and with his irresistible charm and infectious energy, he always makes it a party to remember. Top class resident DJs will spin the tunes while sexy performers entertain the crowds.
June 8 from 22:00. NIS 150. Papa at Haoman 17, Abarbanel 88, Tel-Aviv (thepapa.party.com)
4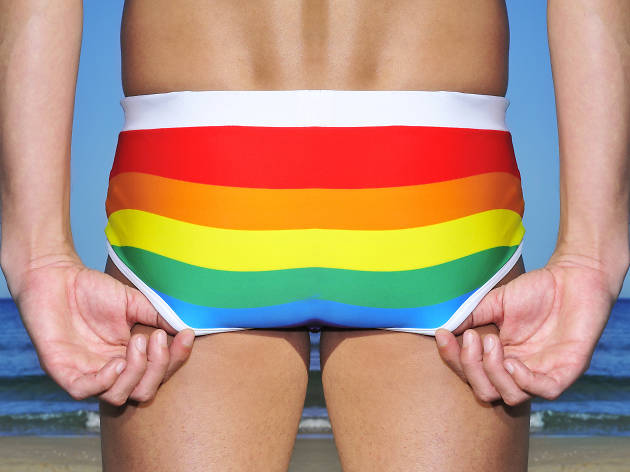 © Shutterstock
On Pride weekend, Sauna Tel Aviv will be hosting a mega party - with a difference. Their unique touch lies in the dress code, or lack of it. Complete with a large hot tub, wet and dry saunas and plenty of intimate places to play, this non-stop 36-hour party is a strictly towel/underwear-only affair. We're not going to beat around the bush with this, figuratively and literally, things are about to get hot-and-heavy.
June 9, from 18:00. NIS 90-130. Sauna Tel Aviv, Carlebach Street 14, Tel Aviv (03-5606446/saunatelaviv.com)
Attractions, Wildlife centers
Local DJs Tomer Maizner and Sagie Kariv will be the ones to warm up the crowd before famous British electropop band the Pet Shop Boys will play at Tel Aviv's largest outdoor venue. The show is part of the Pet Shop Boy's "Super World Tour", featuring Video art, dancers and other surprises that will make sure the 50,000 strong and passionate are thoroughly entertained.
Hayarkon Park, June 10 from 17:00. NIS 235. Harykon Park, Tel Aviv (petshopboys.co.uk)
6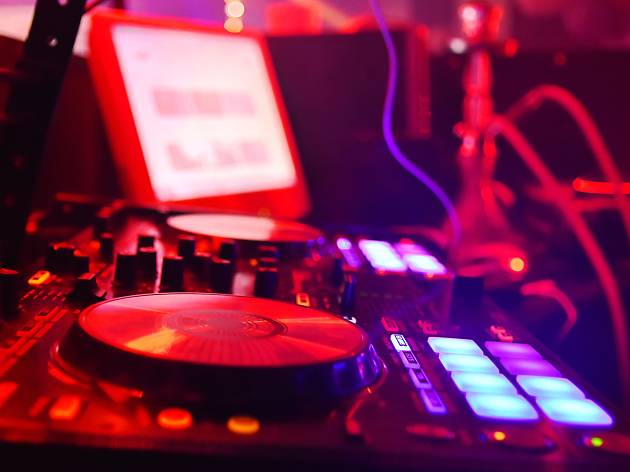 © Shutterstock
Tinofet, which means "filth" in Hebrew, offers something a bit different from the usual muscle queens dancing to house music. Attracting a slightly more alternative, younger crowd, this sleazy hip hop night at Lima Lima is for those who want to bump-and-grind to some fresh hip hop and R&B with a bit of twerking along the way. A perfect choice for those who like to get down-and-dirty on the dance floor.
June 8 from 23:00. Free entry. Tinofet at Lima Lima, Lilienblum 42, Tel-Aviv (054-246-7906/@LimaLimaBar)
Show more
See more LGBTQ in Israel