Caught on camera in the Holy Land...
They can run, but they can't hide. These famous international icons paid Israel - and the paparazzi - a visit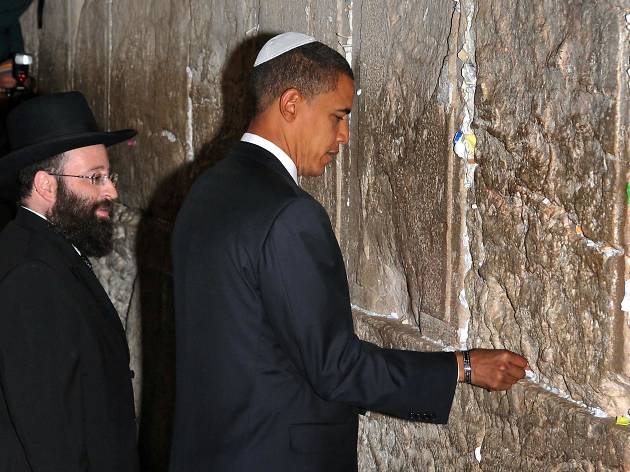 Barack Obama
Barack Obama, the 44th president of the United States, visited Israel back in 2008 when he was just a senator. He then returned to Israel as president in March 2013 and then again in 2016 for the funeral of the late Shimon Peres. Now that he is leaving the White House, can we expect him to come back for some serious sun-bathing and partying? We hope so!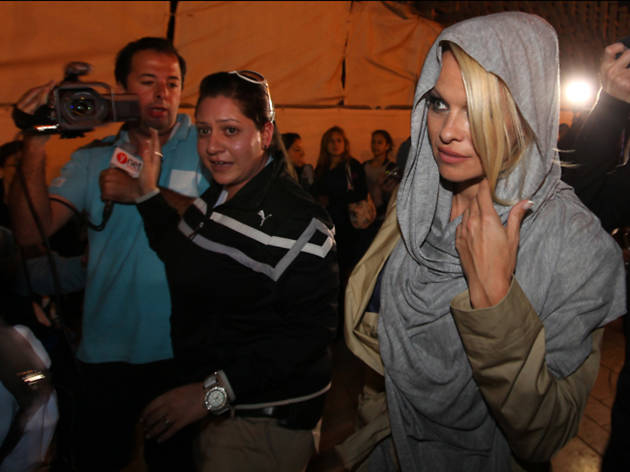 Kobi Gideon
Pamela Anderson
We always felt that Baywatch was supposed to be shot in Tel Aviv, but since it wasn't, we were very pleased when its lead came to visit. It seems that the Canadian model and actress has a special bond with the country, not only did she visit more than once, she came to Tel Aviv for her honeymoon!
NEXT