Caught on camera in the Holy Land...
They can run, but they can't hide. These famous international icons paid Israel - and the paparazzi - a visit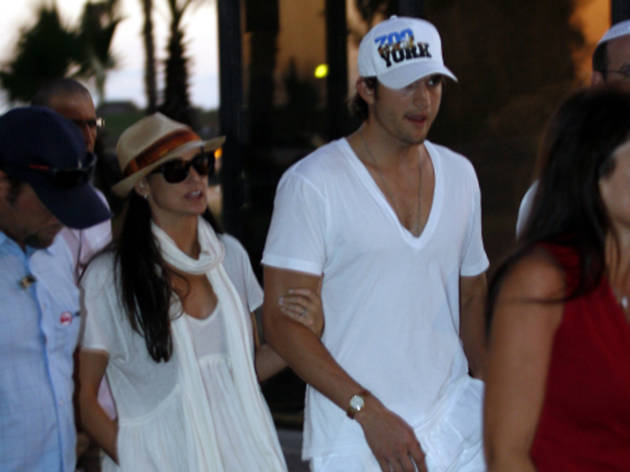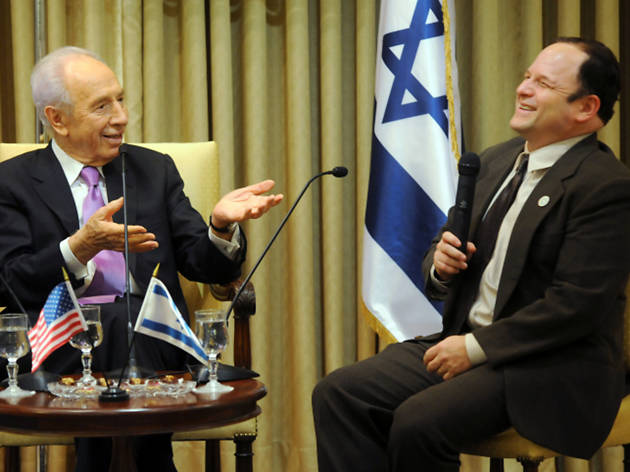 Yossi Zamir
No, George Constanza never came to Israel, but American actor Jason Alexander did. He visited Israel and the Palestinian Territories with "OneVoice Movement", an organization working for a two-state solution. Who knew George had such a good heart?
NEXT