Caught on camera in the Holy Land...
They can run, but they can't hide. These famous international icons paid Israel - and the paparazzi - a visit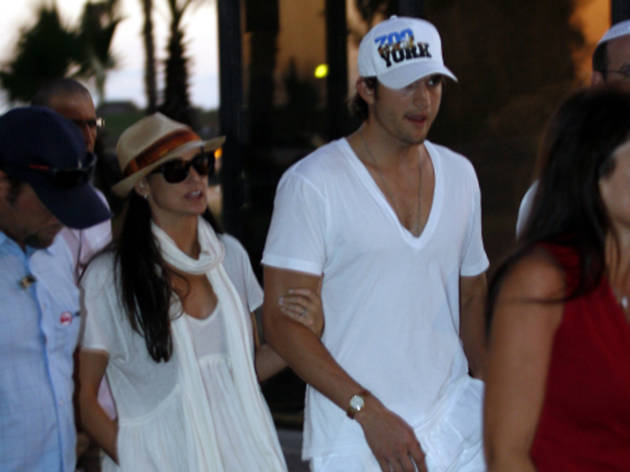 Ashton Kutcher & Demi Moore
Kutcher and Moore are no more. But, backtrack seven years to another lifetime and the once happily married Hollywood couple came to the Holy Land to 'Share Love & Light', a direct quote from Kutcher's tweet.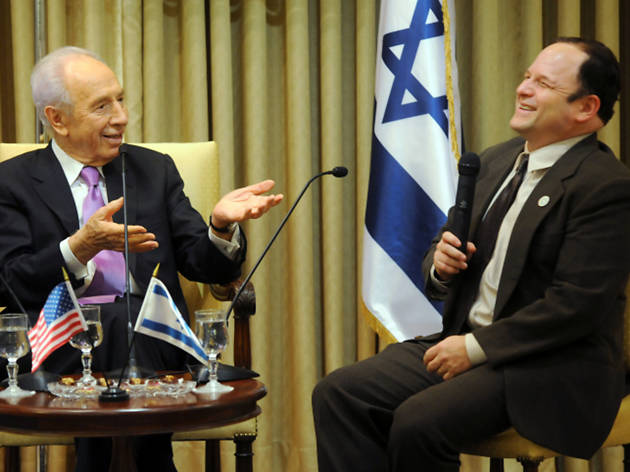 Yossi Zamir
No, George Constanza never came to Israel, but American actor Jason Alexander did. He visited Israel and the Palestinian Territories with "OneVoice Movement", an organization working for a two-state solution. Who knew George had such a good heart?
NEXT