Ten Hollywood films you wouldn't believe were shot in Israel
From the Jerusalem's Old City walls to Tel Aviv's beaches, Israel's landscapes have played host to an unexpectedly wide range of films over the years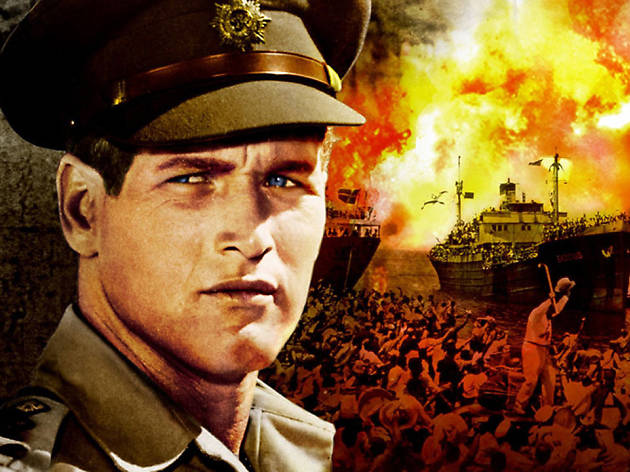 Exodus (1960)
The epic and controversial film 'Exodus', which chronicles the creation of Israel, is based on the Leon Uris novel of the same name. The dashing Paul Newman stars in the film and shooting locations included Jerusalem and Akko. The prolific and historic tale is said to have been influential in propelling the Zionist Movement in the United States and the film itself garnered various awards stateside, including huge props for its soundtrack. Composer Ernest Gold won the Academy Award for Best Original Score, Sal Mineo was nominated for an Oscar and a Golden Globe for Best Supporting Actor and the film was nominated for an Oscar in the category of Best Cinematography.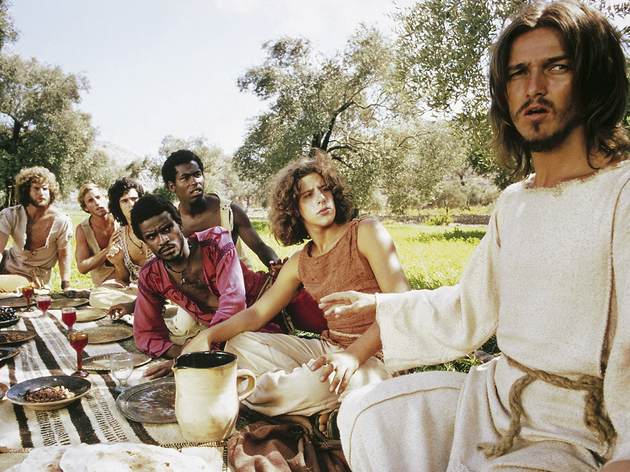 Courtesy Everett Collection
Jesus Christ Superstar (1973)
The famed rock opera Jesus Christ Superstar was adapted to film to huge box office success (it was the 8th highest grossing film in 1973), and given its main subject, it's only natural it was filmed in Israel. Shot primarily at the ruins of Advat, Beit Guvrin and the Dead Sea, the cast was made up mostly of actors from the hit Broadway show, with additions of Ted Neeley and Carl Anderson playing Jesus and Judas (who both garnered Golden Globe nominations for their roles).
NEXT
More to explore