What do these actors and actresses have in common?
From seasoned TV personalities to fresh film talent, these actors and actresses are all Israeli and have made their mark abroad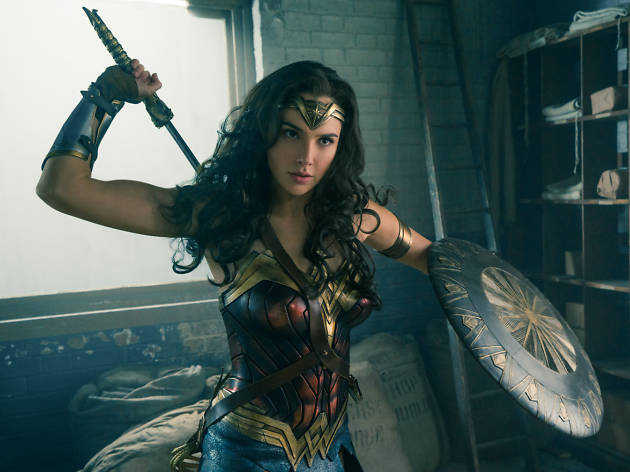 Gal Gadot
There may be seven 'Wonders of the World', but there's only one Wonder Woman. After wowing American audiences with her role in Fast and Furious, Gal Gadot will play DC's female bad A—. With such a successful acting and modeling career, military training and a motorcycle license to kill, playing the Amazonian warrior princess should be a cinch.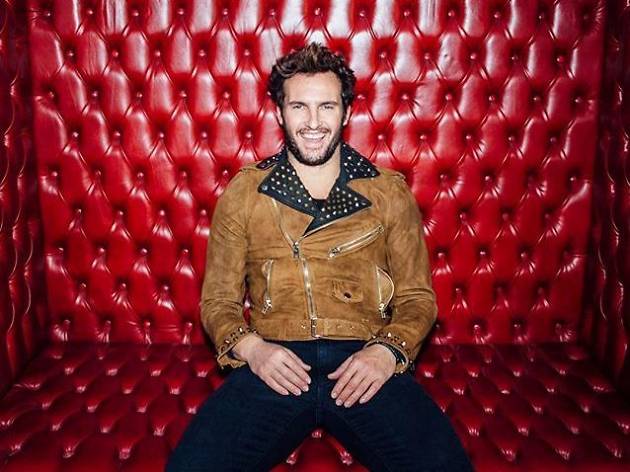 @angelbonanni33 from Instagram
Angel Bonanni
Angel Bonanni started his career off as a top model, so everyone was surprised when the picture-perfect model of a man got transferred to Tennessee to join the cast of the FOX series, Shots Fired. Though surprising, he clearly made the right choice in transitioning to acting since he has already done quite well in a very short period.
NEXT