What do these actors and actresses have in common?
From seasoned TV personalities to fresh film talent, these actors and actresses are all Israeli and have made their mark abroad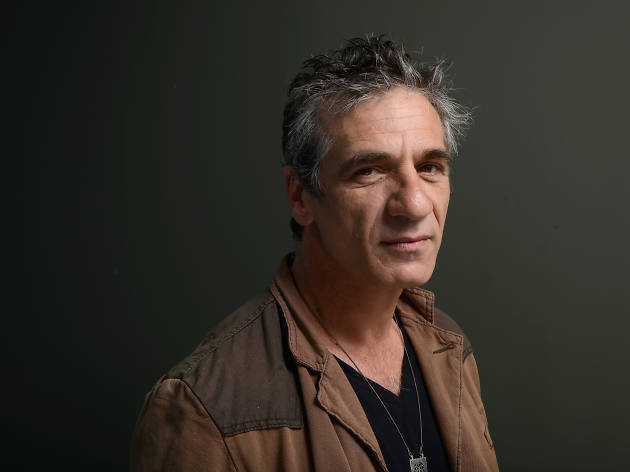 Alon Aboutboul
Alon Aboutboul is both an actor and director. He has made several guest appearances in TV series such as Castle, NCIS and The Mentalist and has been cast as major film roles like Dr. Pavel in The Dark Knight Rises and Aamir Barkawi in the 2016 action film: London Has Fallen.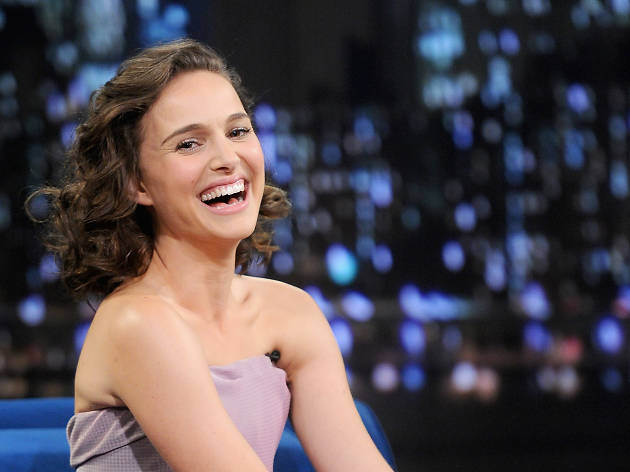 © Jamie McCarthy / Getty Images
Natalie Portman
Born 'Natalie Hershlag' in Jerusalem, Natalie Portman moved to America at a young age. She spent years as the poster-girl for Israeli actresses to make it on the Hollywood screens. She has won multiple awards and her most recent role as Jackie O in Jackie is bound to get her at least one more.
YOU MIGHT ALSO LIKE
More to explore