Eilat Chamber Music Festival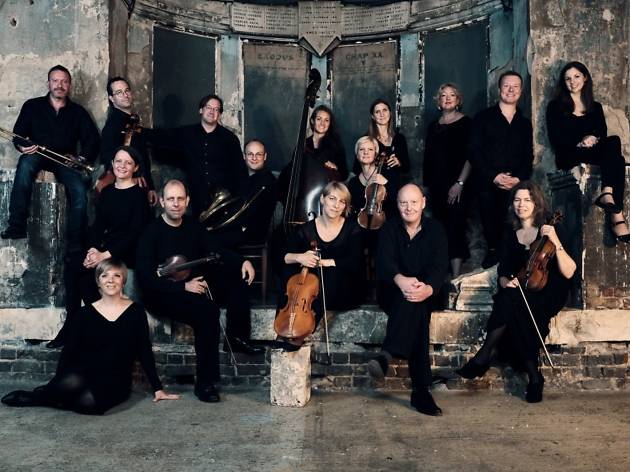 Every year, audiences from Israel and abroad migrate down south for this leading international gathering.
Join artistic director and world-class violinist and conductor, Leonid Rozenberg, for a four-day frenzy of classical music. The festival will offer two versatile programs by England's Busch Piano Trio, including one dedicated to Dvorak and other essential 19th century Czech composers, and another in honor of the "immortal Romantics" (Schubert, Beethoven, Bridge); a very brave, very talented Daniel Ciobanu will take on Mussorgsky's "Pictures at an Exhibition"; the Pygmalion Ensemble will be returning, only this time they are conquering the great cantatas of J.S.Bach, and many more class(ical) acts. In addition to concerts, the festival will run master classes for promising students and ensembles from February 4-10. The ensembles' compositions may be designed for the Dan Hotel, but they're fit for a palace chamber.