Hold the phone! Pink is Jewish!?
Not only Pink. Scroll through our list of the top singers winning over international crowds to find out who else is Jewish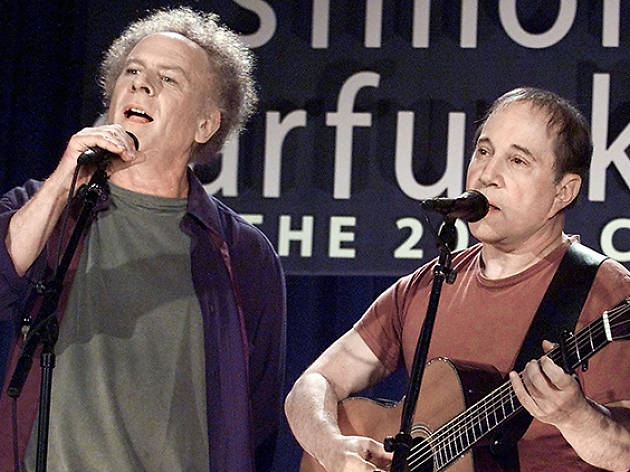 Simon & Garfunkel
From the age of 15 when the folk-rock duo broke into the Top 50, Paul Simon & Art Garfunkel led a life of musical stardom. Famous for hits like "Mrs. Robinson" and "Bridge over Troubled Water", they were among the most popular recording artists of the 60s, creating music alongside the Beatles, the Beach Boys and Bob Dylan.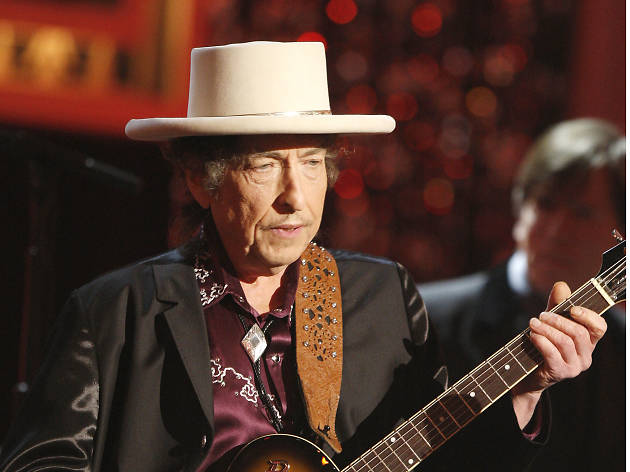 © Kevin Winter / Getty Images
Bob Dylan
Before he was Bob Dylan, he was Robert Allen Zimmerman, but he changed his name during college to accommodate his up-and-coming career as a folk and country singer. The folk-rock star and poet is arguably one of the most influential singer-songwriters of the 20th century and spent decades spreading his thoughts on relevant social issues through lyrics.
NEXT
More to explore