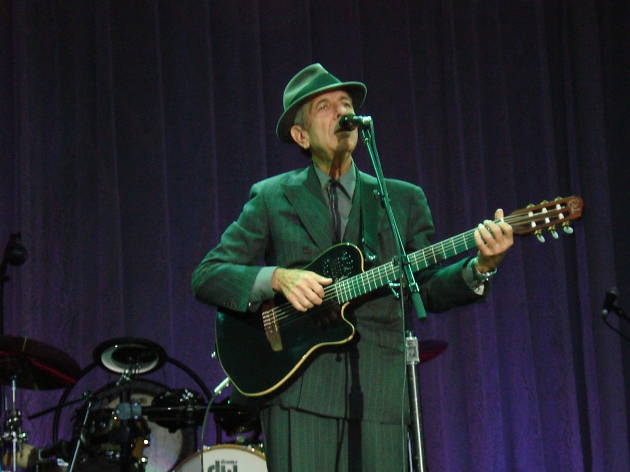 Hold the phone! Pink is Jewish!?
Not only Pink. Scroll through our list of the top singers winning over international crowds to find out who else is Jewish
Leonard Cohen
The Canadian singer-songwriter who brought the world "Hallelujah" grew up in a Montreal Jewish community. Although his recent passing was tragic, Cohen, who was first and foremost a poet, lives on in the lyrics and music of his newest album, You Want It Darker. His final album features cantor Gideon Zelermyer of Montreal's Shaar Hashomayim and the synagogue's choir because Cohen wanted 'the sound of the cantor and synagogue choir of my youth'.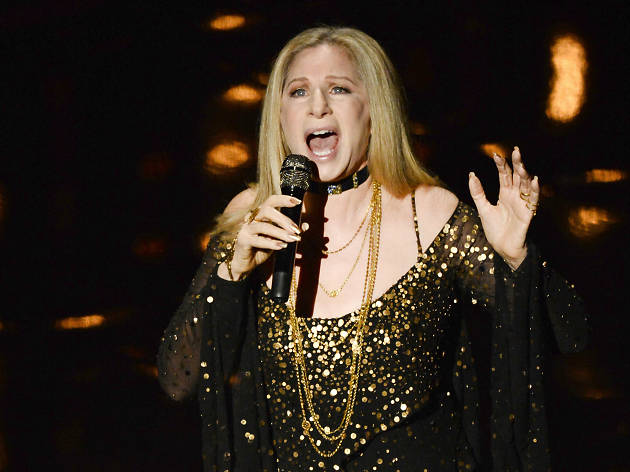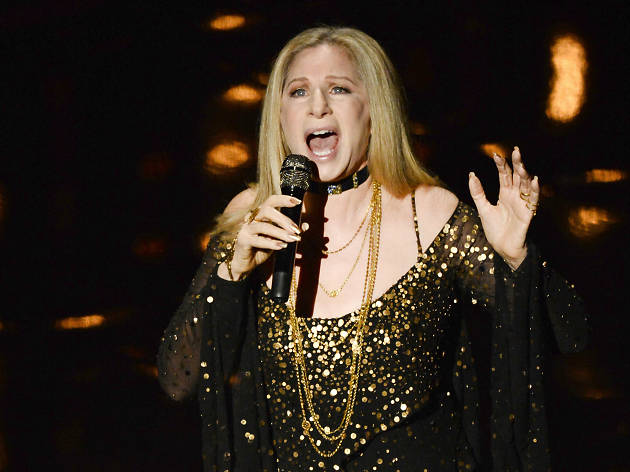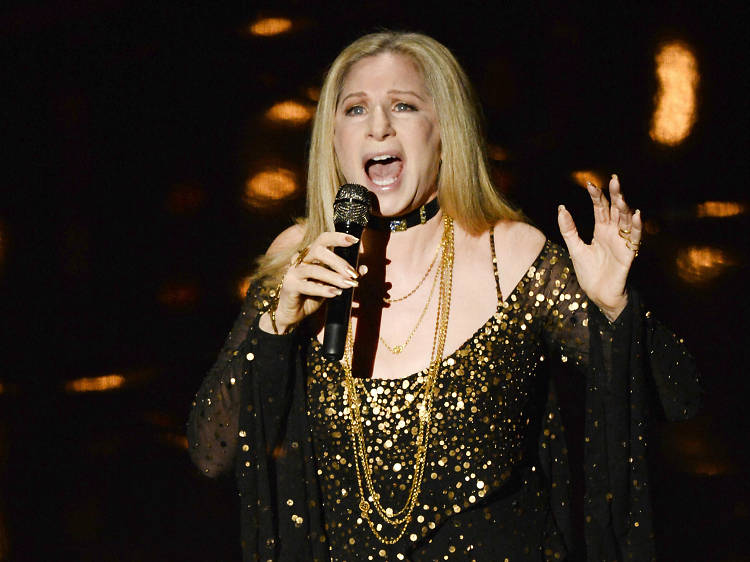 © Kevin Winter / Gettyimages
Barbra Streisand
The list of achievements and awards this Jewish actress, singer, director, writer, composer, producer, author (...and the list continues) has racked up is too long to name. Barbra Streisand's true fame began with her 1968 title role as Fanny Brice in Funny Girl and after years of stardom, she has shown no signs of slowing down. Her 2016 hit album Encore: Movie Partners Sing Broadway rose to #1 in the U.S., U.K. and Australia.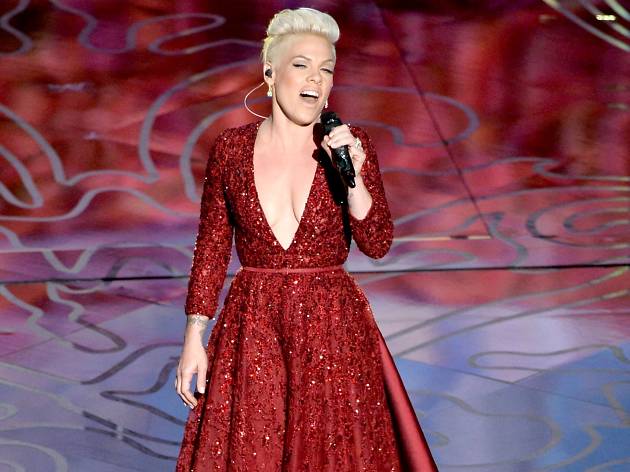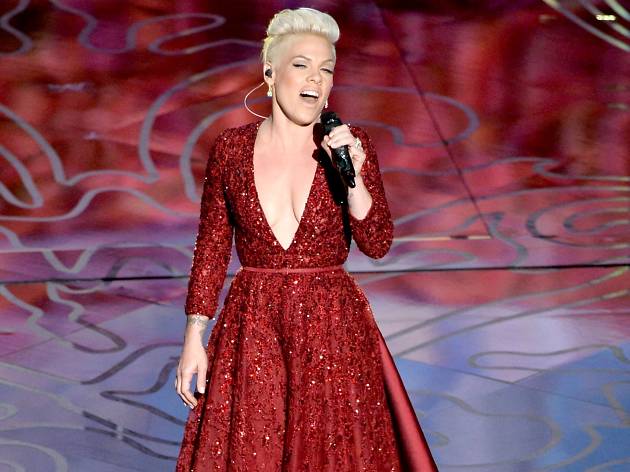 © Getty Images
Pink
Alecia Beth Moore, known as 'Pink' in the public realm, made her fame after signing a first record label with original R&B girl group Choice. Her debut solo album went platinum in the U.S. and she gained more fame with hits like "Lady Marmalade", which won her a Grammy. Her second studio album Missundaztood sold more than 15 million copies worldwide.
YOU MIGHT ALSO LIKE