Mekudeshet closing celebration: "Girl Power"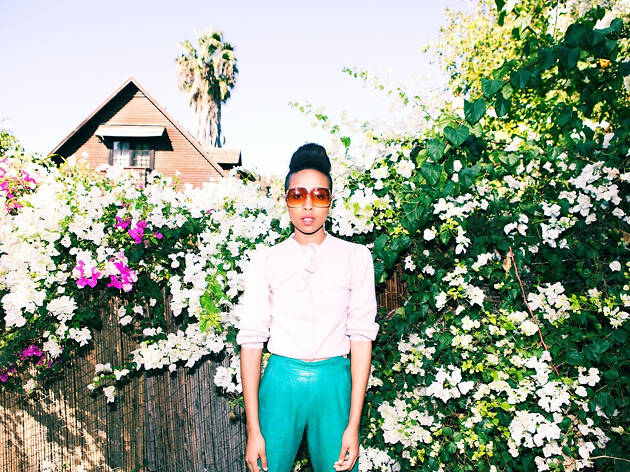 This is what girl power sounds like: the final event in this year's Mekudeshet Festival featuring several female performers.
This year's Mekudeshet Festival concludes with an epic celebration of Girl Power, including performances by some of the biggest voices in Middle Eastern and African music. Khaira Arby, Ester Rada with Marina Maximilian, and Yael Deckelbaum & Prayer of the Mothers Ensemble, will fill the Tower of David with soulful melodies influenced by a variety of traditions and cultures. Just before Shabbat descends on Jerusalem, celebrate the voices of these powerful women and the culmination of a festival of Holiness.