The best venues in the Tel Aviv nightlife scene to hear live music
Skip the pre-recorded soundtracks and top 40s on loop. These popping venues have the best live music in Tel Aviv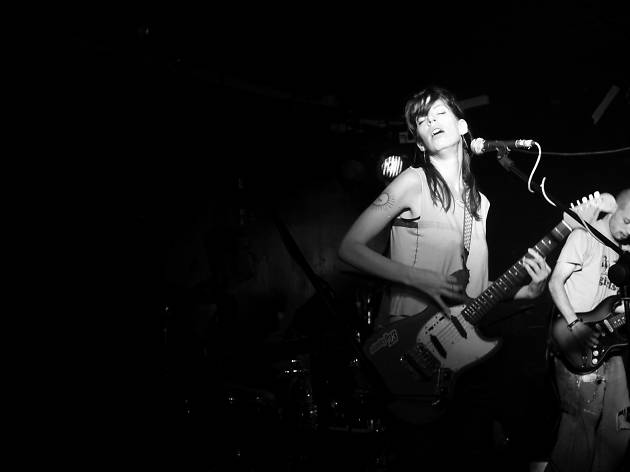 The Tel Aviv nightlife scene is booming with funky beats, internationally renowned DJs and bands that can only truly be appreciated live. While some fancy the casual cocktail or a slightly more alternative Tel Aviv nightlife option, like a catching an Israeli movie at Lev or the Cinematheque, the real magic lies in the Tel Aviv live music scene. From iconic establishments like Barby and Zappa that host festivals up the kazoo, to all-night Jazz jams and so much more, these are the best venues in the nonstop City to listen to nonstop live music. You'll crawl into bed with a smile on your face – ears still ringing and blood still pumping – after a night at these venues.
Tel Aviv nightlife's best live music venues
1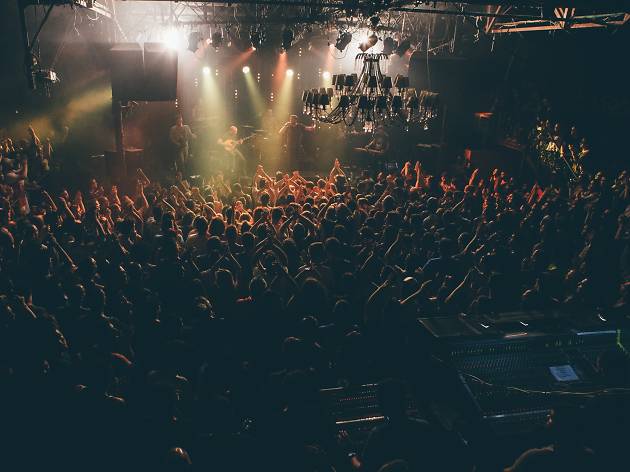 Get your groove on at Barby. This grungy nightlife spot located on the eastern side of Tel Aviv is the place to hear the latest live acts in the White City. Showcasing a wide range of artists, Barby is guaranteed to satisfy your tastes, no matter what they may be. Often referred to as Tel Aviv's best concert venue, this dark massive room is a haven for those looking to let loose and feel the groove. Check out their website or facebook for the most up-to-date information regarding shows and events.  
Read more
2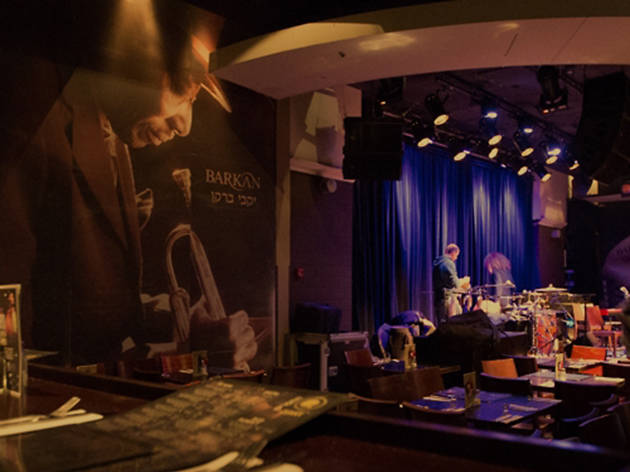 Looking to broaden your musical tastes? Or maybe you know exactly what you want to hear. With numerous shows throughout the week and locations in Herzliya and Tel Aviv, Zappa is a king in the industry. With over twelve years of success, Zappa knows what they are doing when it comes to nightlife. From food and drinks to a fabulous sound system, the two venues are an awesome destination for visitors and locals alike.
Read more
3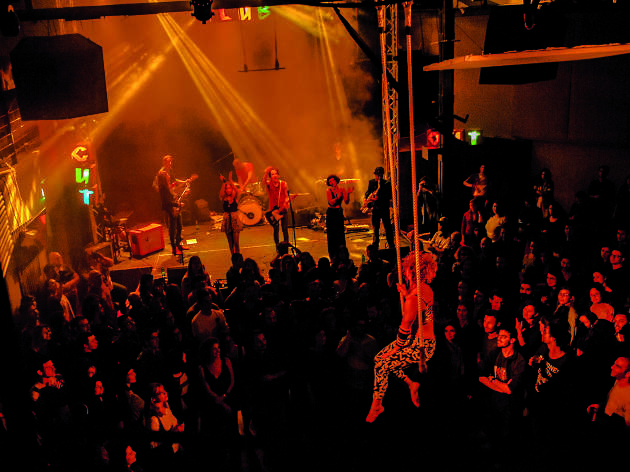 From dark 1980s body painting parties, to rock 'n' roll circus nights, this freak-friendly club destination is a circus in the day and a party at night. This is also your only chance to visit Tel Aviv's first independent performing arts center. You never know, you might need to enlist a lion tamer to keep you calm through the night's thrilling events.
Read more
4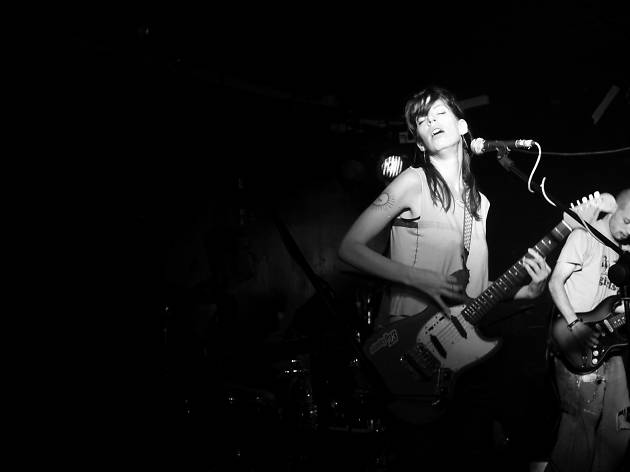 This underground club and bar boasts highly mindful and eclectic curated live performances from an array of talented artists from all over Israel. You're sure to catch musicians performing everything from reggae to rock to funk and electronic. The best part is that the club itself is large enough to have a dance around without feeling claustrophobic. Yes, you now have permission to flail those arms about and wiggle those hips.
Read more
5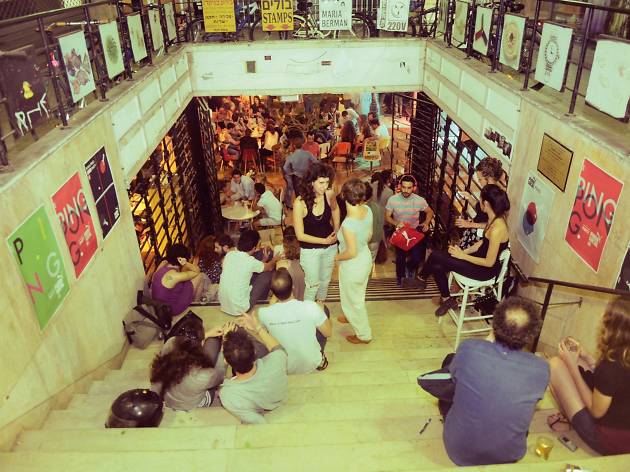 This grungy-but-hip club pulls focus on the music, rather than the extravagance that embodies many of Tel Aviv's nightclubs. Sure it has a certain je-ne-sais-sleaze to it, and it's smoky, but the musicians are uber-talented and the sound is ear-thumpingly clear. Drinks are available at the bar until the early hours of the morning.
Read more
6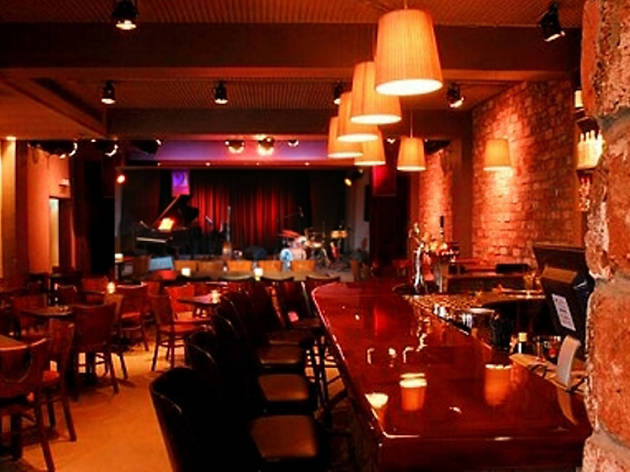 The same spot that reverberates with the exuberant tones of veteran jazz and blues artists like Lazer Lloyd, also resonates with the funk, ethno-jazz and hip-hop tapestry so many Tel Aviv musicians are known for. Grab a trumpet and toot your own horn because this little gem at the heart of Tel Aviv's port is open seven days a week.
Read more
7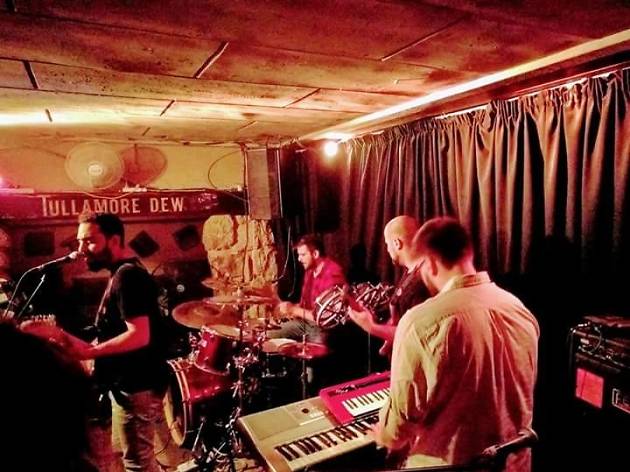 Bar-Giyora is a part of the bustling Dizengoff nightlife scene. The venue features a beautiful internal open air terrace, a trendy bar and an Indie concert venue that draws locals to it like a magnet. An intimate concert venue hosting bands nonstop, get cozy and come early because you don't want to miss a show at this venue. 
Read more
8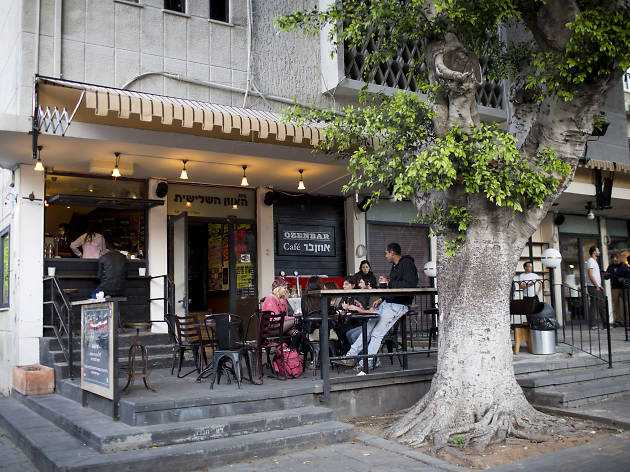 Nestled on one of Tel Aviv's bustling nightlife streets, King George, it's no wonder you'll feel like local royalty the minute you step inside OzenBar. The dimly lit ambience coupled with brick walls is reminiscent of a dive bar in the middle of New York City's East Village. Close your eyes and just imagine intimate and thrilling live shows every night of the week.
Read more
9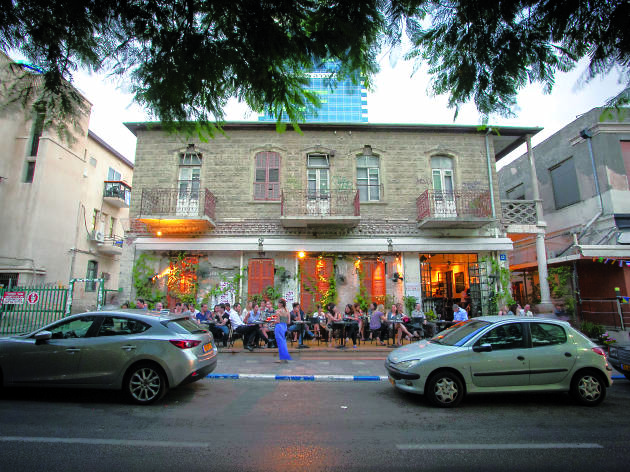 Rothschild 12 has been around for some time now, but not for much longer. Plans to build the Ritz hotel in its place have already begun, so if you're up for early cocktails with excellent bar food, or a rowdy night entertained by live bands playing anything from punk-rock to electronic music, this is your place.
Read more
Show more
See more music & nightlife in Israel