The rumors are true! Guess who's coming to Israel this summer...
Get your tickets for this summer's biggest music concerts before they sell out!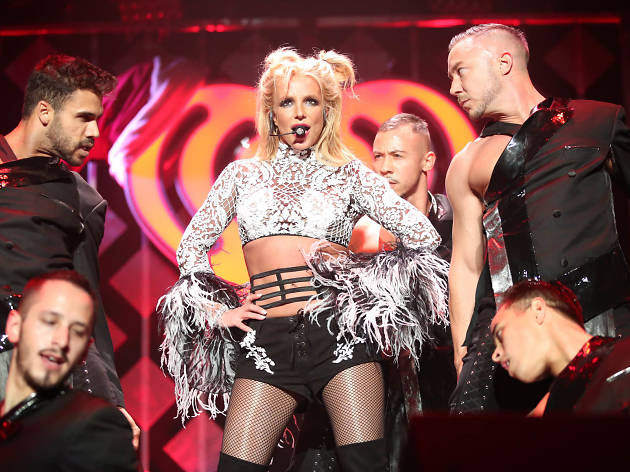 Concert season is rolling in, and as always, Tel Aviv and all of Israel have promised to deliver. From international rock 'n' roll icons to Bieber fever and even Radiohead, the weather isn't the only thing in the forecast to heat things up this summer.
Here's a sneak peek at the stellar lineup of musical acts scheduled for a Holy Land visit from April-July:
This summer's must-see international concerts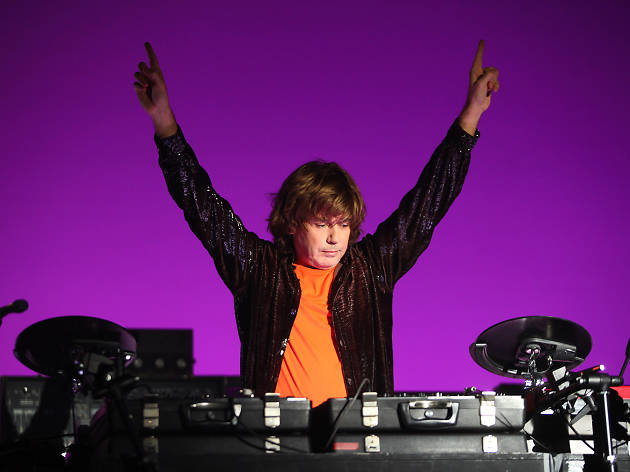 © Shutterstock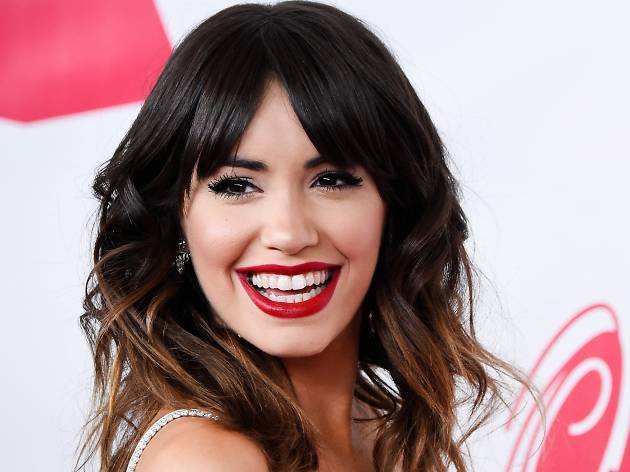 © Frazer Harrison / GettyImages
April 13 @ Menora Mivtachim Arena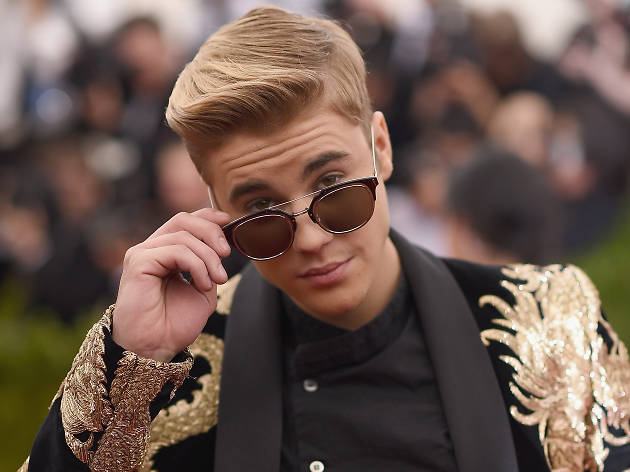 © Dimitrios Kambouris / GettyImages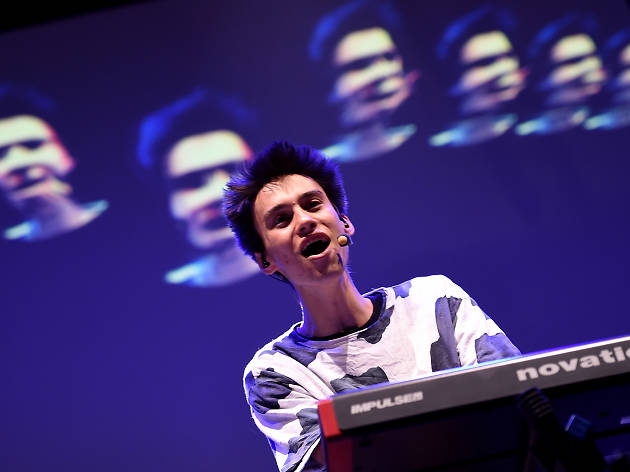 © Tullio M. Puglia / GettyImages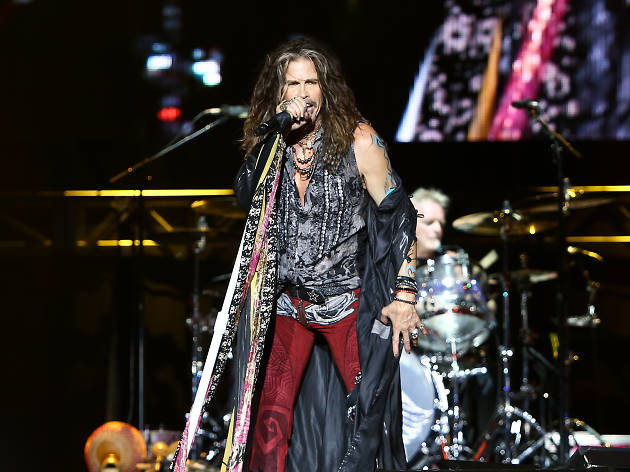 © Shutterstock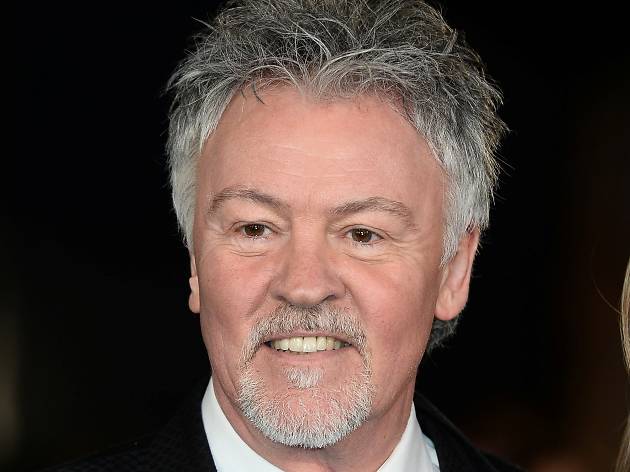 © Jeff Spicer / GettyImages
May 21 @ Charles Bronfman Auditorium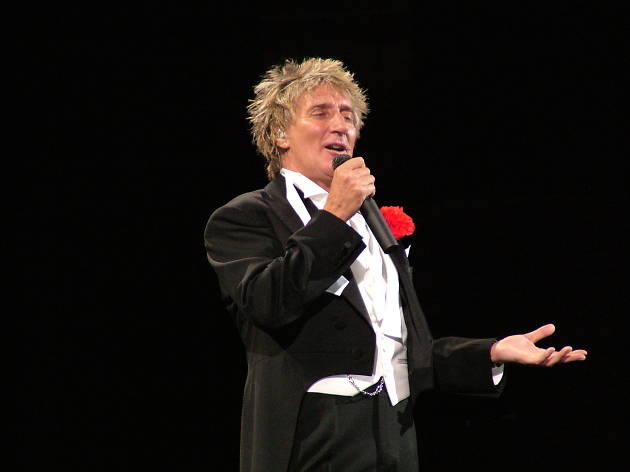 © Shutterstock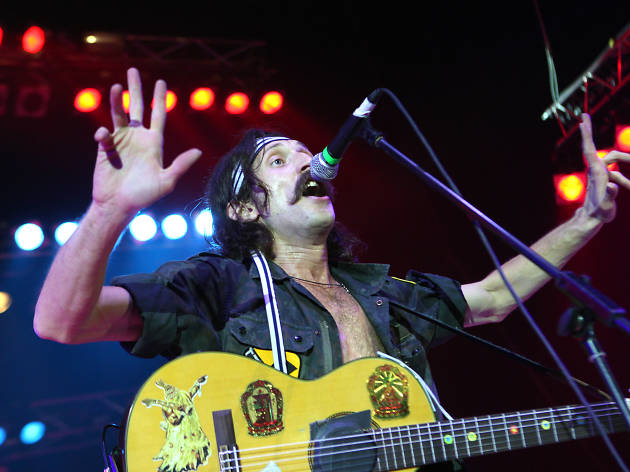 © Shutterstock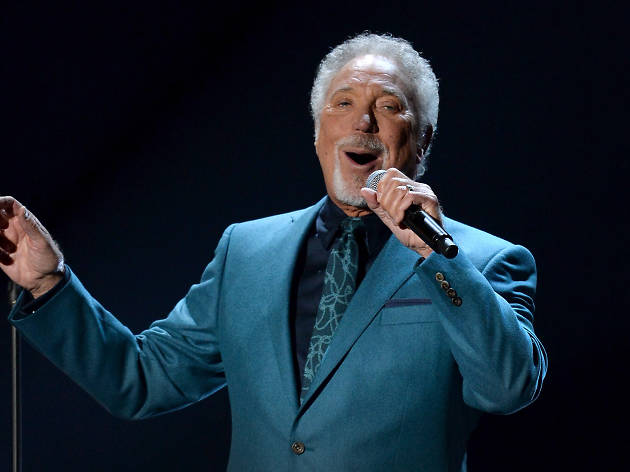 © Jeff Spicer / GettyImages
June 28 @ Menora Mivtachim Arena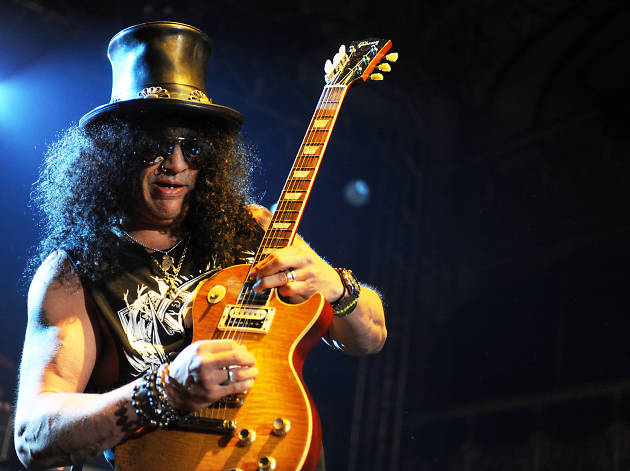 © Shutterstock
Show more
See more music in Israel