Three shows to warm your souls this winter at Tel Aviv's Barby club
Come on Barby, let's go party...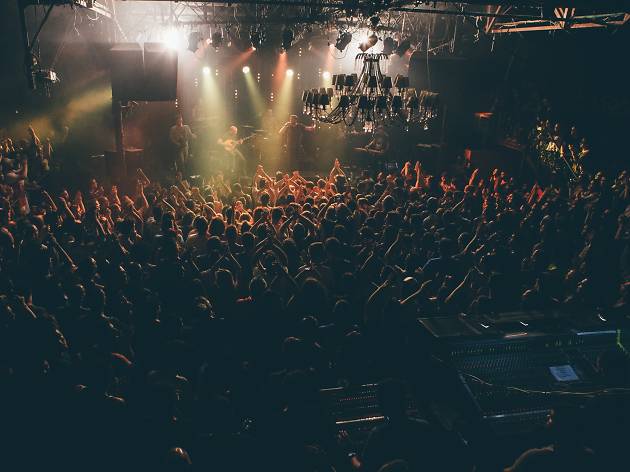 While Israeli musicians are making it big across the globe right now, they all reserve a little time to come home and please their local crowds. And what better place to play a rockin' concert than Tel Aviv's top live music venue: The Barby. Duck inside the warm venue and dance those winter blues away with these three awesome shows.