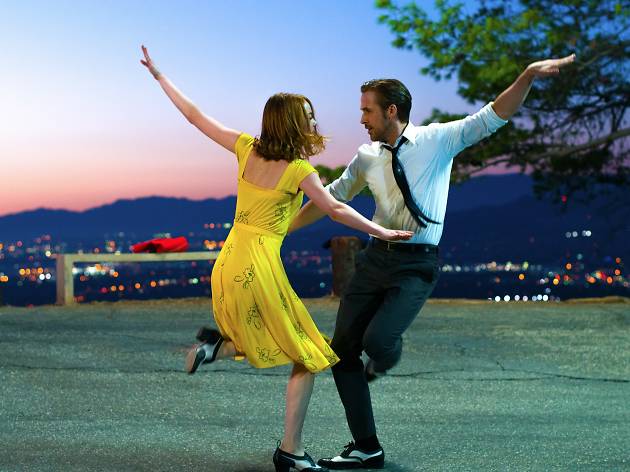 Drift off to La La Land at this enchanting musical evening
Inspired by last year's Oscar-winning musical hit La La Land, Showstoppers TLV will be putting on the show 'White City of Stars' just in time for those pre-Valentine's dates. Enjoy an upbeat mix of jazz standards, musical theater, postmodern jazz/pop, and a few renditions of what Ryan Gosling and Emma Stone immortalized into Hollywood magic. You won't be able to get that moody theme song out of your head, we promise.
Check out the Facebook event and grab your tickets here.