The Tower of David Museum presents a new photographic exhibition: The Mountain, a photographic journey to the Temple Mount 1839 - Until our time
Through extensive and in-depth photographic research, the exhibition presents the story of the Temple Mount in the modern history of the city, from the monumental-architectural angle to its definition as the Middle East's "explosive barrel". The exhibition, which contains well-known photographs and rare photographs, videos and photographs from the 19th century to the present, provides a clear, yet sober, yet inspiring and hopeful view of the most sacred and religious political complex in our region.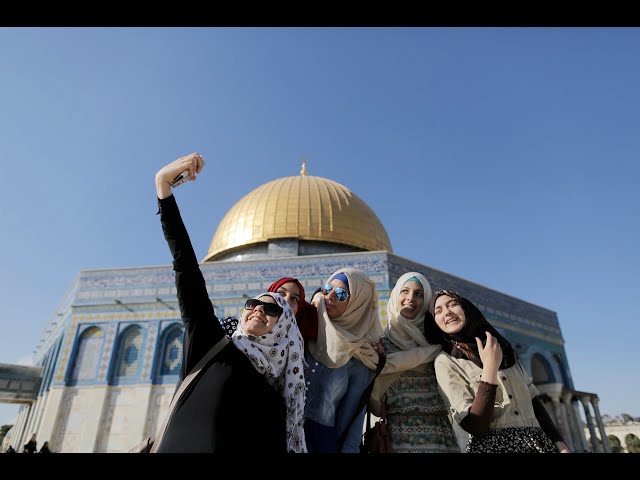 When: Until October.
Where: The Tower of David Museum. For details: tod.org.il