A new Israeli start-up brings local and international students together to problem solve everything from universal medical challenges to ensuring safety and security for refugees around the world
It is no surprise that millennials have the world – and the world's problems - at their fingertips. In a day and age when these conflicting notions go hand-in-hand and more and more youth are desperately compelled to make a change, it is a true relief to know that startups like the Tel Aviv/NYC based MindState exist – and are actually making strides in propelling positive change into the world. The startup, founded by Tamar Many, Henk van Assen, and Fernando Gómez-Baquero, is a platform for problem-solving through a diversity of thought - culled by students of engineering and design in collaboration with various prestigious schools, including Cornell Tech and the Technion.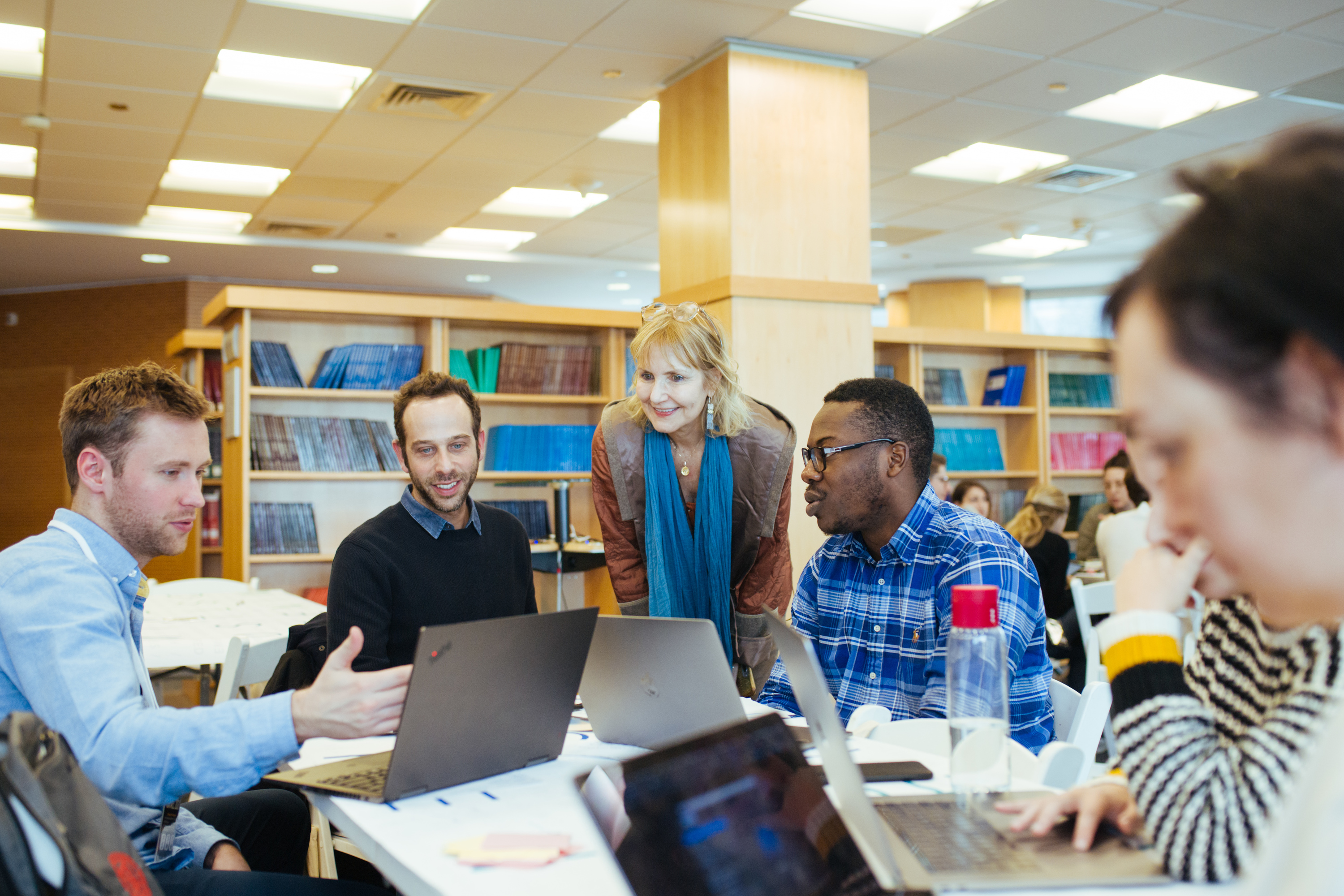 The designers are given challenging prompts, otherwise known as "innovation sprints" that are real-life problems the world is facing today. The impetus behind the methodology is to bring creatives together from entirely different cultural backgrounds to collaborate in problem solving, develop innovative ideas, and ultimately bringing about change. But their solutions have been so spot-on that the program, which is part of the entrepreneurial curriculum at Cornell Tech, has recently garnered legitimate clients looking to tap into the new and next.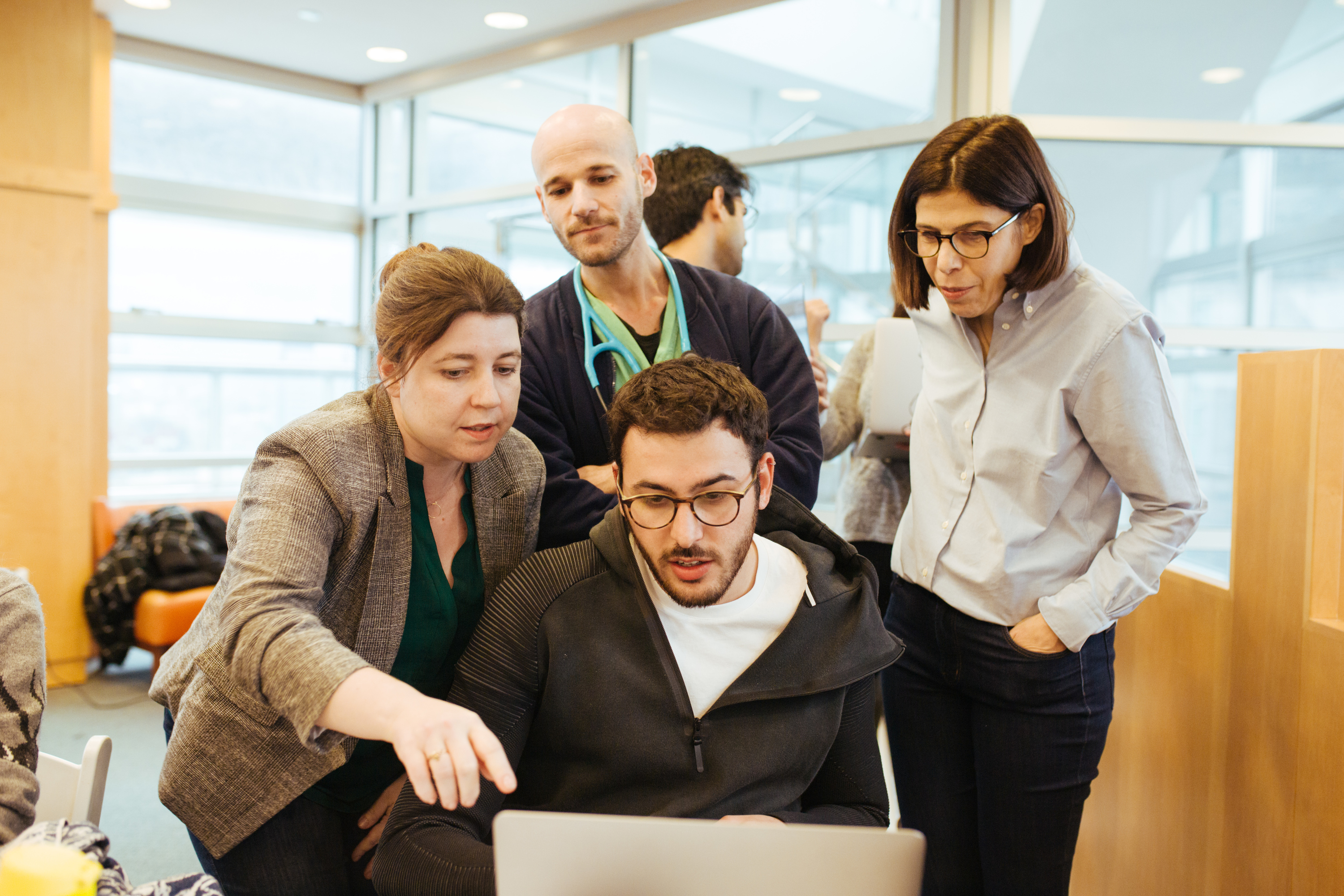 Most recently, the Sourasky Medical Center (SMC) and the World Health Organization combined forces with MindState to solve major issues affecting the medical community. Over 100 students from the Technion and Cornell Tech, designers from the start-up community, and healthcare professionals, generated 13 innovative ideas when they were presented with challenges addressing medical, healthcare and hospital issues such as data, on-boarding of patients, emergency preparedness, empowering care, and more – all to solve within a 24 hour period.
Ten judges with expertise across the startup and medical fields chose a winning project to be developed and implemented in partnership with the Sourasky Medical Center. The ideation sprint MindState conducted in health tech was called 'Time to Care' at Ichilov (Tel Aviv Sourasky Medical Center), in which students were prompted to help imagine and attempt to influence a better patient experience. Participants were invited to consider how the use of data, technology, design and business strategy could be used to create and communicate positive and constructive outcomes. Together with Ichilov, the World Health Organization (WHO) and MindState, developed a variety of ideas to encourage the teams to explore the future of health care.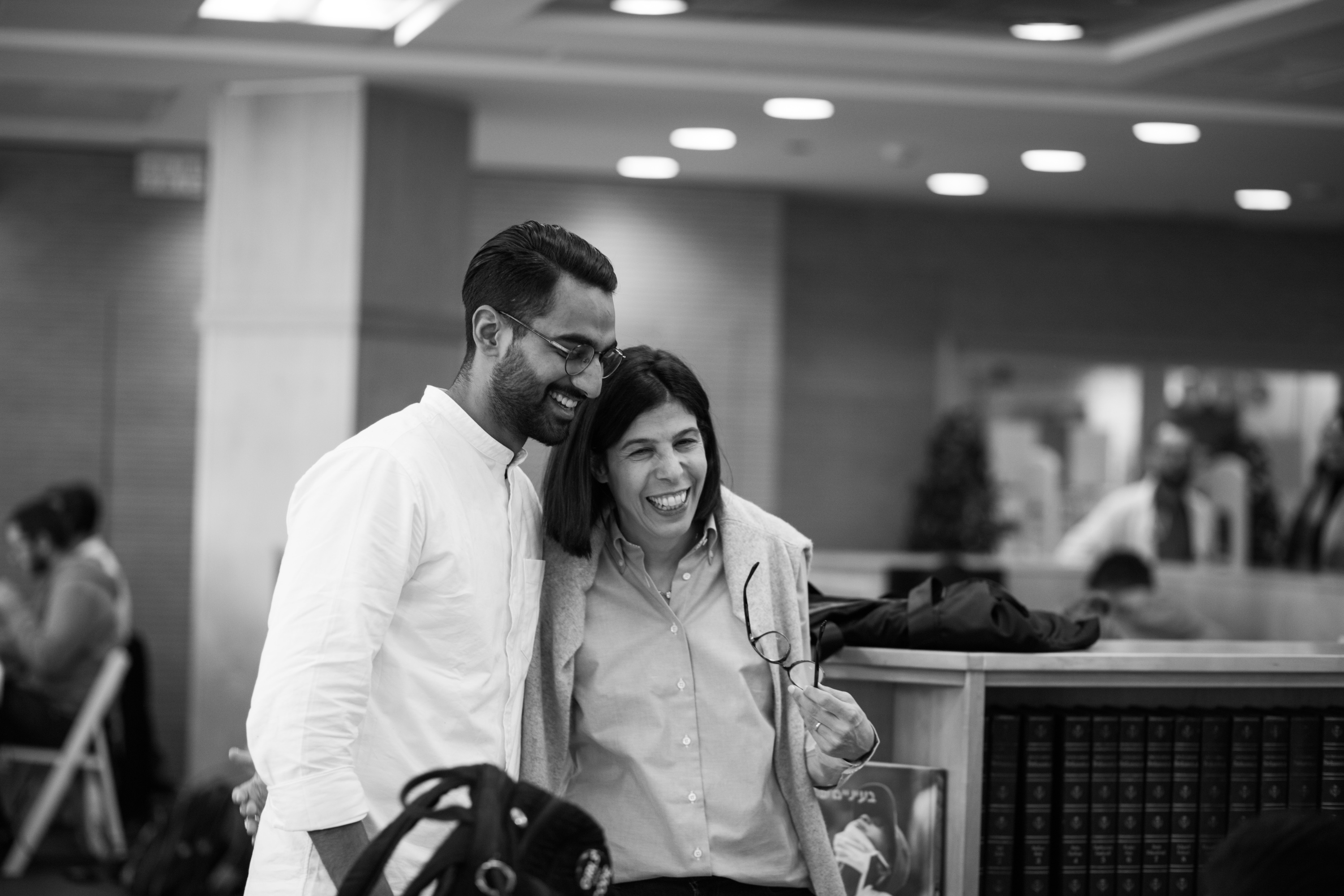 The winning project of the sprint and competition was called Enroute, designed to address the inefficient and often overlooked challenge of patient transportation and movement within hospitals. With over 1,400 patients being moved daily at SMC and an average transfer time of 36 minutes, enhancing this process could save the hospital high costs and benefit patients by reducing waiting time. Enroute is an amalgamation of services like Waze and VIA combined with a dedicated GPS tracker. "Ultimately, this would turn the transport operation from behaving like a 1970's taxi service to a 21st Century simplified and tech-focused interface," explains one of the team participants.
MindState brings together individuals from backgrounds in design, engineering, and business with the ambition and intention that such a diversity of talent and thought breeds the most innovative, interesting ideas. "We plan to expand our program to more schools and businesses across the globe, ultimately addressing problems that are overlooked or deemed too challenging to fix," says Henk van Assen, Co-Director of MindState. The Enroute team will continue to develop their project at the Cornell Tech Innovation Hub on Roosevelt Island, in New York City.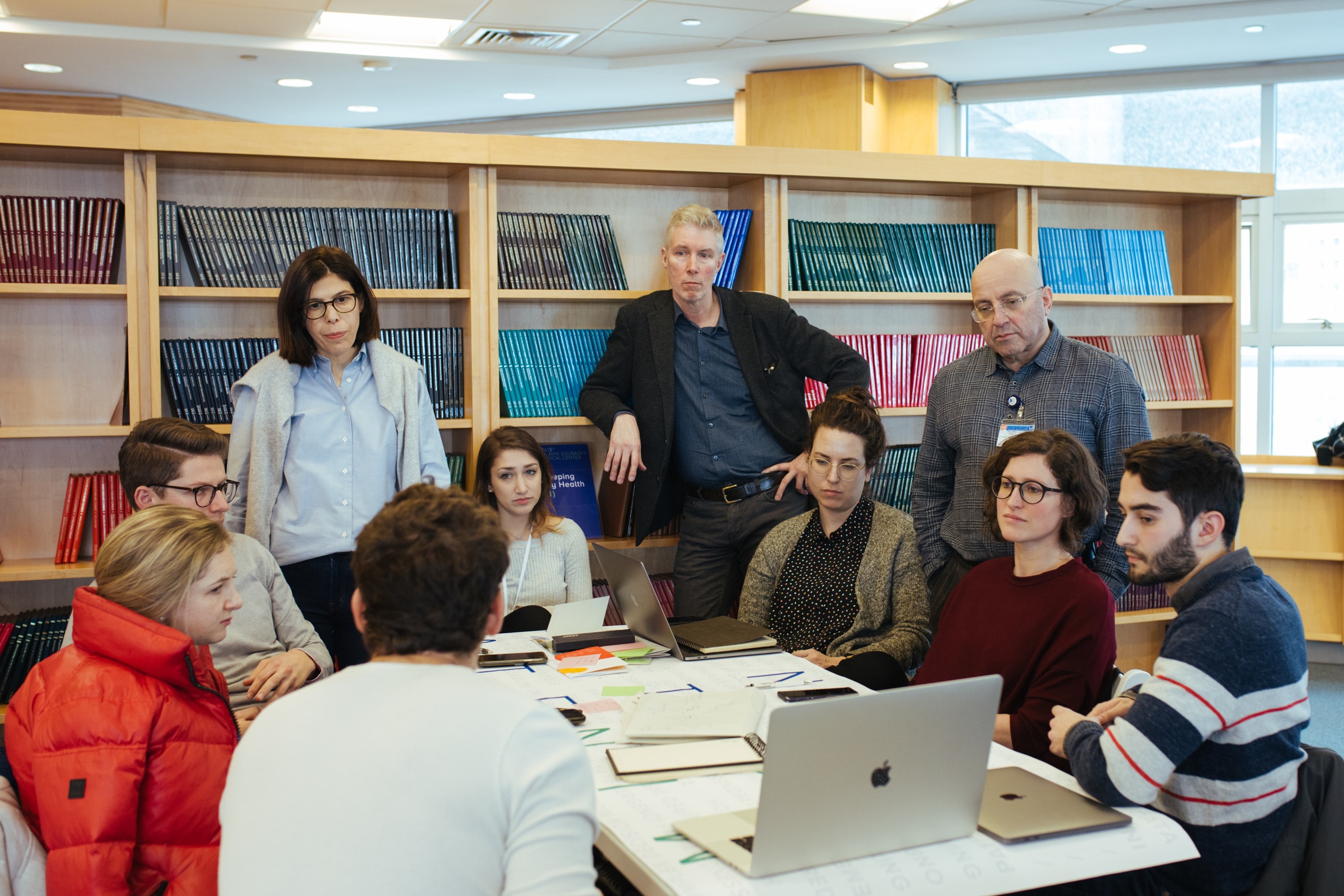 In conjunction with the WHO, the competition also included a challenge seeking to solve problems regarding the global medical treatment of refugees. As refugees around the globe arrive at points of entry and relocation camps seeking medical treatment, how can the World Health Organization provide adequate medical services without an in-depth vaccination and medical history of the patient?
ESHE, the second winning team, came up with a dedicated application interface that would seamlessly allow each respective refugee to concisely and securely store their medical information in the cloud. Upon arrival at various WHO sites around the globe, they will be provided the opportunity to create a "health card" on the premises. The staff at the clinic will assist in including all of the relevant medical information, with respect to each individual's language, cultural, and religious needs. In addition, the universal technology will assist the World Health Organization in creating a global database of health data that can address urgent medical research and trends. This "health card" will be accessible in multiple languages and secured through encryption, and protected through biometric fingerprinting, will be available anywhere at any time. Such a service will improve the quality of care for refugees and sustain overall global efforts in ensuring safety and security for vulnerable individuals. Lastly, it will elevate the uniformity of access to treatment and diminish the gap of inequality in medical care.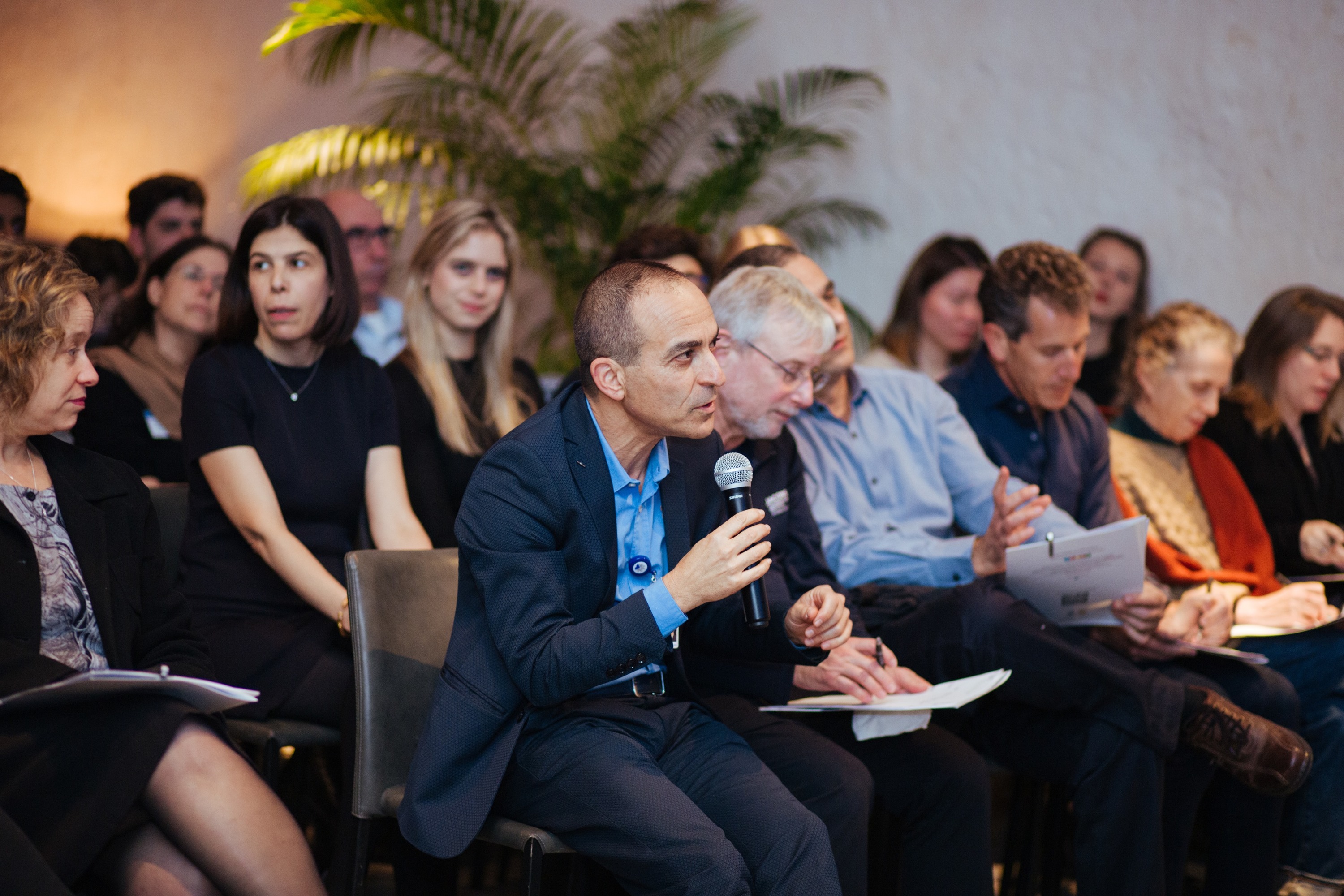 "MindState is a clear example of the power of ideation when it is used to solve real world problems in a setting that stimulates the practical application of academic knowledge," says Tamar Many, co-Director.
For more information on future competitions or partnership opportunities, please contact Tamar Many – manytamar@gmail.com, mindstate-project.com