Alanis Morissette will arrive to the Live Park in July for a show that is all 90's nostalgia. The Canadian singer holds the record in sales for a debut album, and behind her stands an entire generation that asked: isn't it ironic?
Alanis Morissette is back: The rock singer will arrive at Live Park in Rishon LeZion this coming July and will make all of us nostalgic for the Nineties. The Bluestone Live Nation group is responsible for her arrival to Israel.
Morissette began her musical career as a teenager, and in 1991 she released her first self-titled dance-pop album. A year later, her second album was released, and in 1995 she released her third album - this time with international distribution. "Jagged Little Pill" sold more than 33 million copies and is considered the best-selling debut album ever.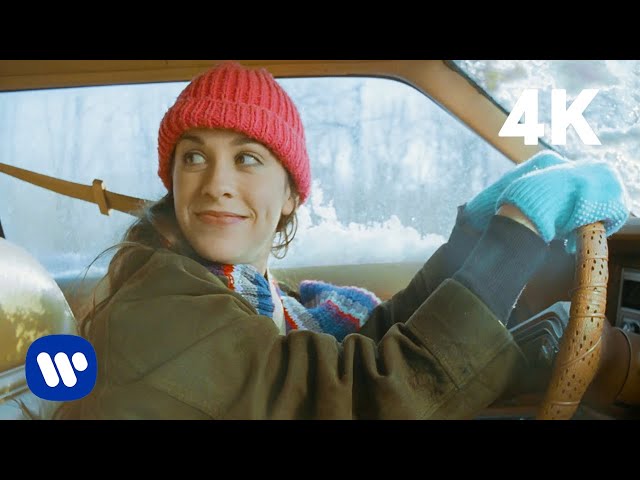 Morissette has released 10 studio albums to date, and among her most well-known hits are "Head Over Feet", "Hand In My Pocket" and "Ironic". In 2015, Morissette released a remake of her international debut album on the 20th anniversary of its release, and in honor of the event, she performed "Ironic" in a hilariously updated version.
She holds seven Grammy Awards, three Billboard Awards, two AMA Awards, 12 JUNO Awards, the EMA Award (MTV Awards in Europe) and more. Morissette has sold more than 75 million albums worldwide, and Rolling Stone magazine has crowned her as the Queen of Alternative Rock.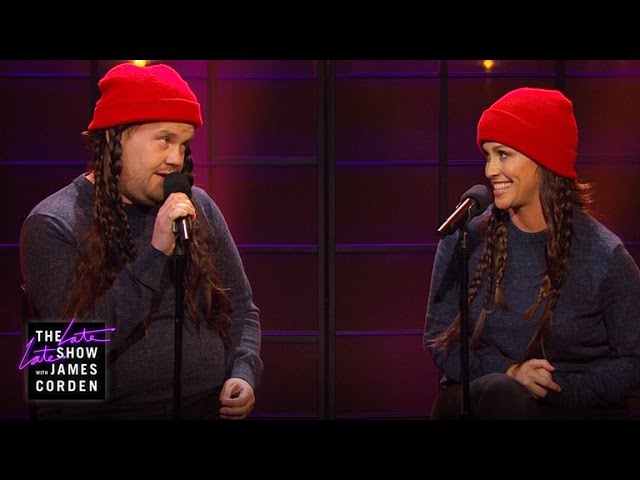 Alanis Morissette, Monday (30.7), Live Park Rishon LeZion, starting at NIS 285. For tickets