Diver Festival is an annual festival that combines dance and performance shows with a distinct and unique voice from Israel and abroad, alongside a series of lectures, events and workshops. The festival lasts for three packed weeks, and takes place in a variety of spaces throughout and around Tel Aviv-Jaffa.
Diver Festival promotes dance created with thought and vision, and maintains a connection between the local and the global, and between the stage and what's going on outside of it. As in its six previous editions, this year too, the festival will unveil contemporary and leading creators in the field, who are currently capturing the world and garnering acclaim, alongside the premieres of Israeli creators.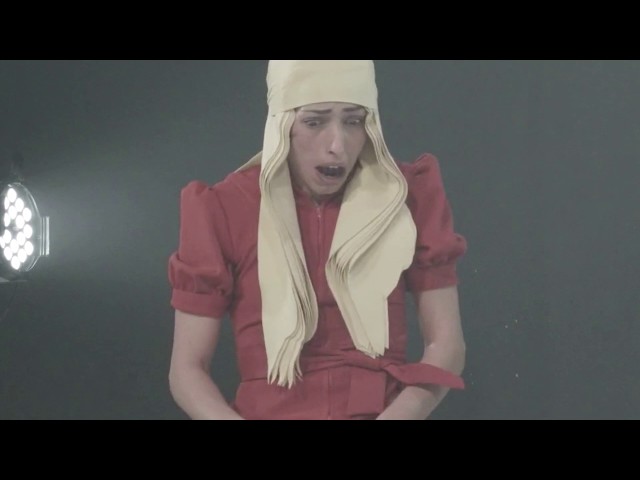 This years theme of the festival is: Hypsteria! The moment when generations wake up and understand the critical state of the world as it is right now. It is a moment of a generation so far known for its indifference, but suddenly, the contemporary trend is an examination of re-organization, which begins with the act of "hysterization". We refer to questions of our parents and sources of authority that dictated our lives, and the anxieties for the existence of all that is dear to our hearts.
Three weeks from September 9-28. More information and tickets on the website: www.diverfestival.com. Opening, closing, lectures and artistic events - free admission