Wonder Woman returns, sporting a nostalgic 80's look
Earlier today, DC released Wonder Woman's first official trailer of the franchise's second movie, reaching millions of excited fans around the world. The movie's director Patty Jenkins's desire to "bring Wonder Woman to the modern world" is surely no coincidence, considering the film's strong representation of feminism coupled with Gadot's outspoken support for equality.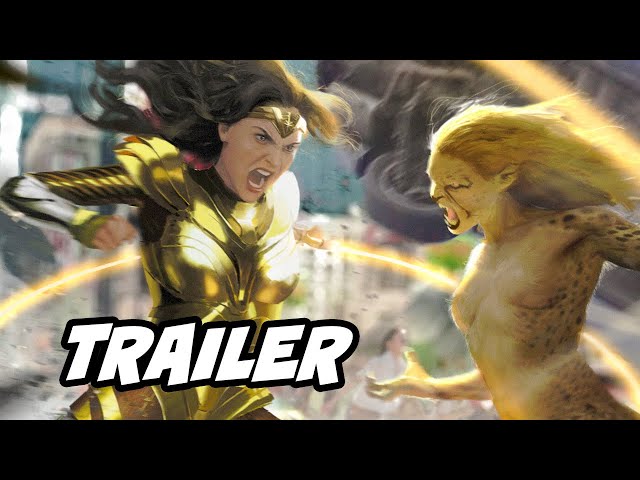 Dripping in the aesthetic pleasure of the 80s infused with the unforgettable sound of New Order's "Blue Monday", the Wonder Woman 1984 trailer promises to give Israeli actress Gal Gadot yet another platform to address woman's rights. The film is set to be released on June 4th, 2020, promising to be one of the summer's most enlivening blockbusters.