Madonna will sing two songs, one of them straight from her new album on the way. Billionaire, Sylvan Adams, is responsible for financing the production. In order to watch Madonna perform "Flesh & Blood', you will have to wave goodbye to NIS 1,150
After a few weeks of uncertainty, it is now confirmed: Madonna will perform at the Eurovision Song Contest, which will be held in Tel Aviv in two weeks and will be broadcasted on channel KAN 11. This is an unusually big appearance by the European competition's standards, and its financing, according to reports, is about $1 million, funded by billionaire Sylvan Adams.
According to the announcement by the production company Live Nation Israel, Madonna will appear in the artistic part of the final that will be held on May 18. She will perform two songs - one of them from the new album that is about to come out on June 14.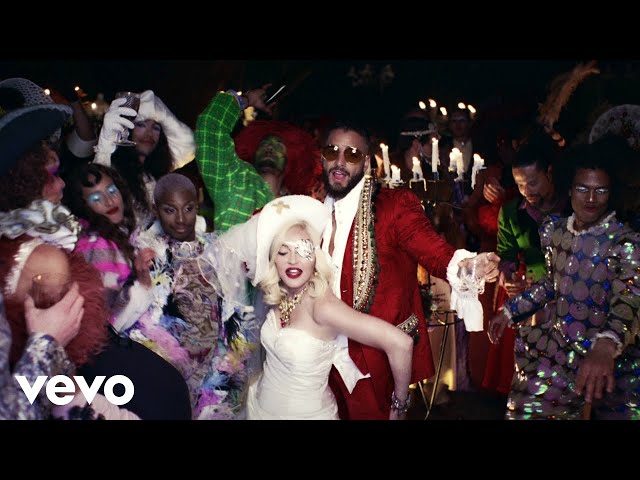 The Eurovision Song Contest will be held at Pavilion 2 at the Expo Tel Aviv. The semi-finals are expected to take place on May 14 and 16, and the big final on May 18. To see Madonna you will have to say shell out a whopping NIS 1,150.
The Israeli-Canadian billionaire has also brought the Giro d'Italia race to the Motherland, and in an interview he gave abroad, he explained that he is acting out of his love for Israel.
Guy Beser and Shay Mor Yosef, Live Nation Israel