This is sure to be an artful New Year's bash to remember
The stunning ELMA Arts Complex & Luxury Hotel is offering an extra-special Sylvester experience this year. Enjoy a celebratory gala dinner so your last meal of 2018 is as memorable as ever. With a sincere vision in the art of hospitality and the hospitality of art, ELMA's offering is all-encompassing; its music hall, performance venue, restaurants, gallery spaces, and exhibition arts complex make it the perfect getaway to reflect and look ahead to new beginnings.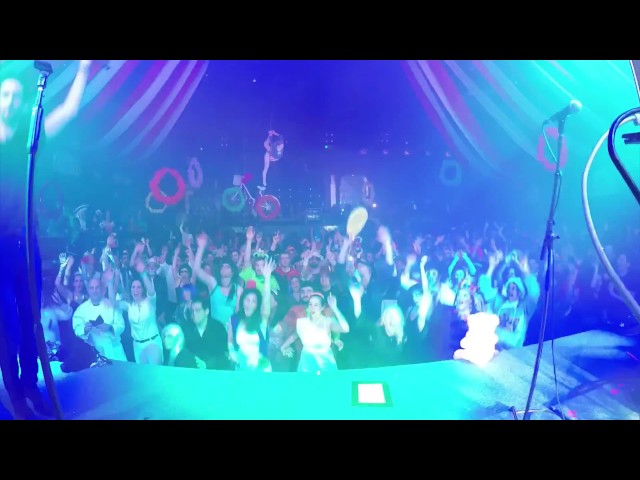 Proceeding the end-of-the-year feast, there will be parties going on until the wee hours of the morning (you may as well stay up until the ball drops in NYC, right?) With performances from Israeli notables like musician Ivri Lider and the incredible DJ Tomer Maizner, patrons can dance the night away. There will be open bars with wine, beer, and soft drinks included with, of course, a midnight toast to ring in 2019.
ELMA has also prepped for the first day of 2019. Start it all on the right foot with an overnight stay and breakfast with champagne and strawberries. You can also customize your experience, with the hotel offering deals for the celebratory dinner and the performances for NIS 600. If you decide to skip the meal and attend the party and the performance, tickets are just NIS 330. For the whole experience - all included - it is NIS 2,040.