The first-ever Port2Port festival emerges in Haifa, promising to deliver top-notch electronic music and engaging art installations.
An absolutely stellar lineup of local and international DJs will be hosted in the port of Haifa for a night of art and techno where the sea meets the land, nature and industrial installations. Amongst other artists, local legends Red Axes, Anna Haleta, Jenia Tarsol and Amichay Matyas will play alongside international heavy hitters Amelie Lens, Roman Flugel, and Nastia. The port is where the world meets: Past and Future. Land and Sea. Man and Machine.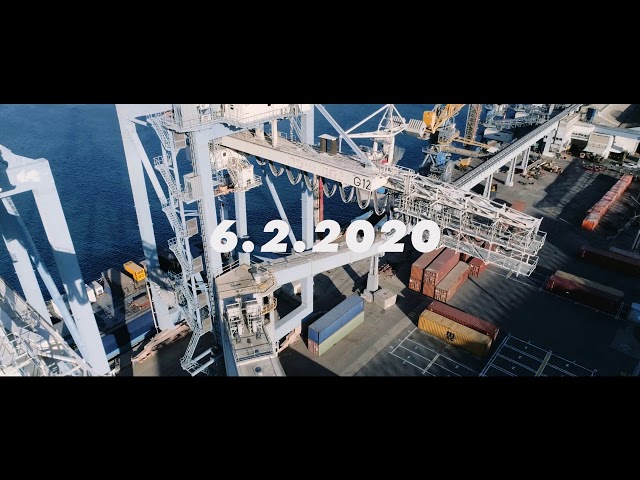 Port2Port festival, February 6, 2020.