Just a Second (Rak Shnya)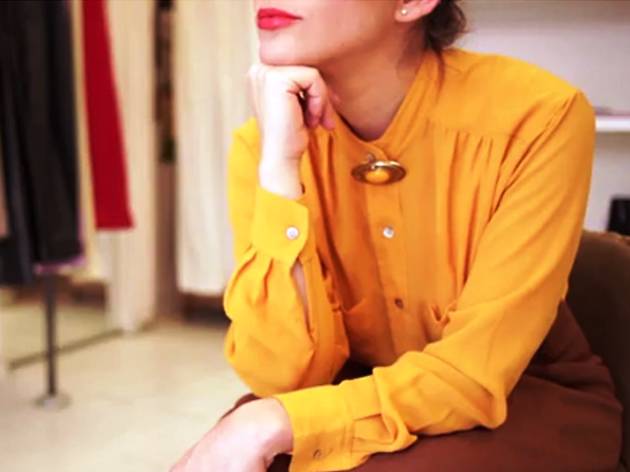 You'll need more than a few seconds at Rak Shyna.
It's not uncommon to overhear a Tel Avivian girl say, "I don't buy vintage, except for that store on Shenkin". Just a second is a must during your rotation in the fashionable city. Unlike many other thrift stores, they don't have the usual heaping piles of clothes that stress out those non-rummagers. The store is perfectly spacious, well-organized with carefully selected items, so there it's impossible to not stop by its window and drool on a pair of shoes, even if you only stepped out to walk the dog.
Venue name:
Just a Second (Rak Shnya)
Contact:
Address:
36 Shenkin St
Tel Aviv


Opening hours:
Fri: 10:00-15:00