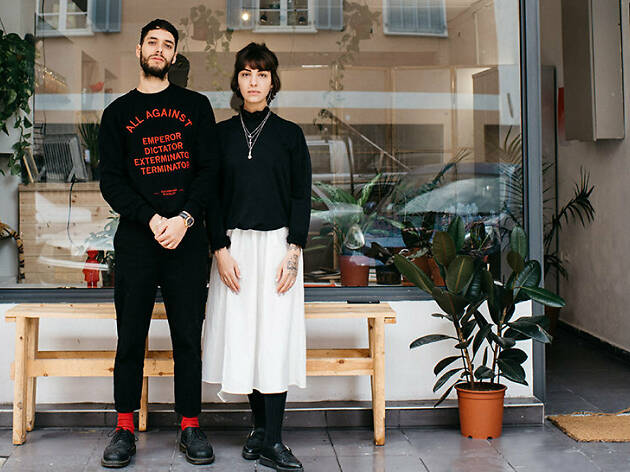 Time Out says
Lev Tattoos Studio: "Tattoos are our artistic medium"
Lev Tattoos
Owners: Lior Lachman and Tamar Bar
Tamar: "The studio opened out of my desire to create an alternative to the things I was exposed to at the beginning - the menacing and stressful places, the masculine, tough atmosphere, the metal music and the dark walls. It was a very closed and aggressive world, and I wanted to feel at home in my studio, to create a pleasant and positive feeling for people, where a tattoo is done together and in a fun way."
Lior: "Also, there is something visually open here, clean and pleasant. We both came from the world of design and painting before tattoos became our creative medium. We have an aesthetic that is often similar but also very different, and something inside it is shaped every day into this thing called Lev Tattoos."
Details
Users say