Top 10 Unique Israeli Fashion Designers Carving Their Own Paths
Followers of Fashion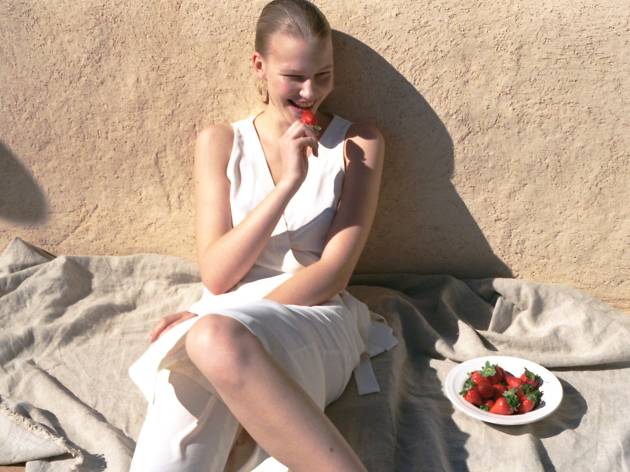 Top 10 Unique Israeli Fashion Designers
Vintage Mavens: Two secondhand shops makes for some perfect finds and great shopping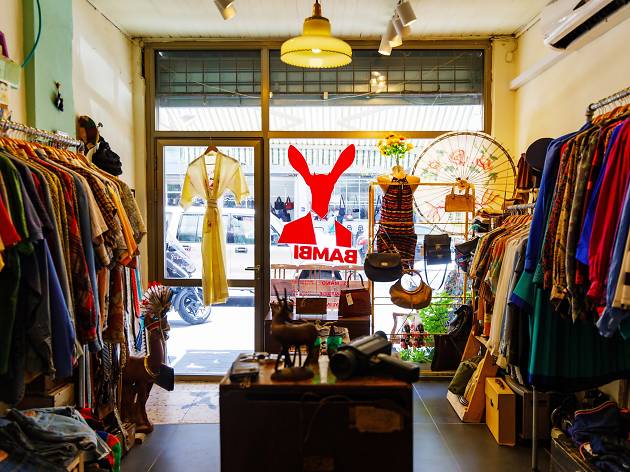 Bambi © Ben Palhov
Become inspired and take the past into the future with Bambi's unique selection of vintage finds from Art Deco sunglasses, timeless designer handbags, 70's retro printed tunics and more. Dive deep into the hundreds of racks of clothing and make each piece your own with the help of accessories and accent pieces you may already have at home.
facebook.com/bambivintage, 5 Rambam St, Tel Aviv, 052-4415408,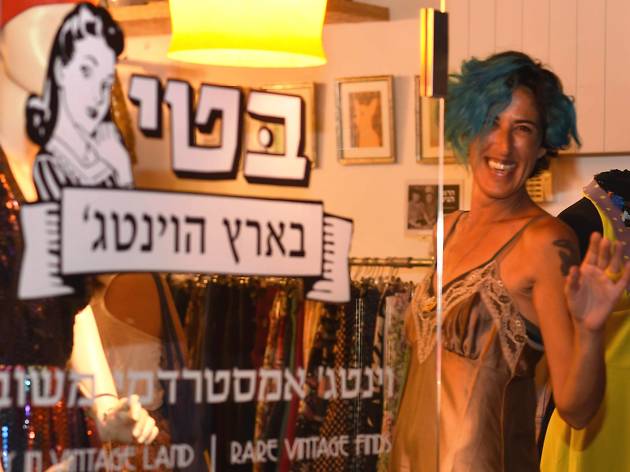 Betty's Vintage Land © Rona Tefer
Explore this wonderful treasure trove of carefully curated vintage finds from 60's halter dresses and 70's denim overalls to 80's windbreakers and 90's acid wash. Upon setting foot in Betty's Vintage Land, you will instantly be transported to a little vintage designer boutique that could be in Paris or Amsterdam. Betty, herself, loves to stand out, so it's no surprise that the clothes she finds and sells are just as unique as she is. Come in to her store in Tel Aviv and discover this world for yourself.
bettyinvintageland.co.il, 7 Rambam St , Tel Aviv, 052-6557941,