7 fun things to do in Israel as you mourn the end of summer
Don't be sad summer's ending, we have 7 fun things to do in Israel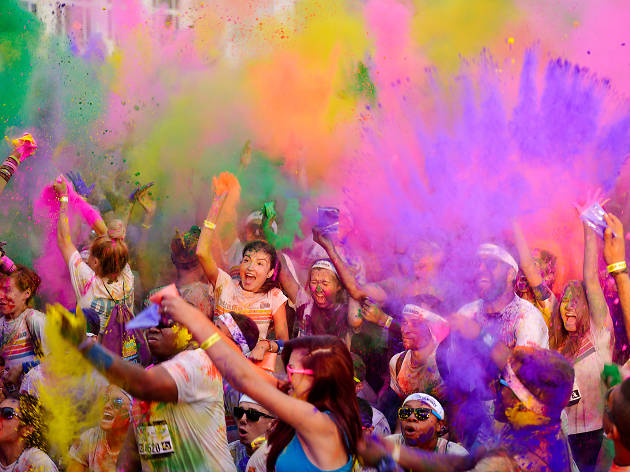 As August turns into September, the temperature and humidity stay at an all time high, tourists are abound, and the seemingly never-ending festival season continues across Israel. Although you might just miss it as summer becomes fall, there's a subtle change of pace in the Holy Land that can leave even the most air-condition deprived Israelis yearning for the lazy-hazy-crazy days of summer. So instead of falling into a summertime sadness spend a night watching an awe-inspiring dance performance, commemorating the lost days of your youth, or (finally) getting that start-up off the ground. We can't guarantee it will bring back your summer vibes, but we promise you'll get out of that September slump–at least for a night.
Forget that summer is ending with these fun things to do in Israel
If the sounds and sights of tourists, Whatsapp notifications, and people on the bus aren't entertaining you like they did in the past, use this September to treat your eyes and ears to live entertainment acts across Israel. Whether you're listening to the funky jams of an artist you've never heard of before, or a beloved member of the Rock and Roll Hall of Fame, musicians are filling the Holy Land with tunes that are worth a ticket. If you'd rather feast your eyes on a performance, go see an innovative dance show in Tel Aviv or a dramatic play in Jerusalem from the London stage. Before your senses are overwhelmed by High Holy Day celebrations, experience all that Israel has to offer with your eyes and ears this September.
SEE MORE THINGS TO DO IN ISRAEL
More to explore