April's hottest hand-picked events
Your Israeli cheat sheet: quell your inner FOMO with our checklist of must-do events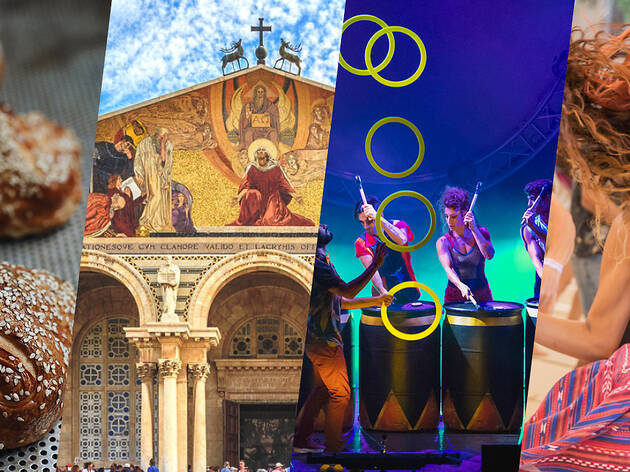 The best things to do in Israel this month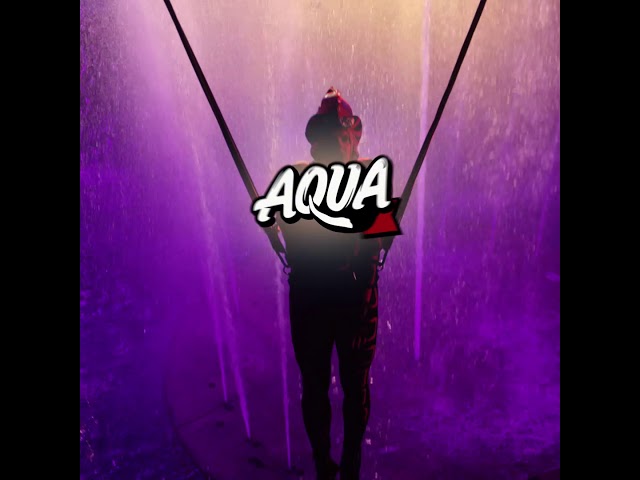 Forty artists from all over the world will perform inside a new and innovative circus tent, with computerized water systems, a ship docked at the center of the stage, a hot-air balloon, and much more fun.
Through April 12. Tel Aviv Sportek, Ganey Yehoshua. NIS 119. *2207
2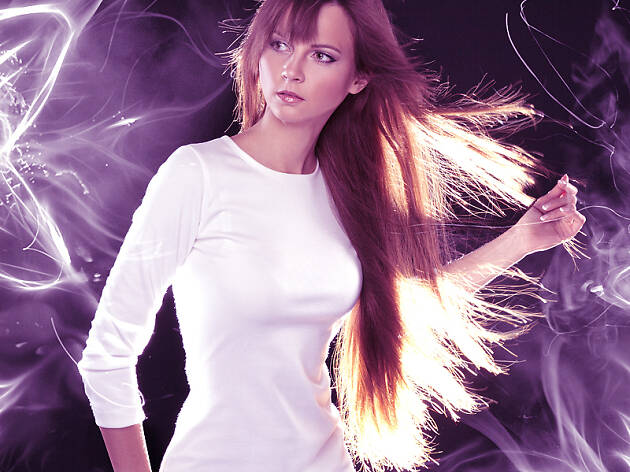 EGOeast
The original members of the mysterious Enigma project will perform live for the first time in Israel. The group has thousands of followers addicted to the unique sounds of their synthesis of musical styles, including church bells, ethnic hymns and more.
April 15, The Congress Center, Haifa; April 16, Mann Auditorium, Tel Aviv
3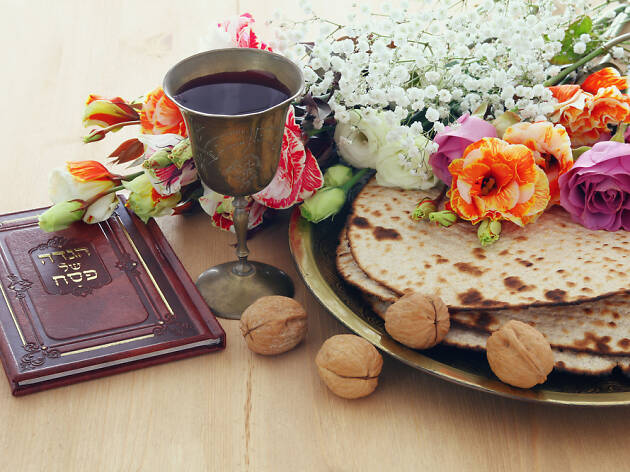 Passover © Shuttersrock
This special time in Israel is one of the holiest and exciting Jewish holidays. There are plenty of exciting events and activities planned over the eight days of Passover that can satisfy lovers of art, music, nature, food, fashion, and more.
April 19-26. Timeout.com/Israel
WIPAR K - The largest Extreme park in Israel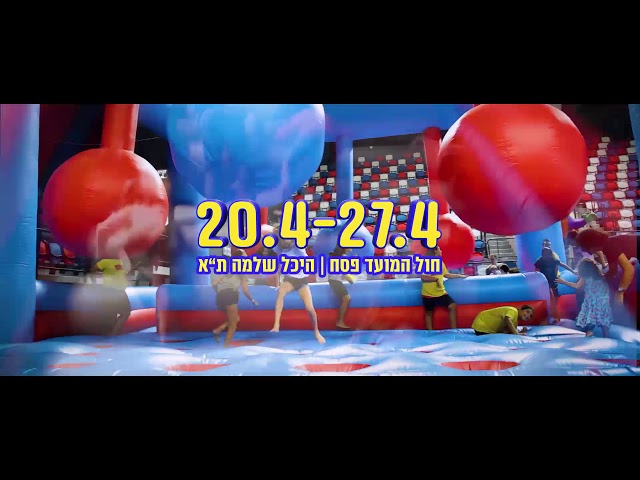 Have a blast at this unique extreme center with amazing facilities, including huge inflatables. The complex offers a wild experience for the whole family with food, entertainment, culture and guest performances.
April 17-20. Heichal Shlomo, Tel Aviv
5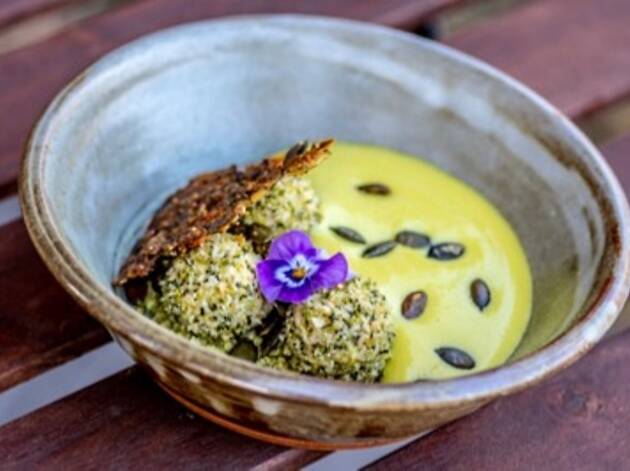 Richard Farkash
As part of the year of Hungarian culture in Israel, marking 30 years since the renewal of diplomatic relations between the two countries, Hungarian cuisine takes over Israel with the largest group of top chefs from Hungary arriving to be hosted by Israeli restaurants and chefs, taking part in various cultural events related to the rich Hungarian food culture.
April 7-12. Across Israel. For more deatils visit: hungary-israel.co.il
Forget bunnies and painting eggs. Easter in Israel is the real deal. Head to Timeout.com/Israel for a glimpse at the pristine churches to visit during Easter across Israel.
April 21. Timeout.com/Israel
7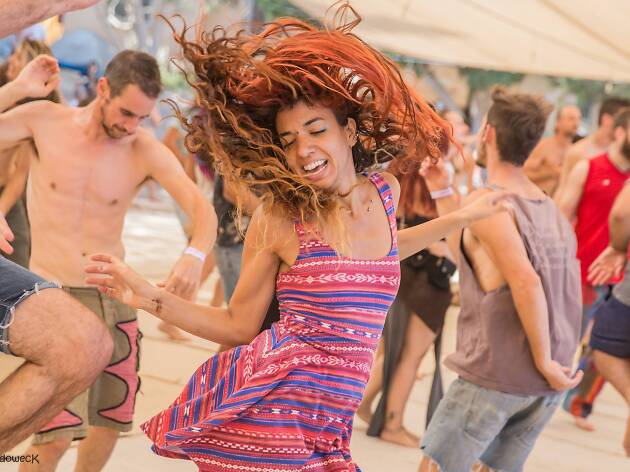 Zorba the Buddha Festival
Zorba the Buddha Festival
Nestled in the wild desert is a place of peace and tranquility, and this spiritual festival hosts 4 days of music performances, therapeutic workshops with leading teachers and parties - alll in the intoxicating desert landscape.
April 23-27. Nahal Shittim, Hadarom
8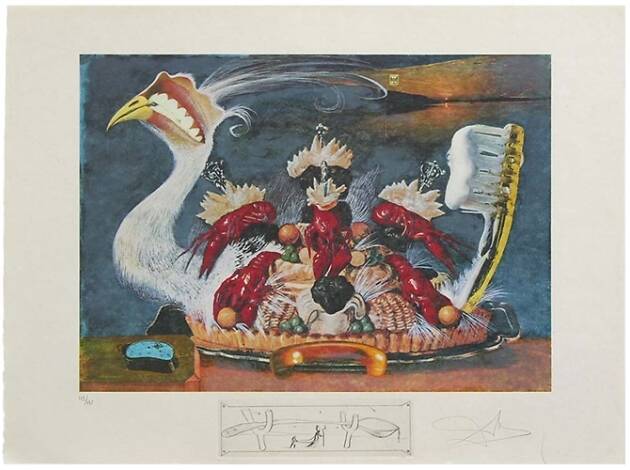 Salvador Dali
Salvador Dali lithograph exhibition
"A Surreal Love" is an exciting exhibition by the prominent Spanish surrealist Salvador Dali featuring 30 original and signed works, under the umbrella theme of 'A Whole World of Love for Surrealism'.
Through April 26. Altmans Gallery, Tel Aviv
9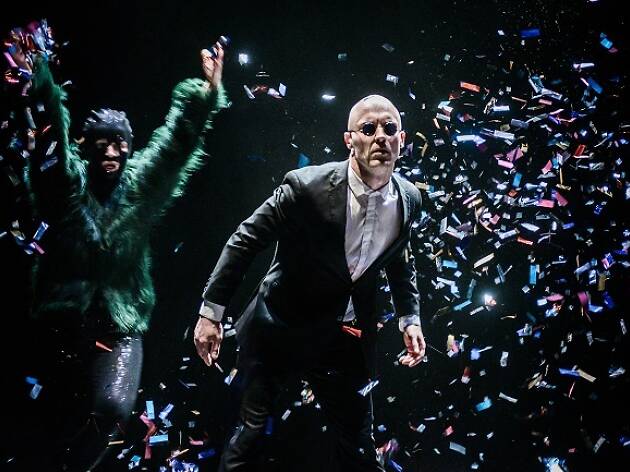 LOW AIR GAME OVER © Laura Vanseviciene
"Lithuanian Story" Culture Festival
A multi-disciplinary cultural festival that exposes the Israeli audience to the Lithuanian art scene and offers a taste of contemporary culture, including Lithuanian chamber music, poets' evenings, performances, electronic music, films and dance performances at hotspots like Teder, Alphabet, Suzanne Dellal and more.
Events through June 1. Across Tel Aviv. facebook.com/LithuanianCultureinIsrael