Fall Events - Jerusalem Guide
The performances, exhibitions and festivals you must not miss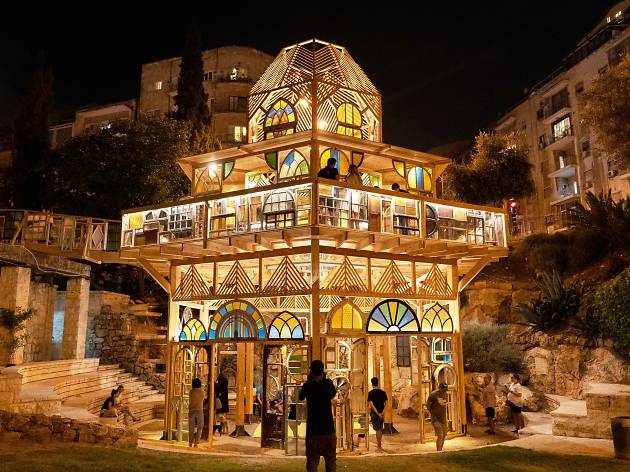 Fall Events - Jerusalem Guide
The Jerusalem Baroque Orchestra plays music in periodical instruments, and using techniques and performance methods to suit. The orchestra has a new fall concerts that will make you wish to you could dive back in time. When: September-December
The Old Yishuv Court Museum, located in the Jewish Quarter, opens fall season with an exhibition called "From Crisis to Revival – The Story of the Old City Evacuees", which tells the story of the residents and fighters of the residents of the Jewish Quarter in 1947. When: October-November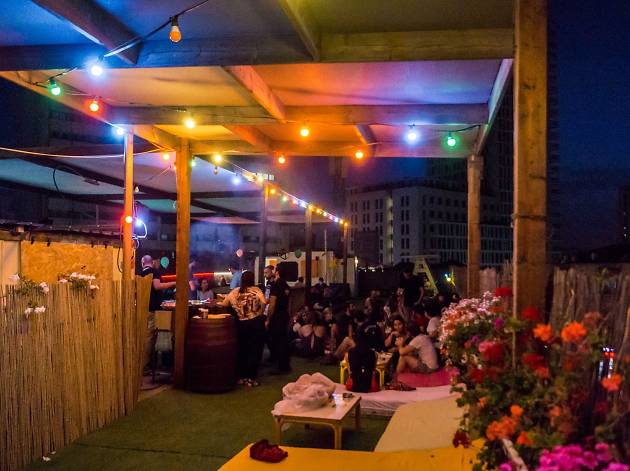 Abraham Hostel
The Jerusalem hostel has long since stopped being only a hostel, and is a lively meeting place for locals and tourists with lots of parties, shows and special events. Fall festivities at the hostel will open with a huge party to end the summer on the roof of the building (October 3), with a show by the house band, BBQ and treats. Also on the program: Flamenco Nights (October 24), a huge show with dancers and musicians from Spain and Israel; a crazy Halloween party with the house DJ in a scary set, green cocktails, costumes, witches and other monsters; market disco (November 15) with Chef Nadav Malin, who will be coming to the hostel as part of an open-air restaurant festival for an event that is all about Slow Food and luxurious brunch with loads of gourmet options.
When: October-November Where: 67 Hanevi'im, Details: www.facebook.com/Abraham.Hostels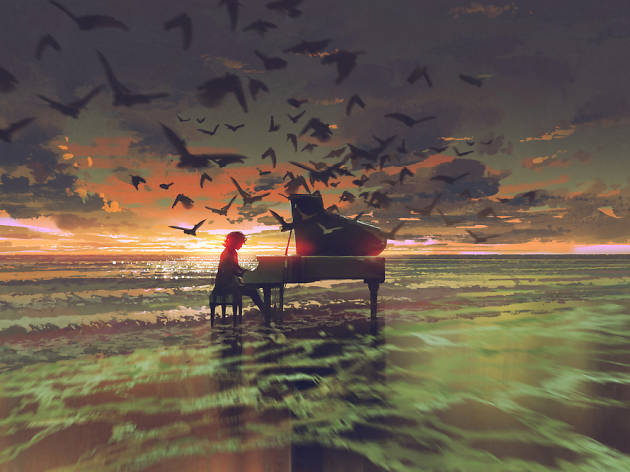 Piano Festival © Shutterstock
Jerusalem Theater celebrates the fall with four days of classical, jazz and world music in a festival that centers almost exclusively on the piano, in various styles and modes of expression. The festival has been held for its seventh consecutive year and will be dedicated to the Polish composer Frederick Chopin and his piano works. The program will also include piano concerts by Chopin, most of his works for piano and orchestra, as well as concerts by other Polish composers. Performers will include pianists from Israel and the world, orchestras from Israel and Poland, and a piano trio focusing on the interface between classical music, jazz, groove and folklore.
When: November 13-16 Where: 20 David Marcus Details: www.jerusalem-theatre.co.il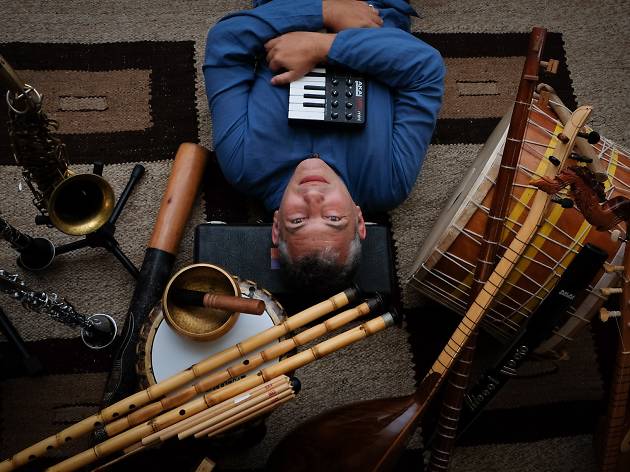 Itai Ben-Nun © Shira Abulafia
International Oud Festival
The International Oud Festival returns to Jerusalem with a rich and varied repertoire that combines Arabic music with world music from Andalusia, Armenia, Kurdistan and Israel. The festival celebrates 20 years, and the shows feature cross-border musical traditions and cultures from countries from North Africa, the Middle East and the Balkans, which enrich each other and hold fascinating interactions. As in every year, the festival will host international and Israeli artists, who create with love and passion for the ancient musical instruments and the authentic and traditional sounds. Participants include: Omar Faruk Tekbilek and Brian Keane in an exciting opening performance, the Madrasa Ensemble, Ara Dinkijian and Borju Yildiz with a performance of Armenian songs, singer Ilana Elia in a new show "Love in Pleasure", and the Divan Saez Ensemble in a show dedicated to Turkish-Sufi soul music.
When: November 21-30, Where: In the halls around the city Details: *6226
See more upcoming events is Israel