June's out-of-the-box festivals
Push Pride aside for a day and check out these alternative June festivals instead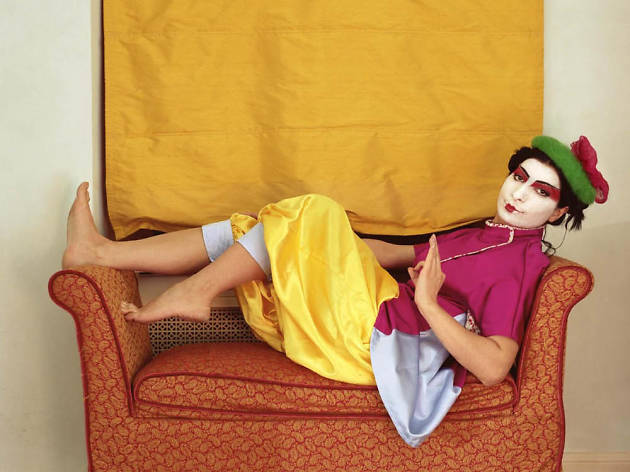 Don't let Tel Aviv's top LGBTQ festival steal ALL the 'pride' and glory. There are a handful of other unique festivals that take place in June as well. Stray from Tel Aviv's beaten path and check out these offerings – from a ballroom dance extravaganza to an Israeli wine connoisseur's dream to feeling the rhythms of Reggaeton.
5 festivals to catch this June
May flowers are not all that has sprung this spring in Israel. The cultural scene has been spreading like wildflowers across the country, inviting visitors to explore unknown territories – from unfamiliar ballroom dance styles in Batsheva Company's newest work, Venezuela, to an 'Open House' festival encouraging locals and tourists alike to unveil and understand the values of well-designed architecture.
2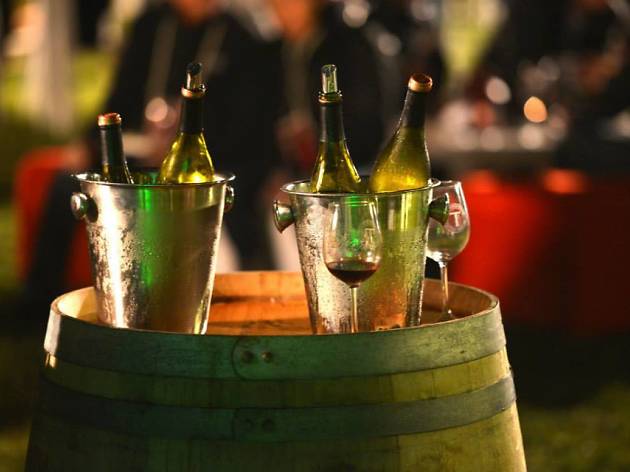 © PR
In the Villages and the Vineyards (Cramim vTa'amim)
This is the third year that Ramat Hanadiv, located near Zihron Yaakov, is holding the Villages and the Vineyards Festival, in the Memorial Gardens established 60 years ago as a living tribute to Baron Edmond de Rothschild, a man of vision who made a great contribution to the Israeli wine industry. The tasting festival takes place in the midst of flowering gardens, with a view of the setting sun from the mountainside, to the background of musical performances, artists, gourmet corners and local agriculture. The NIS 90 price of admission includes a wine glass to be used in free tastings all through the event, a regional map, tasting workshops and a range of shows for the audience's pleasure.
July 5-6, Ramat Hanadiv (wine-ramathanadiv.co.il)
3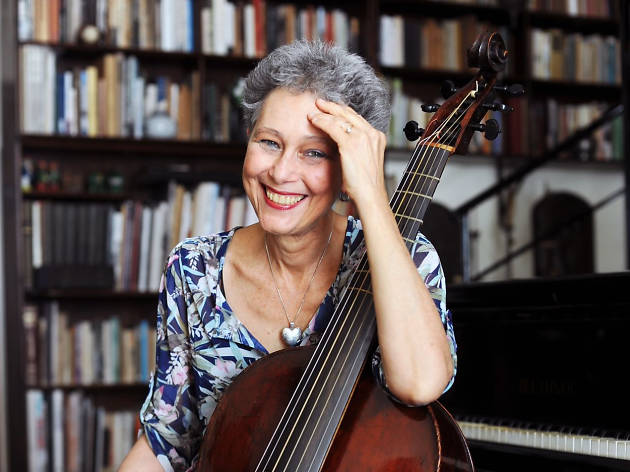 © Itay Levin
The Abu Ghosh Vocal Music Festival, now in its 26th year, takes place twice a year, around the Jewish holidays of Sukkot and Shavuot. It's known in Israel and around the world for its unique programming, the highest standards of performance, the special atmosphere and the excellent acoustics of the churches where the concerts take place: the Kiryat Yearim Church above the village and the crypt of the Crusader Church in the village center. Performances by about 50 soloists, 200 choral singers, and 60 musicians taking place in this year's event include Zorba the Greek, Brazilian Requiem (world premiere), Leonard Cohen, Beatles and Jazz alongside classical works. A "festival inside the festival" is scheduled for Wednesdays and Saturdays – four hours of simultaneous music at five locations around the churches.
Until June 6, Abu Ghosh (agfestival.co.il)
4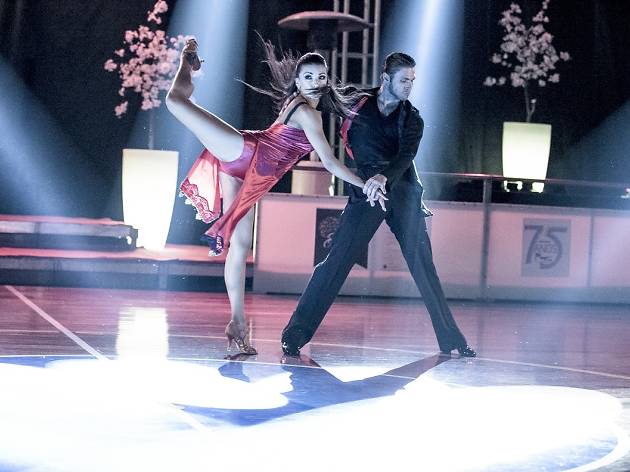 © PR
Ashdod Open Dance Festival
Lovers of the ballroom dancing genre will be pleased to discover that 800 participants, including the winners of second place at the European Championships, are due to participate in the Ashdod Open Dance Festival. Dancers will compete in dozens of disciplines before 40 professional judges from all over the world. In addition to the competitions, a gala between 7 and 11 p.m. will feature stars from "Dancing with the Stars," and the Russian champions and World Championship runner-ups Kirill Belorukov and Polina Teleshova.
June 10, Ashdod (ashow.co.il)
See more things to do in Israel this week